Registering your Trade mark's post Brexit
Trade mark registration is typically territorial in the sense that you must generally register your brand on a country-by-country basis. For example, a trade mark that is registered in the UK will only provide registered protection within the UK. A business which trades in different countries beyond the UK and which wants to secure trade mark registration will generally need to do so in each individual country in which it is actively trading. An important exception to this is the European Union Trade Mark ("EUTM") which, with a single filing, provides registered protection across the whole EU territory without the need to apply to register your mark in each individual EU member state.
Many companies have relied upon EUTMs rather than national trade mark registrations for their trade mark protection in Europe. The consequences of the UK ceasing to be an EU Member State is therefore of great importance.
To help business prepare for Brexit, we have compiled some key points below which set out how trade mark rights will be affected following the end of the transition period. This can be summarised as follows:
EU trade marks registered before 1 January 2021
Holders of EUTMs that have been registered before the end of the transition period will automatically be granted a comparable UK trade mark retaining the same filing and registration details as well as any priority and seniority claims. After the transition period, the proprietor will have an option to opt out of UK protection.
EU trade marks still pending on 31 December 2020
The marks will cease to have effect in the UK and will not be automatically cloned into an equivalent UK application. For new trade mark filings it may therefore be prudent, where the UK is of particular significance to the business, to file for both UK national and EU trade mark protection, in particular, if the application is made towards the end of the transition period. Alternatively, those businesses whose EUTM applications are pending on 31 December are permitted a further nine-month period during which they may file UK applications. Regular UK Intellectual Property Office's procedures and fees will apply but the filing, priority and UK seniority dates will be preserved. However, the IP Offices will not issue any notifications to the proprietors of this 9 month deadline coming to an end so businesses should put processes in place to monitor this deadline.
What will happen to Opposition and cancellation actions?
From 1st January 2021, any opposition proceedings, whether pending or new, which are based solely on a UK right, will be dismissed. Opposition proceedings which are therefore not solely based on UK rights will proceed as usual. In light of this, there are various tactical considerations that businesses need to consider when they are engaged in EUTM oppositions. For example, businesses should prosecute pending EUTM applications as quickly as possible and conclude any resolutions on any oppositions to increase the possibility of having the application registered prior to 31st December 2020.
In addition, where there is a pending cancellation action against an EUTM registration as at 31st December 2020, it is expected that the result of that action will affect the UK comparable right. As a result, if the EUTM is declared invalid or revoked, the corresponding comparable mark will also be cancelled as of the same date unless the grounds for invalidity or revocation are not applicable in the UK.
How can we help?
The end of the transition period is fast approaching and businesses are advised to assess the impact Brexit will have on their existing intellectual property. For bespoke advice tailored to your business's needs, please contract our commercial team at Herrington Carmichael LLP today on 01276 686 222.
This reflects the law and market position at the date of publication and is written as a general guide. It does not contain definitive legal advice, which should be sought in relation to a specific matter.
Mark Chapman
Partner, Corporate and Commercial Law
Latest Insights - sign up to our Emailers
Our Emailers will bring you the latest news and insights from our legal teams as we look at the key talking points in life and in law.
Our insights will include articles, podcast discussion and information about our events and services.
You can sign up to as many as you wish and you can opt out at any time.
Director disqualification in respect of dissolved companies is not a...
read more
Award winning legal advice
We are solicitors in Camberley, Wokingham and London. In 2019, Herrington Carmichael won 'Property Law Firm of the Year' at the Thames Valley Business Magazines Property Awards, 'Best Medium Sized Business' at the Surrey Heath Business Awards and we were named IR Global's 'Member of the Year'. We are ranked as a Leading Firm 2022 by Legal 500 and Alistair McArthur is ranked in Chambers 2021.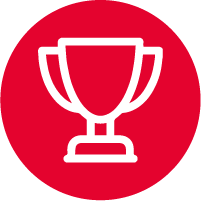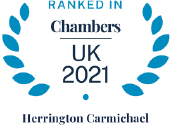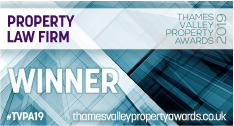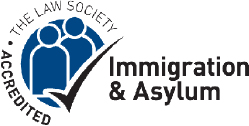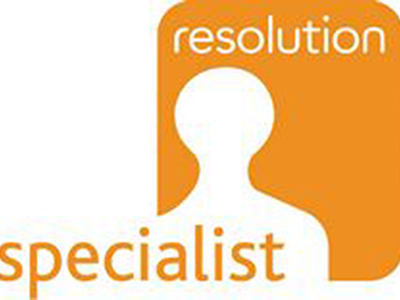 London
60 St Martins Lane, Covent Garden, London WC2N 4JS 
Camberley
Building 2  Watchmoor Park, Riverside Way, Camberley, Surrey  GU15 3YL
Wokingham (Appointment only)
4 The Courtyard, Denmark Street, Wokingham, Berkshire RG40 2AZ