Option Agreements – Purchasing land
Imagine a developer identifies a plot of land he or she believes has significant future development potential, but obtaining planning may not be guaranteed. The developer may be apprehensive about buying the land, but they would still want an interest in the land to give sufficient security in order to outlay planning costs. Similarly, landowners with a parcel of land suitable for development may wish to obtain planning on their land to realise planning potential, but they would not want to pay the planning costs themselves. What are the strategies that can be employed by both landowners and developers to assist in such land deals?
Option Agreements
A developer and a landowner can enter into an Option Agreement, which gives the developer the option to purchase the land (usually at and agreed sum, or at market price less pre-agreed deductions) and the ability to obtain planning, without the risk that they will be compelled to acquire a parcel of land without the benefit of planning. Entering into an Option Agreement can also benefit landowners as they can realise a higher price of their land without having to put forward their own funds in obtaining planning.
How are Option Agreements useful to developers?
The most common form of Option Agreement (known as a "call option") is useful for a developer in exploring the viability of the potential development.
Often in return for paying an option sum, the developer can exercise their discretion as to whether they wish to purchase the plot of land. The developer can then apply for planning permission, knowing that if the planning application is unsuccessful, he or she is not obliged to buy the plot of land, but that if planning is granted and produces a viable scheme they have the ability to acquire the land on known terms.
An Option Agreement is registrable by way of notice with the Land Registry, which provides protection to the developer if the landowner sells the land to a third party.
How are Option Agreements useful to landowners?
Call options are useful to landowners as they can put forward their land for development without having to go through the complexities and costs involved with obtaining a planning permission. The added benefit to landowners is that the price payable for the land under the option is usually based on the site being a viable development site, and therefore the land will benefit from a higher price reflective of the planning potential.
A different form of Option Agreement (known as a "put option"), can also be used which gives a landowner the ability to compel a developer to buy the land. The landowner may be required to pay the developer an option sum, but there is no obligation on the landowner to sell the land.
Unlike a call option, a put option does not create an interest in land and so cannot be registered with the Land Registry.
Is it possible to combine a put option and a call option?
Cross options, or put and call options, arise when a developer is given a call option in return for which the developer grants the landowner a put option. This form of Option Agreement may be useful where a developer identifies a specific plot of land it may wish to purchase in the future, but the landowner wishes to compel the developer to purchase the entire plot of land.
What are the tax implications of an Option Agreement?
The law states that the acquisition of an option to purchase land is in itself a land transaction – meaning a developer will be required to adhere to SDLT requirements on both the Option and any subsequent Transfer of the land if the consideration paid on each part of the transaction is above the notifiable level (currently £40,000). A developer should also be wary of any VAT implications, by ensuring the option sum is either VAT inclusive, or is exclusive and the VAT treatment of the land is known at the outset and warranties are given that this will not be changed by the landowner during the course of the Option Period.
A landowner may incur a liability to Capital Gains Tax, as an option is treated by the law as an asset which is disposed of in consideration for the option sum.
If you are either a landowner or developer looking to enter into an Option Agreement or any other land transaction please contact our Real Estate team on realestate@herrington-carmichael.com or call 01276 686222.
This reflects the law at the date of publication and is written as a general guide. It does not contain definitive legal advice, which should be sought as appropriate in relation to a particular matter.
Daniel York
Partner, Property Law
Sign up
Enter your email address for legal updates on Property & Construction Law.
The JCT announced at an event on 16 June 2023 that new editions of its contracts will be published in 2024.
The CIJC Working Rule Agreement is an agreement that governs the terms and conditions of employment for certain construction workers where the employer chooses to incorporate them.
The ability to successfully deliver a profitable development project depends on getting the right funding arrangements in place.
All departments
Agricultural Law
Brexit
Careers
Co Co - Employee Share Schemes
Co Co - Recovery & Insolvency
Co Co - Restructuring
Co Co Corporate Governance
Co Co Corporate lending
Co Co Financial Services
Co Co Franchising
Co Co GDPR
Co Co in-house legal support
Co Co International Contracts
Co Co M&A's
Co Co MBOs & MBIs
Co Co Partnership and LLPs
Co Co Regulatory, Compliance & Competition
Co Co Shareholders Agreements
Co Co Terms and Conditions
Co Co- Intellectual Property
CoCo - Banking and Finance
CoCo - New Businsess
CoCo Competition Law
CoCo Consumer Law
CoCo Data Protection - Marketing
CoCo Data, IT & Technology
Commercial Law
Commercial Property
Construction
Corporate & Commercial
Corporate Law
Debt Recovery
Dispute Resolution
Disputes - Business
Disputes - Declarations of trust
Disputes - Probate and inheritance
Disputes - Professional negligence
Disputes - Restrictive Covenants
Disputes - Shareholders & Partnership
Disputes - Tenants in Residential Property
Disputes - Wills, trusts & probate disputes
Disputes and Small Claims
Disputes Construction
Disputes with Co-owners
Divorce
Employee - Termination
Employer - Termination
Employment
Employment - Business protection
Employment - Collective consultations
Employment - Contracts, services, consultancy
Employment - Employee benefits
Employment - Employee Procedures
Employment - Equality, discrimination and harassment
Employment - Family Friendly Rights
Employment - GDPR and Data Protection
Employment - Post employment obligations
Employment - Redundancy & Reorganisation
Employment - Settlement Agreements
Employment - Tribunal Claims
Employment - TUPE
Employment - Wages, holiday and sick pay
Employment - Workers rights
Employment Tribunal claims
Estate Administration
Expat Legal Services
Family Law
Financial Services
GDPR
Help to Buy
Immigration law
International Legal Services
Key Property Contacts
Land and Property Disputes
Land, development and construction
Lasting Powers of Attorney
Leasehold
Licensing Law
Money, Tax and Inheritance
New Build Conveyancing
Private Wealth and Inheritance
Professional Negligence
Property Finance
Property Law
Residential Property
Residential Property - Completions
Residential Property - Shared Ownership
Trainee Solicitor
Wills, Trusts & Probate
Material Breach of Contract
What is a 'material' breach of contract by a party to a commercial contract? This is a critical issue regularly considered by the courts. What constitutes a material breach and what are the remedies?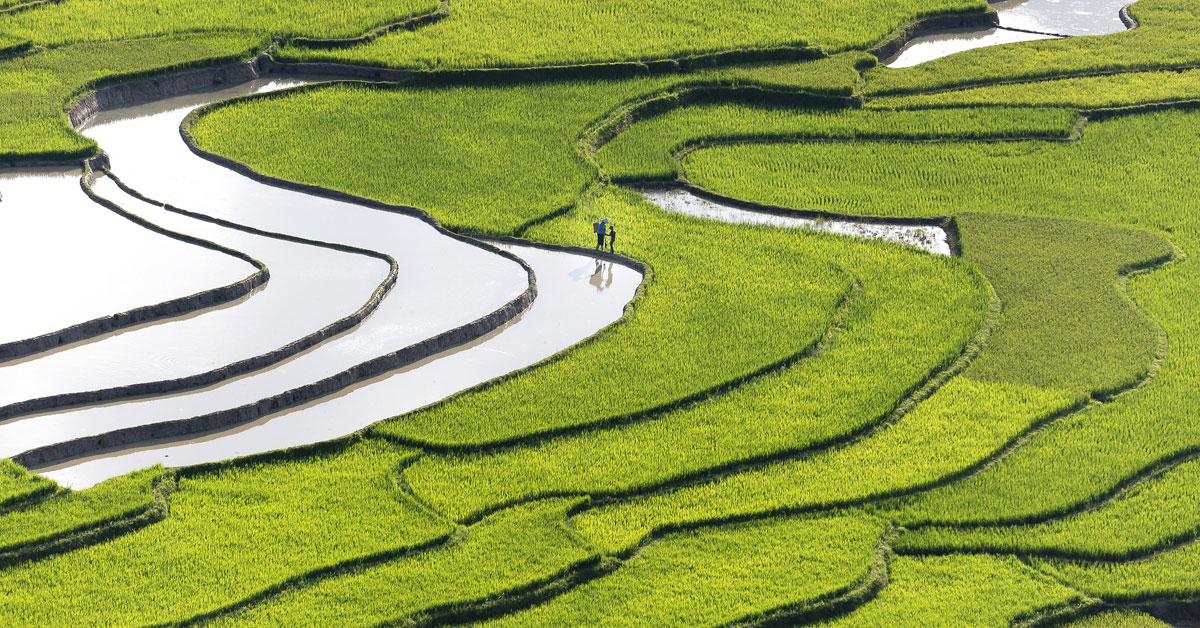 Purchasing Land – Option Agreements
A developer and a landowner can enter into an Option Agreement. What are the strategies that can be employed by both landowners and developers to assist in such land deals?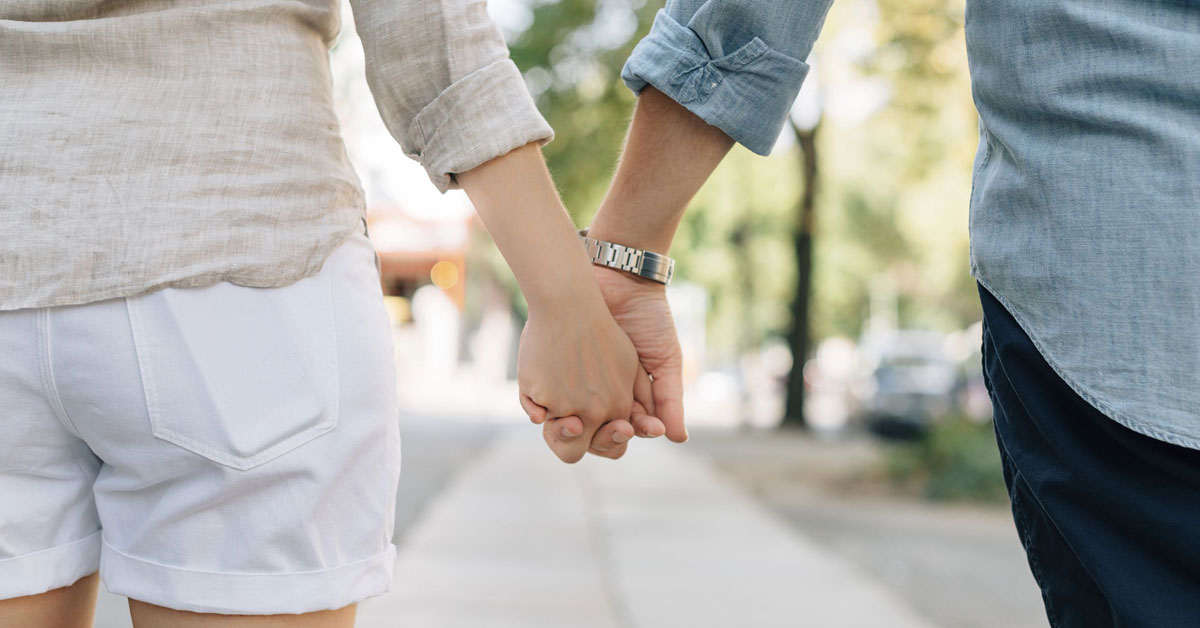 What are the Tax Implications of a Civil Partnership?
Is there a significant tax saving to be made by a couple who are married or in a civil partnership that cohabitating couples simply don't qualify for?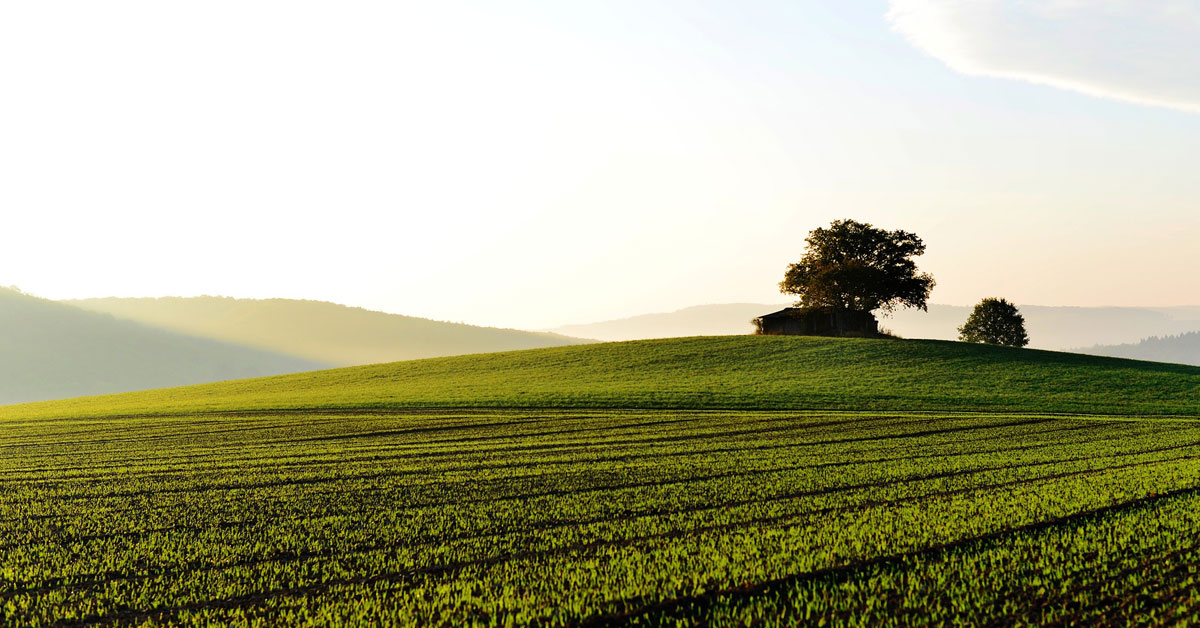 Restrictive Covenants – The Price of Modification
Having identified that your land is burdened by a restrictive covenant and for the purposes of this article the covenant in question will be that only one residential building can be erected on the land. What do you do next?
Award winning legal advice
Herrington Carmichael offers legal advice to UK and International businesses as well as individuals and families. Rated as a 'Leading Firm 2023' by the legal directory Legal 500 and listed in The Times 'Best Law Firms 2023'. Herrington Carmichael has offices in London, Farnborough, Reading, and Ascot.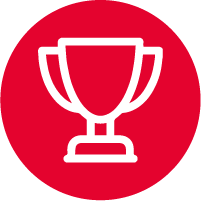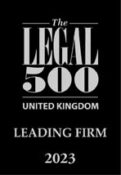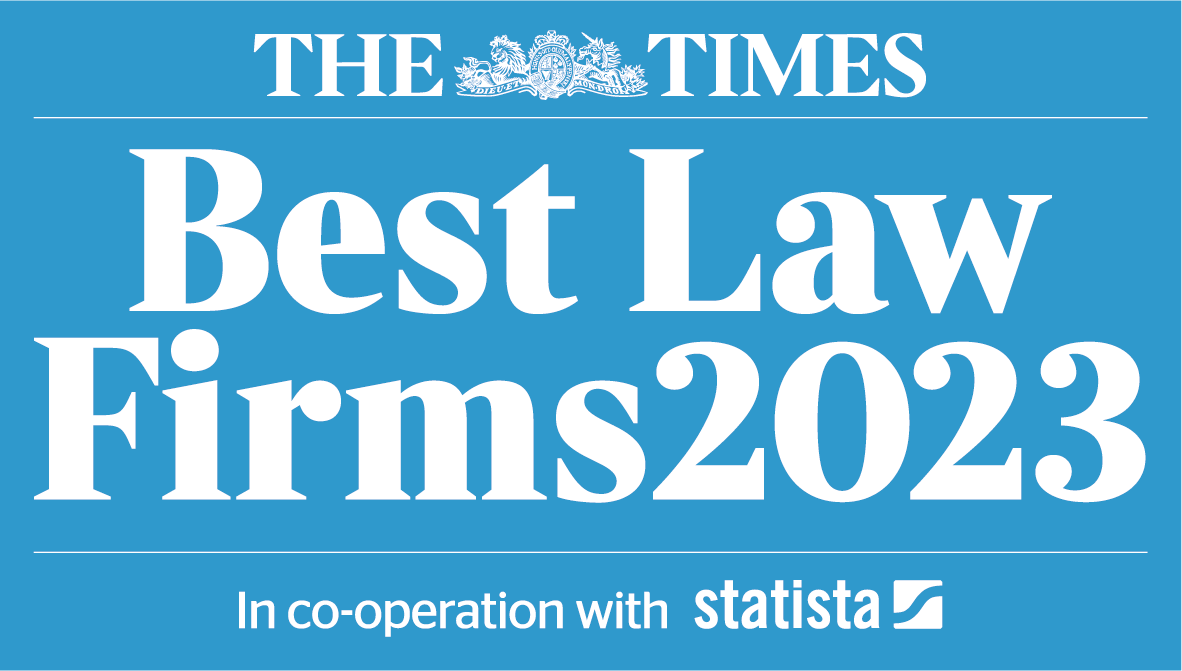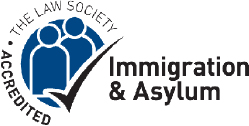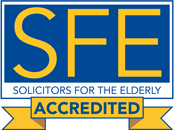 Email: info@herrington-carmichael.com
Farnborough
Brennan House, Farnborough Aerospace Centre Business Park, Farnborough, GU14 6XR
Reading (Appointment only)
The Abbey, Abbey Gardens, Abbey Street, Reading RG1 3BA
Ascot (Appointment only)
102, Berkshire House, 39-51 High Street, Ascot, Berkshire SL5 7HY
London (Appointment only)
60 St Martins Lane, Covent Garden, London WC2N 4JS
Privacy Policy   |   Legal Notices, T&Cs, Complaints Resolution   |   Cookies  |   Client Feedback   |  Diversity Data