Framing or Saving Britney Spears – Conservatorship vs Deputyship
I have just watched the documentary Framing Britney Spears. Partly because I have always been fascinated by her, I worked in the music department of a well-known high street store when 'Baby One More Time' was released and the CD version of the single was flying off the shelves! The other reason is that I was interested in the so-called Conservatorship. I have dealt with many 'Deputyships' over the years – essentially the UK version.
The US Conservatorship vs UK Deputyship?
Britney has been in the Conservatorship for the past 12 years. Many of her fans see the conservatorship as prison for her and her life being controlled by her father. I can't help thinking could this have been the best thing for her and, potentially, saved her life? I really needed to know more about the Conservatorship.
The differences:
Conservator; One that preserves from injury or violation
A person, official, or institution designated to take over and protect the interests of an incompetent
Deputy; A person appointed by the Court to be legally responsible for someone who lacks capacity to make decisions for themselves
In my view, firstly the Deputyship seems more concise in the sense of the individual must lack mental capacity before their affairs are taken over. There is strict criteria for determining an individual has lost capacity. The conservatorship seems broader – for example, define what is 'incompetent'?
What is a Deputyship Order?
A Deputyship Order is put in place when an individual has been certified by a professional to lack the capacity to make decisions in relation to both financial and personal welfare issues. The Deputy appointed by the Court would usually be a close family member, a professional or can be a Trust Corporation. Of course, the ongoing affairs are monitored by the Court to ensure decisions are always in the best interests of the individual lacking capacity.
Contrary to popular belief, a Deputyship is not just for the elderly. Many cases I have dealt with were children born with severe disabilities, teenagers with brain injuries or adults who have been in terrible car accidents which have affected their ability to make decisions. Sadly, these are the people who would very rarely have a Power of Attorney in place.
One particular case we have dealt with involved a drug user whose affairs were placed under an Order to prevent all of his money being spent on drugs. Many of our similar matters involve us assisting Deputies or acting in the Deputyship role ourselves to assist our clients with the administration of such a situation.
The documentary was very thought provoking – I found the quiz show questions about Britney and what she had lost particularly hard to watch. Having also seen how the constant scrutiny from the tabloid press terrified her and ultimately destroyed her, I wonder if this protective bubble she has been placed in maybe saved her. Some of her other fans may disagree….
If you would like any advice about deputyship, please contact one of the team on +44 (0)1276 866 260, or use the contact form below. 
Isto reflete a lei na data da publicação e é escrito como um guia geral. Não contém aconselhamento jurídico definitivo, o qual deve ser solicitado conforme apropriado em relação a um assunto em particular.
Inscreva-se
Digite seu endereço de e-mail para atualizações legais sobre Direito Privado do Cliente e da Família.
Faça um testamento online
Se você gostaria de iniciar o processo de fazer um testamento. Preencha o nosso questionário de testamento e envie o formulário por e-mail para a nossa equipa especializada. Podemos então criar um testamento à sua medida a partir dos detalhes que nos fornecer. 
We have created a summary of how the 2021 Budget may directly impact Private Clients and their financial affairs and tax planning initiatives.
ler mais
Executors are individuals or professionals chosen to administer the Estate of someone who has passed away where that person has made a Will.
ler mais
Where it is not possible to resolve a Will disputes amicably, court action might be the only alternative, but it comes at a cost.
ler mais
Aconselhamento jurídico premiado
Somos solicitadores em Camberley, Wokingham e Londres. Em 2019, Herrington Carmichael ganhou 'Property Law Firm of the Year' no Thames Valley Business Magazines Property Awards, 'Best Medium Sized Business' no Surrey Heath Business Awards e fomos nomeados 'Member of the Year' da IR Global. Estamos classificados como Leading Firm 2020 pelo Legal 500 e Alistair McArthur está classificado no Chambers 2020.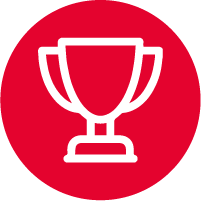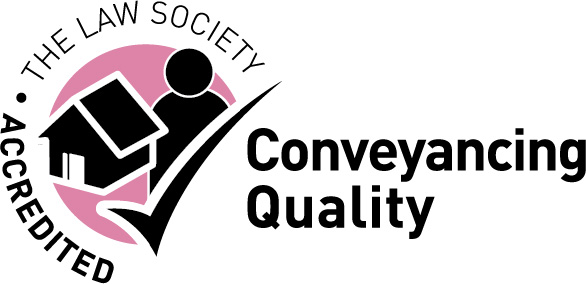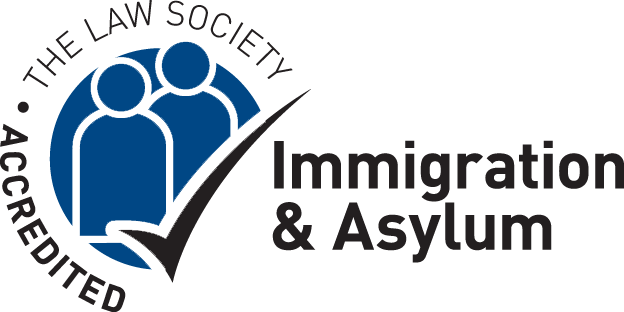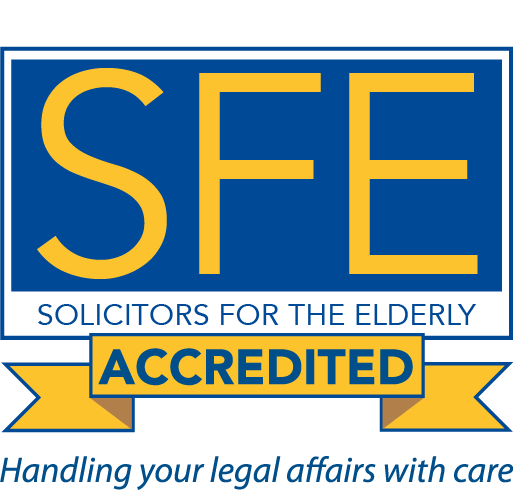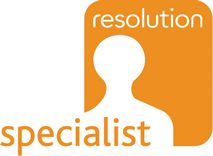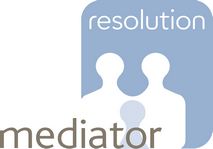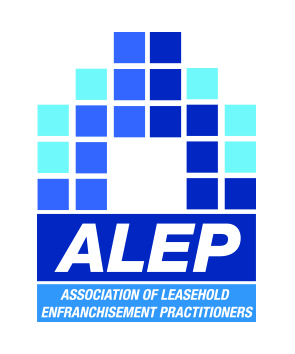 Londres
60 St Martins Lane, Covent Garden, London WC2N 4JS 
Camberley
Building 2  Watchmoor Park, Riverside Way, Camberley, Surrey  GU15 3YL
Wokingham (Appointment only)
4 The Courtyard, Denmark Street, Wokingham, Berkshire RG40 2AZ