Preparing for Family Friendly Workplaces
Several long-awaited pieces of legislation aimed at creating a more family friendly workplace received Royal Assent last week and once in force, these will extend the current period of redundancy protection for parents, allow the parents of babies requiring neonatal care to take periods of paid leave and provide carers with a week of unpaid leave per year. Whilst these do not come into effect immediately, now is a great time for employers to prepare for when the new employment rights come into force.
Increased Redundancy Protection for Parents
Where an employee is on maternity leave, shared parental leave or adoption leave and is at risk of redundancy, employers must give them first refusal over any suitable alternative vacancies. At present, this right only exists while on the relevant leave, however, the legislation will significantly extend the protected period. For pregnancy, this protection will now cover employees from when employers are informed of the pregnancy. Details on the start dates for shared parental leave and adoption leave will be announced in due course.
Further, the period of protection for maternity leave, shared parental leave or adoption leave will also be extended for up to 18 months following the return to work.
For employers, this means that in a redundancy situation there will potentially be a greater number of employees who should be offered priority when considering suitable alternative roles, to avoid any dismissals being automatically unfair. Redundancy consultations should also be carried out in a manner that is both fair and consistent to ensure that employees are not subject to unlawful discrimination on the grounds of pregnancy, maternity or other family leave.
Neonatal Care Leave
Parents of newborn babies requiring admission to neonatal care for more than seven consecutive days in their first 28 days will now be entitled to take paid leave for up to 12 weeks, in addition to any other parental leave they are entitled to. This would be paid at a statutory rate of at £156.66 per week or 90% of the employee's earnings, depending on which is lowest. The length of neonatal leave and entitlement to statutory neonatal pay will depend upon how long the baby requires neonatal care.
Having a good understanding of this extra entitlement for employees requiring neonatal care leave and putting appropriate procedures in place, will be helpful to reduce uncertainty for the parents, during what is already a difficult time, and to mitigate any disruption in the workplace arising from an unforeseen period of extended leave.
Carer's Leave
Employees who care for a dependent with a long-term care need will be entitled to one week of unpaid leave per year, regardless of the length of the employee's service. There will be no requirement for employees to provide evidence of how, or for who, this leave will be used.
Employees can raise complaints with the Employment Tribunal if their applications are refused or unreasonably postponed.
Ultimately, putting up-to-date policies and procedures in place ready for when these new pieces of legislation are implemented will avoid any inadvertent breaches of employment rights which may give rise to employment claims, and can help spread awareness to both employers and employees.
We have been working with clients to amend their policies and create new ones in light of these changes and would be happy to discuss the needs of your organisation.
For further information, or to discuss any of the points raised, please contact our Employment Group on 0118 977 4045 or employment@herrington-carmichael.com.
This reflects the law and market position at the date of publication and is written as a general guide. It does not contain definitive legal advice, which should be sought in relation to a specific matter.
David Fullbrook
Trainee Solicitor, Employment Law
The case of Tyerman v NHS Digital is another recent case, which demonstrates the onus on employers...
read more
All in a Day's Work: Employment Podcast Series
Our Employment team bring you a monthly podcast covering all aspects of Employment law for businesses and individuals. You can browse our podcasts below…
In this episode, we discuss the basic principles of TUPE including when a transfer arises, the impact this has on employees and how best to prepare for a potential TUPE transfer.
This month's episode is an introduction to environmental, social, and corporate governance (ESG) for Employers.
This month's episode is an introduction to Employment Tribunal claims. We will be providing an overview of employment tribunal claims and the Tribunal procedure.
Award winning legal advice
Herrington Carmichael offers legal advice to UK and International businesses as well as individuals and families. Rated as a 'Leading Firm 2023' by the legal directory Legal 500 and listed in The Times 'Best Law Firms 2023'. Herrington Carmichael has offices in London, Farnborough, Reading, and Ascot.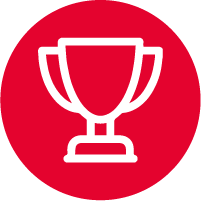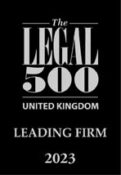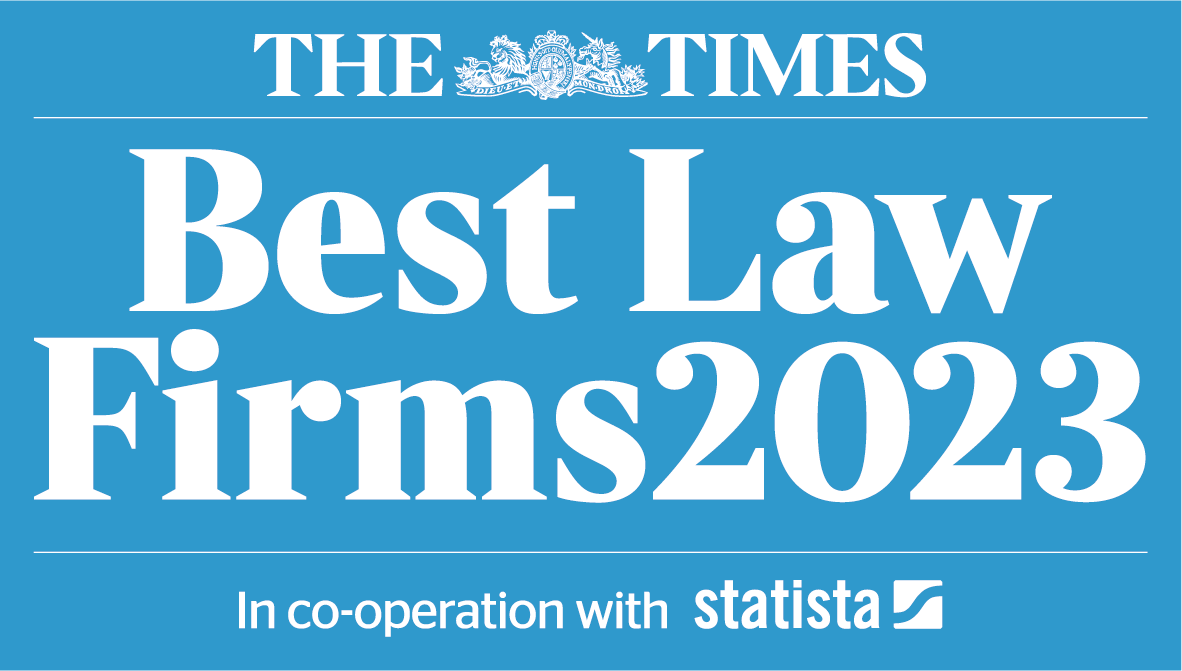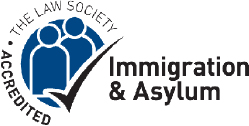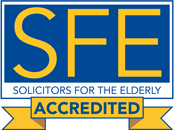 Email: info@herrington-carmichael.com
Farnborough
Brennan House, Farnborough Aerospace Centre Business Park, Farnborough, GU14 6XR
Reading (Appointment only)
The Abbey, Abbey Gardens, Abbey Street, Reading RG1 3BA
Ascot (Appointment only)
102, Berkshire House, 39-51 High Street, Ascot, Berkshire SL5 7HY
London (Appointment only)
60 St Martins Lane, Covent Garden, London WC2N 4JS
Privacy Policy   |   Legal Notices, T&Cs, Complaints Resolution   |   Cookies  |   Client Feedback   |  Diversity Data