Pregnancy Discrimination Controversy for Lloyds Bank
In a recent case against Lloyds Bank plc, the Employment Tribunal found the Claimant, Ms Alicja Banks, was subject to pregnancy discrimination and was constructively unfairly dismissed after her pregnancy concerns were not taken seriously. This included that when expressing discomfort with her pregnancy, she was told by her line manager that "you should get used to feeling discomfort because you are pregnant".
Whilst Lloyds Bank has several leading equality policies, this has highlighted the importance of there being a collective effort from employers, employees, and policymakers to ensure these are advertised and followed to ensure that employees are fairly treated in the workplace.
Facts
Ms Banks worked as a Customer Service Advisor at Lloyds Bank. In April 2020 she discovered she was pregnant and informed her two line managers one month later. It is from this point that Ms Banks experienced a casual and dismissive attitude towards her needs.
The Tribunal was told about a series of discriminatory behaviours towards Ms Banks by her line managers, in relation to her pregnancy concerns. When requesting time off for appointments and scans Ms Banks was met with 'irritation and annoyance' from her line managers.  On one telephone call regarding her absence, she was met with comments such as "what exactly seems to be wrong?", and "I have had a stressful morning", and "Let me know if you will be in, because I will have to find cover". This influenced Ms Banks' decision to return to work early during a period of sickness absence due to guilt, despite still feeling ill. Later that day she was referred to hospital due to the pain.  
On advice from her doctor, Ms Banks requested extra toilet breaks while at work. In response she was told "you are not the only one with problems…you should hear what I am going through". She was then notified that prior to taking each toilet break, she was to ensure that two people were able to cover her before leaving, unlike any other employee. This left her feeling 'embarrassed and humiliated'. Ms Banks requested a further reasonable adjustment to have her chair replaced with one that was more supportive. Again, this had been recommended by her doctor to ease her pregnancy symptoms. Despite multiple assurances by her managers, the chair was never provided. The Tribunal found this further supported Ms Banks' view that her pregnancy related concerns were not being taken seriously.
As per Lloyds Bank's policy, Ms Banks was to have regular check ins and a pregnancy health and safety assessment completed. The Tribunal heard that Ms Banks' line managers were unaware that an assessment of this type existed, despite an assessment being requested by her. In  a discussion regarding her pregnancy related absences from work, Ms Banks was made to feel like her job was at risk and that her opportunity to work from home going forward may be affected. She was informed that "if it's not an infection and there is nothing wrong with your baby, you should be at work". Ms Banks' absences were recorded as 'nonpregnancy related and unpaid'. The Tribunal noted that those records were later changed prior to the hearing.
When Ms Banks decided to try to raise a grievance, the Tribunal heard that she felt like an inconvenience and a liability rather than a person. She did not receive information on the options available to her and her grievance not taken seriously even on the mention of her potentially resigning. It was suggested that an informal mediation meeting took place without an independent or trained mediator. The Tribunal heard that this conduct by Lloyds Bank damaged her trust in her employer and she felt there had been a fundamental breach of contract. Ms Banks therefore resigned in September 2021.
Decision
On consideration of the evidence, the Tribunal upheld Ms Bank's claims for pregnancy discrimination, constructive automatic unfair dismissal and constructive unfair dismissal.
It was found that Ms Banks experienced unfavourable treatment in response to her pregnancy. This included the requests concerning her health and safety and misinformation regarding how absences should be treated which in turn caused fear of negative consequences. The Tribunal found that Lloyds Bank's actions were not in line with their own policies or the ACAS code. The Tribunal commented that there had been a "casual approach to the handling of pregnancy issues" and a lack of knowledge on procedure. The Tribunal found that that Ms Bank's resignation was in relation to these breaches and that pregnancy discrimination was at the heart of all conduct by Lloyds Bank.
Learning points
The Employment Tribunal has made clear the importance of an employer's role in raising awareness, implementing the correct training, promoting a supportive work culture, and ensuring that reasonable resources are accessible.
Despite having policies in place, it is important for education to be provided on these policies and to ensure they are carried out correctly. Those who are pregnant should be encouraged to report discrimination and be met with confidential and effective mechanisms to deal with concerns. A supportive workplace culture regarding inclusion and equality could aid the reduction in any bias or stereotypes related to pregnant employees.
How we can help
It is critical to have effective training and policies in place to combat any gaps in knowledge or discriminatory actions. Employees should receive the correct support and in turn this could avoid a lengthy and costly Employment Tribunal process.
For further information, or to discuss the issues raised within this case, please contact us to speak to a member of our Employment Team.
This reflects the law and market position at the date of publication and is written as a general guide. It does not contain definitive legal advice, which should be sought in relation to a specific matter.
Darren Smith
Partner, Employment Law
Bridget Bailey
Trainee Solicitor
In this month's episode, we will cover an introduction into managing a redundancy process. We will...
read more
All in a Day's Work: Employment Podcast Series
Our Employment team bring you a monthly podcast covering all aspects of Employment law for businesses and individuals. You can browse our podcasts below…
In this month's episode, Claire Helling from our Employment team will cover an introduction into managing a redundancy process.
In this month's episode, we'll cover an introduction into discrimination with a particular focus on race discrimination under the Equality Act
In this episode, we discuss the basic principles of TUPE including when a transfer arises, the impact this has on employees and how best to prepare for a potential TUPE transfer.
Award winning legal advice
Herrington Carmichael offers legal advice to UK and International businesses as well as individuals and families. Rated as a 'Leading Firm 2024' by the legal directory Legal 500 and listed in The Times 'Best Law Firms 2023 & 2024'. Herrington Carmichael has offices in London, Farnborough, Reading, and Ascot.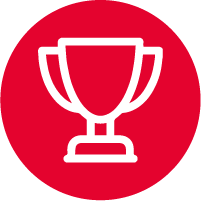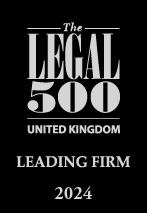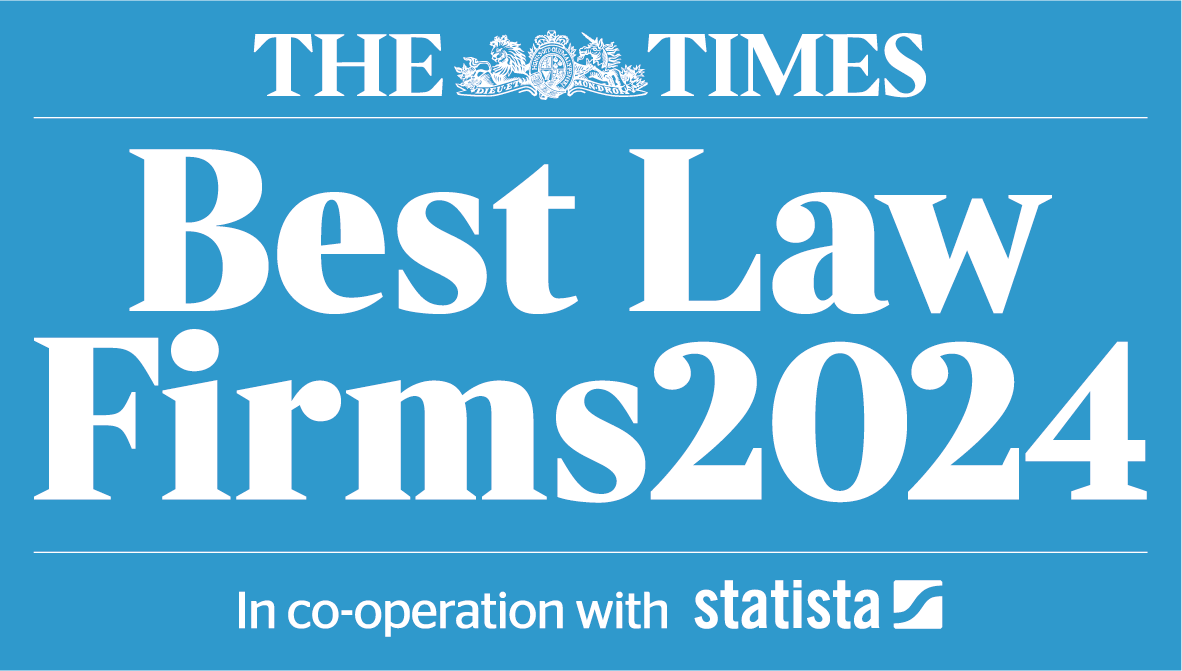 Times Best Law Firm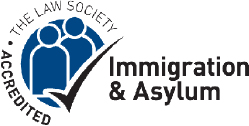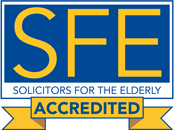 Email: info@herrington-carmichael.com
Farnborough
Brennan House, Farnborough Aerospace Centre Business Park, Farnborough, GU14 6XR
Reading (Appointment only)
The Abbey, Abbey Gardens, Abbey Street, Reading RG1 3BA
Ascot (Appointment only)
102, Berkshire House, 39-51 High Street, Ascot, Berkshire SL5 7HY
London (Appointment only)
60 St Martins Lane, Covent Garden, London WC2N 4JS
Privacy Policy   |   Legal Notices, T&Cs, Complaints Resolution   |   Cookies  |   Client Feedback   |  Diversity Data