Pawtential breach of covenant?
Recent statistics show that approximately 62% of households in the UK own a domestic pet. However, many current and aspiring homeowners are unaware that it may not be strictly legal to keep their furry friend at their property…
It is widely known that many letting agreements contain clauses that prohibit tenants from keeping pets at a property, however, a common misconception is that property owners do not need to consider this. Here are a few factors we encourage all domestic pet owners to consider when searching for a new home, whether they are buying a leasehold or freehold property.
Leasehold covenants on pets
Many aspiring property owners are likely to be looking at leasehold properties, however, there is much more to consider than just whether there is a comfortable amount of space for you and your pet and it is important to note that there can be legalities involved.
Leasehold properties will be subject to various restrictions, known as lease covenants; these must be abided by, and many are designed to promote the undisturbed enjoyment for neighbouring property owners. These covenants often include limitations on keeping domestic pets. If you are interested in purchasing a leasehold property, it is highly advisable that you make your Conveyancer aware if you will be bringing your pet(s) with you so that they may advise you accordingly.
Here are some of our 'top tips' to consider:
Speak to the estate agent involved (if there is one). The agent may have some information that they have obtained from the current owner of the property – this is a good place to start. The agent should also be familiar with the local area and may be able to advise from the outset as to whether there is an overall ban on pets within the building, and if not, the steps you need to take to keep your pet at the property free of any breaches to the terms in the Lease. In any event, it is advisable to always cross-check this information with your Conveyancer.
Contact the property's management company/agent. In most cases there is a management company or managing agent who deals with the day-to-day management of the building. Where a Lease does not strictly prohibit pets, there may be a clause contained within it that stipulates you must obtain written consent in order to keep your pet(s) at the property. Usually, this consent can be obtained from the management company or agent. To prevent breaching the terms of the Lease, you must first obtain this consent before introducing your pet(s) to the property – your Conveyancer should be able to advise on this and such advice should be taken before any approach for consent is made.
It is important to note that some Leases do not clearly outline whether there are restrictions on keeping pets, therefore it is always best to check with your Conveyancer before committing to buying a property. There are other clauses, often referred to as 'nuisance clauses', that may also prevent you from being able to keep your pet(s) at the property. Legal advice should always be carefully taken when construing the Lease terms.
Most importantly, do not be fooled. You may view a property and note that the owner, or even a neighbour, has a pet – this does not necessarily mean that you and your pet will be able to move into the property! Without further investigation, it is possible there may still be restrictions on the property that you need to comply with and therefore you should always consult your Conveyancer to check the position.
Freehold covenants on pets
It is common for those looking to purchase a freehold property to believe that there will be no issues with keeping pets. However, this is a common misconception, and it is still something you will need to look out for.
On occasion, freehold properties will still be subject to restrictions, known as restrictive covenants, and these can prohibit the keeping of pets at the property – although this more commonly prohibits the keeping of livestock or poultry (as opposed to domestic pets).
If you are an aspiring buyer looking to purchase a freehold property and your Conveyancer advises there is a restriction on pets, the tips above regarding leasehold properties will similarly apply – your Conveyancer should be able to advise who you will need to obtain consent from in the absence of this being a management company or managing agent.
What will happen if my pet breaches covenants?
A question you may ask yourself when reading the above information is 'what will happen if I breach these covenants?'. In short, this will vary on a case-to-case basis. However, in more extreme cases, breaching of covenants can result in forfeiture of your Lease (in the case of leasehold properties), costs, or the need to re-home your pet. Therefore, it is always best to work with and follow your Conveyancers advice carefully in order that you can find the best suited property and settle in worry-free with your furry companion.
If you are thinking about buying or selling any residential property, our Residential Property team are experienced and capable of addressing any queries or concerns you may have. Please contact us to speak to a member of our Residential Property tean.
This reflects the law and market position at the date of publication and is written as a general guide. It does not contain definitive legal advice, which should be sought in relation to a specific matter.
Ellena Balshaw
Conveyancing Assistant, Residential Property
The case of Tyerman v NHS Digital is another recent case, which demonstrates the onus on employers...
read more
All in a Day's Work: Employment Podcast Series
Our Employment team bring you a monthly podcast covering all aspects of Employment law for businesses and individuals. You can browse our podcasts below…
In this episode, we discuss the basic principles of TUPE including when a transfer arises, the impact this has on employees and how best to prepare for a potential TUPE transfer.
This month's episode is an introduction to environmental, social, and corporate governance (ESG) for Employers.
This month's episode is an introduction to Employment Tribunal claims. We will be providing an overview of employment tribunal claims and the Tribunal procedure.
Award winning legal advice
Herrington Carmichael offers legal advice to UK and International businesses as well as individuals and families. Rated as a 'Leading Firm 2023' by the legal directory Legal 500 and listed in The Times 'Best Law Firms 2023'. Herrington Carmichael has offices in London, Farnborough, Reading, and Ascot.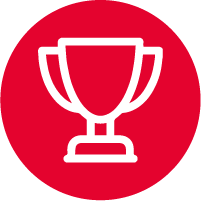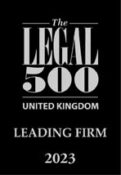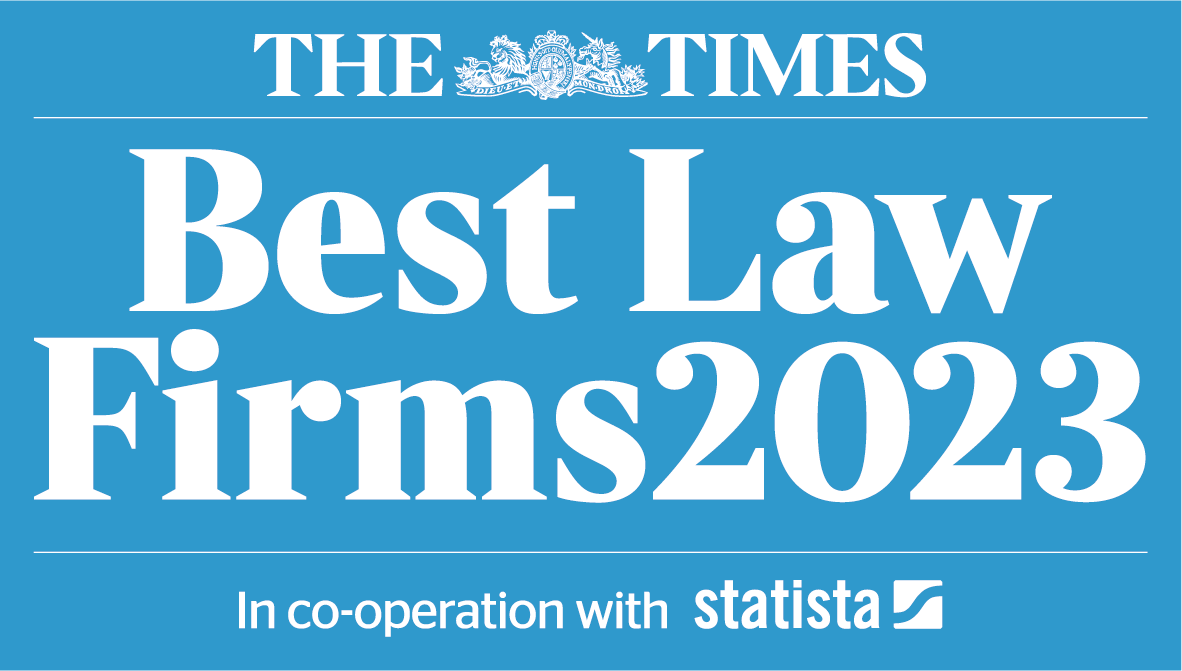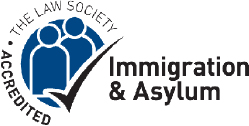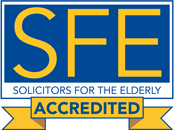 Email: info@herrington-carmichael.com
Farnborough
Brennan House, Farnborough Aerospace Centre Business Park, Farnborough, GU14 6XR
Reading (Appointment only)
The Abbey, Abbey Gardens, Abbey Street, Reading RG1 3BA
Ascot (Appointment only)
102, Berkshire House, 39-51 High Street, Ascot, Berkshire SL5 7HY
London (Appointment only)
60 St Martins Lane, Covent Garden, London WC2N 4JS
Privacy Policy   |   Legal Notices, T&Cs, Complaints Resolution   |   Cookies  |   Client Feedback   |  Diversity Data