Melissa Deutrom
Solicitor, Corporate and Commercial Law
Areas of responsibility
Melissa joined the Corporate & Commercial team in 2017 and has been working on a wide range of corporate matters including mergers and acquisitions, the preparation of bespoke shareholders agreements, articles of association and other business ownership related matters.
Melissa has experience of banking matters and advises on documentation including facility agreements, debentures, corporate guarantees and deeds required as additional protection for lenders.
Experience/recent projects
Assisting with the completion of a share sale for a £36m turnover company
Undertaking the role of Legal Counsel for a client, a technology, health and commercial focused group consisting of 15 trading companies
Assisting with the entering into of a £5 million facility
Negotiating and dealing with the corporate aspects of a shareholder exit
Quotes
"Melissa has been a pleasure to work with over the last few months, her ability to pick up complex commercial legal matters, together with her attention to detail has been very impressive. We would highly recommend Melissa for any commercial legal matters."  C Hall (Group Corporate Director) – Inchora Limited.
Interests and Hobbies
Outside of work Melissa loves travelling and has visited Indonesia, the UAE and the US over the past year. Melissa also enjoys playing most sports.
Solicitor, Corporate and Commercial Law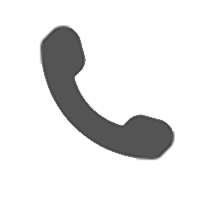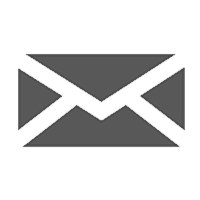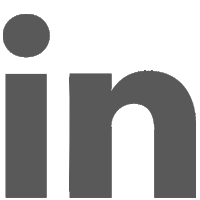 © 2018 Herrington Carmichael LLP. Registered in England and Wales company number OC322293.
Herrington Carmichael LLP is authorised and regulated by the Solicitors Regulation Authority.
Privacy   |   Terms and Conditions   |   Cookies   |   Client Feedback