Hannah Fairhead
Plot Sales Supervisor, Property Law
Areas of responsibility
Hannah joined the Residential Property department as a Completions Assistant in October 2018, assisting with the completions of new builds. Since then, Hannah has moved to the Real Estate team as the Plot Sales Supervisor. 
Experience/recent projects
Hannah graduated from Cardiff University with a Law degree in July 2018. She is looking to start her LPC part time in September.
Quotes
"Absolutely spot on – well done. I cannot be more thankful to all of you for being extremely helpful and professional right from day one. Special thanks to Hannah for getting everything sorted out at the last minute. Thank you for the excellent service and helping us out at every stage of our first house purchase. You will always be remembered!" – Residential Client
"Dealing with Hannah was very easy. She was very helpful and professional." – Residential Client

Interests and Hobbies
Outside of work, Hannah enjoys spending time with her friends and family. She also enjoys keeping fit and finding new programmes to watch.
Plot Sales Supervisor, Property Law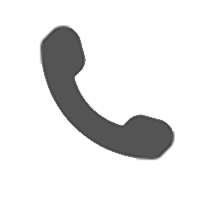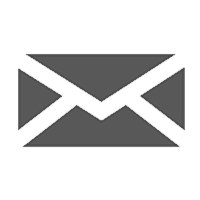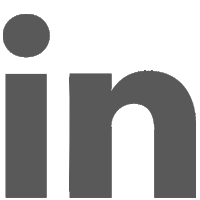 © 2019 Herrington Carmichael LLP. Registered in England and Wales company number OC322293.
Herrington Carmichael LLP is authorised and regulated by the Solicitors Regulation Authority.
Privacy   |   Terms and Conditions   |   Cookies   |   Client Feedback