Edward Beedham
Solicitor, Corporate and Commercial
Edward qualified into the Corporate & Commercial department in September 2020 having completed a training contract with the firm, including a 15-month seat in the Corporate & Commercial Department.
Edward specialises in corporate insolvency, M&A transactions with a value below £2 million, and high value financial services M&A transactions (£2m+). He also assists with complex corporate restructuring, business ownership and general corporate law advisory matters.
Experience | Key projects
Appointment of administrators for a leading online electric transportation distributor: Assisting in the administration process of a national online electric transportation distributor alongside a national insolvency practitioner firm.
Sale of independent financial advisor business: Advising retiring independent financial advisers on the sale of their family-run company for £5,000,000, incorporating significant involvement with the FCA and their regulatory requirements.
Acquisition of assets from an insolvent smart-build technology company: Advising on the acquisition of the assets and trade of an insolvent smart-build technology company by its directors immediately prior to it entering into administration, along with obtaining the necessary court authorisations to effect the transaction.
Acquisition by a Dutch technology company of a controlling interest in a UK company: Advising a Dutch company in their acquisition of a majority shareholding in a UK company for an initial £585,000, with further advice given in relation to an option agreement permitting the Dutch company to acquire the remaining share capital of the UK company at a later date.
Settlement agreement negotiation: Assisting with the negotiation and agreement of multiple settlement agreements in respect of claims by liquidators and administrators against directors of companies in liquidation or administration.
Acquisition of a regional print service and leasing company: Advising a national print service company consolidator in their acquisition of the entire shareholding in a regional print service and leasing company for a total consideration of £505,000.
Interests and Hobbies
Outside of the office, Edward enjoys swimming, is a cooking enthusiast and is an avid England Cricket and Manchester United fan.
Upon lending company dissolution, if there are any property or rights to which the lending company is entitled…
read more
I found Alex and Edward to be responsive, on pint, quick to answer queries, professional, efficient and the ability to explain complex issues in layman's terms. An excellent service and one I would recommend to all.
– Ian Morrison, Calton Wealth Management
I found Ed to be very efficient when it came to completing and concluding my asset purchase agreement. Everything flowed as one would like it to and the whole process from start to finish was a smooth one and dare I say it, a very pleasurable experience.
– Gary Jones, Chewton Financial Planning
I was very pleased to be introduced by my accountants to Alex and Ed . They demonstrated from the beginning an in-depth knowledge of the market place dynamics, let alone the subject matter which clearly showed their mastery in this area. When it came time for the asset purchase agreement and negotiations which for me was the first time, Ed provided a comprehensive and professional approach which I found very supportive. All matters proceeded to a successful conclusion.
– Peter S
I would like to thank Ed Beedham for the support and advice he provided during the sale of my business. Whilst I have been running a successful business for some 14 years, my knowledge didn't extend to the legal side and the elements involved in the sale. Ed's guidance was very straight forward and presented to me in layman's terms so that I understood all the aspects of the legal requirements and my obligations relating to the sale. In addition to this, there were elements that hadn't even crossed my mind that Ed then expanded upon which were of great help. To sum up, if I was to go through a business sale in the future, I would not hesitate in instructing Ed to act on my behalf. In addition to this, I would happily recommend Ed as someone who would be a great partner to work with.
– CEO, AOG Couriers Limited
It was our first company acquisition and we knew we needed first class legal support; we certainly struck gold when with Alex and his team at Herrington Carmichael. Edward in particular was fantastic and guided us through the whole process with pragmatism and a level of calmness that was professional and reassuring. The experience was outstanding.
– Sean Sweet, Director of Blend Marketing Limited
We found Alex, Ed and the commercial team at Herrington Carmichael to be very knowledgeable, helpful and attentive from start to finish when we were selling our IFA business. We would have no hesitation in recommending them.
– Commercial Client
Navigating the legal and financial minefield that's attached to a part residential, part commercial purchase, combined with the sale of our house and my Parents house was certainly challenging. Edward, Daniel and all of the Commercial and Residential teams did a fantastic job of advising us and steering us through this minefield. They understood exactly what the situation was and how to handle it. We put them under deadline pressures and their response was not only professional, friendly and courteous, but they responded fantastically, often going beyond what we would have reasonably expected. Their communication was great and they did what they said they would do. Since then, I have also worked with Herrington Carmichael on other business matters and will be doing so again in the near future.
– Commercial Client
I would like to thank Herrington Carmichael for their professional service namely Edward from commercial and Daniel from property divisions. Being new in the U.K. and not understanding the processes, they both took time to explain the process and detailed reasons for the clauses put into the contracts. Well done 5 star treatment. Will definitely use you again.
– Commercial Contracts Client
Award winning legal advice
Herrington Carmichael offers legal advice to UK and International businesses as well as individuals and families. Rated as a 'Leading Firm 2024' by the legal directory Legal 500 and listed in The Times 'Best Law Firms 2023 & 2024'. Herrington Carmichael has offices in London, Farnborough, Reading, and Ascot.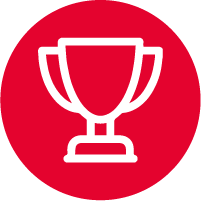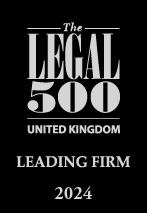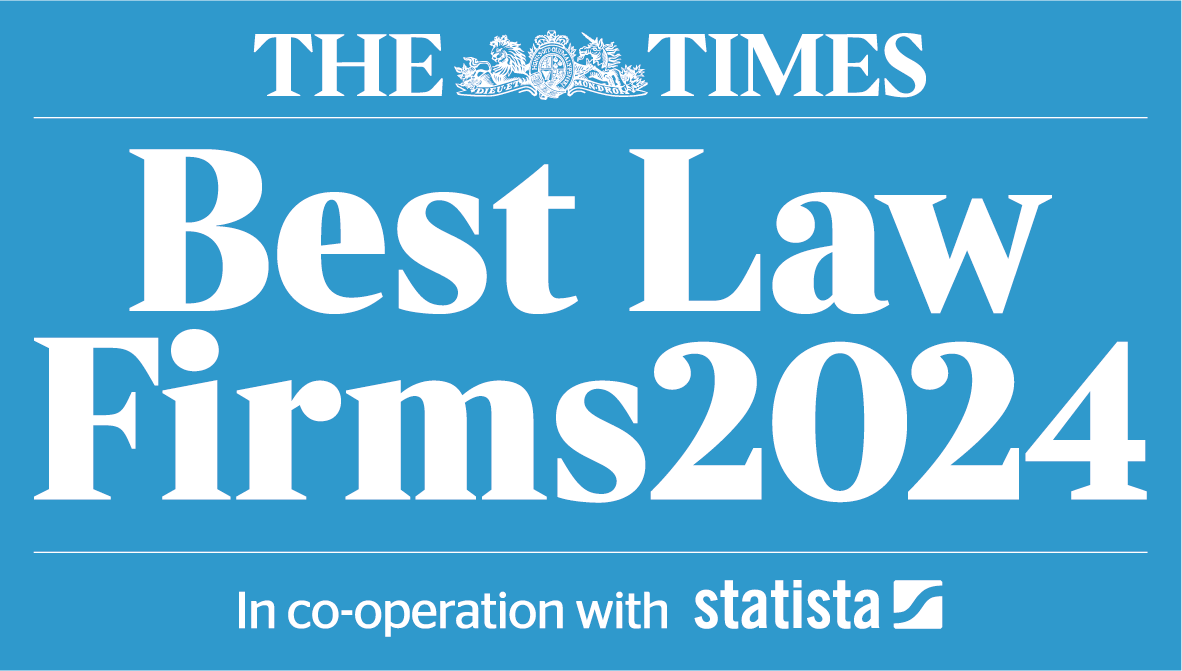 Times Best Law Firm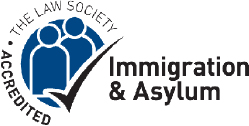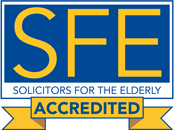 Email: info@herrington-carmichael.com
Farnborough
Brennan House, Farnborough Aerospace Centre Business Park, Farnborough, GU14 6XR
Reading (Appointment only)
The Abbey, Abbey Gardens, Abbey Street, Reading RG1 3BA
Ascot (Appointment only)
102, Berkshire House, 39-51 High Street, Ascot, Berkshire SL5 7HY
London (Appointment only)
60 St Martins Lane, Covent Garden, London WC2N 4JS
Privacy Policy   |   Legal Notices, T&Cs, Complaints Resolution   |   Cookies  |   Client Feedback   |  Diversity Data