Alex Canham
Partner, Corporate & Commercial Law
Working with the Corporate and Commercial Department since 2010, Alex advises clients on a variety of corporate matters including, share sales and purchases, corporate restructurings, company option schemes and shareholders' agreements. Alex has particular experience advising clients in the financial services sector and businesses where there is an intellectual property aspect. 
Alex is responsible for the firm's international offering and is a member of the IR Group. For further information please click here. 
Experience | recent projects
Projects
Advising multiple financial advisory businesses on acquisitions and disposals, with consideration ranging from £500,000 to upwards of £20,000,000.
Drafting terms and conditions of sale for a variety of national retailers and suppliers.
 A management buy-out for an eight-figure consideration – Advising a leading recruitment company board.
A fund raising and acquisition programme undertaken in conjunction with a private equity investor.
An eight-figure refinance & restructuring of its security – London-based nursery chain. 
A joint venture between well-known house developers.
Advising a well known fashion brand on a six-figure investment and subsequent restructuring of its business.
The acquisition of the core assets and business of several domiciliary care businesses.
Brand protection advice to inventor of household name consumer electronics brand.
International Projects
UK intellectual property advice for international organisations on the protection of their portfolio.
English legal advice on implications of international joint venture and supply contracts
Interests and Hobbies
An active sportsman, Alex can regularly be found playing for his local Sunday league team, watching his beloved Manchester City or on the golf course. Alex is also a keen traveler who uses time away from the office to explore the U.S.A and Europe.
Partner, Corporate &
Commercial Law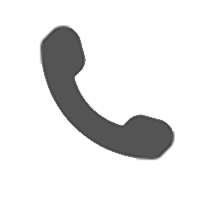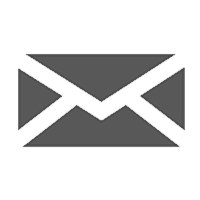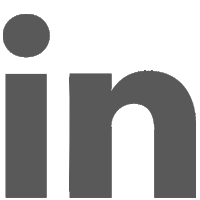 When selling a business, you only get one chance to get it right and I will be forever grateful for the skill and advice provided by Alex and his colleagues. Many thanks
A big thank you to Alex and his team in particular Kate and Melissa who worked diligently and at all times looked to serve our best interests. They were constantly available to provide reassuring advice through a sometimes difficult transaction and fraught period. Despite the tight deadlines and significant workload I was delighted with their performance.
Alex, your professionalism and business knowledge were invaluable – particularly as we hit the bumps in the road. You were also a pleasure to deal with. I would have no hesitation in recommending Herrington Carmichael to anyone.
Herrington Carmichael LLP's lawyers are 'as sharp with legal knowledge as they are with client care'. Alex Canham made senior solicitor and is also highly regarded
At all times we felt that our interest were being represented professionally and their commitment and actions led to an efficient and successful transfer of the business. I would highly recommend Alex and would certainly use the services of Herrington Carmichael again
© 2019 Herrington Carmichael LLP. Registered in England and Wales company number OC322293.
Herrington Carmichael LLP is authorised and regulated by the Solicitors Regulation Authority.
Privacy   |   Terms and Conditions   |   Cookies   |   Client Feedback