New JCT forms of building contract, 2024 Editions expected soon
The JCT announced at an event on 16 June 2023 that new editions of its contracts will be published in 2024.
Further information regarding the expected changes was provided in July 2023 where the JCT confirmed that the new edition will be issued early in 2024, subject to reviewing the awaited changes in relevant secondary legislation under the Building Safety Act 2022
The JCT publishes standard forms of building contracts and related contracts such as collateral warranties, sub-contracts and guidance notes that are used for construction projects in England and Wales. JCT contracts set out the responsibilities of all parties within the construction process and their obligations to each other, so that the parties know what work is required and who will be doing it as well as the time periods when the work must be done by and for how much.
Previous JCT editions are:
2016 Editions,
2011 Editions, and
2005 Editions, 2009 Revision.
The June announcement stated that the changes in the 2024 edition can be categorized into four categories
Modernising and streamlining – which includes adopting of gender-neutral language and greater flexibility when using electronic notices.
New – A new contract family, namely the JCT Target Cost Contract (TCC) will be introduced which contains a main contract, sub-contract, and guidance notes.
Legislative changes – numerous updates to take into account changes to the Building Safety Act 2022 (BSA 2022), termination accounting and payment provisions reflecting changes to the Housing Grants, Construction and Regeneration Act 1996 (Construction Act 1996) and new insolvency grounds included in the Corporate Insolvency and Governance Act 2020 (CIGA 2020).
Future proofing – which includes updates to reflect the aims of the government's Construction Playbook, and will include provisions relating to collaborative working, sustainable development and environmental considerations, which were previously optional.
A summary of the expected changes mentioned in the four categories are as follows:
The new Target Costs Contract (TCC) family.
Adoption of gender-neutral language.
Execution by electronic signature and that notices can be sent electronically.
Extension of time provisions being updated, which includes:

new relevant events to include epidemics;
how to deal with "statutory powers";
"Statutory Undertakers" are now defined as "Statutory Providers";
reduced period of time from 12 weeks to 8 weeks for the Employer to evaluate an interim extension of time from receipt of the Contractor's particulars; and
extending relevant events for antiquities when faced with unexploded ordnance (UXB), contamination and asbestos.
Additional grounds in the Contract Particulars under which a Contractor can claim losses or expenses. Provisions have been added to cover epidemics, exercise of statutory powers as well as UXB, contamination and asbestos when dealing with antiquities.
Amended liquidated damages provisions so that liquidated damages apply up to the termination of a contract. Thereafter a party will only be able to claim general damages. Clear wording must be used if the parties want to use an alternative method.
Moving the fluctuation provisions online.
Changes to the dispute resolution provisions when nominating bodes and making obligations compulsory for notification and negotiation of disputes. This will obligate a party to promptly notify the other when something is likely to result in a dispute and for senior executives to meet as soon as practicable to engage in negotiations to resolve the dispute.
New provision added on risk allocation relating to UXB, contaminated materials and asbestos.
Changes to include the amendments in the BSA 2022 and its secondary legislation as well as additions to include the two extra insolvency grounds in CIGA 2020 and updates to reflect the Construction Act 1996 amendments relating to the due date for the final payment after termination.
Future proofing as discussed above in relation to the Construction Playbook and incorporating previously optional provisions.
If you would like to discuss this further or would like more information, please email cesare.mcardle@herrington-carmichael.com or use our contact form.
This reflects the law and market position at the date of publication and is written as a general guide. It does not contain definitive legal advice, which should be sought in relation to a specific matter.
Cesare McArdle
Partner, Commercial and Construction Law
In this month's episode, we will cover an introduction into managing a redundancy process. We will...
read more
All in a Day's Work: Employment Podcast Series
Our Employment team bring you a monthly podcast covering all aspects of Employment law for businesses and individuals. You can browse our podcasts below…
In this month's episode, Claire Helling from our Employment team will cover an introduction into managing a redundancy process.
In this month's episode, we'll cover an introduction into discrimination with a particular focus on race discrimination under the Equality Act
In this episode, we discuss the basic principles of TUPE including when a transfer arises, the impact this has on employees and how best to prepare for a potential TUPE transfer.
Award winning legal advice
Herrington Carmichael offers legal advice to UK and International businesses as well as individuals and families. Rated as a 'Leading Firm 2024' by the legal directory Legal 500 and listed in The Times 'Best Law Firms 2023 & 2024'. Herrington Carmichael has offices in London, Farnborough, Reading, and Ascot.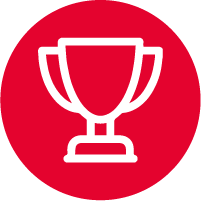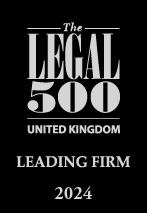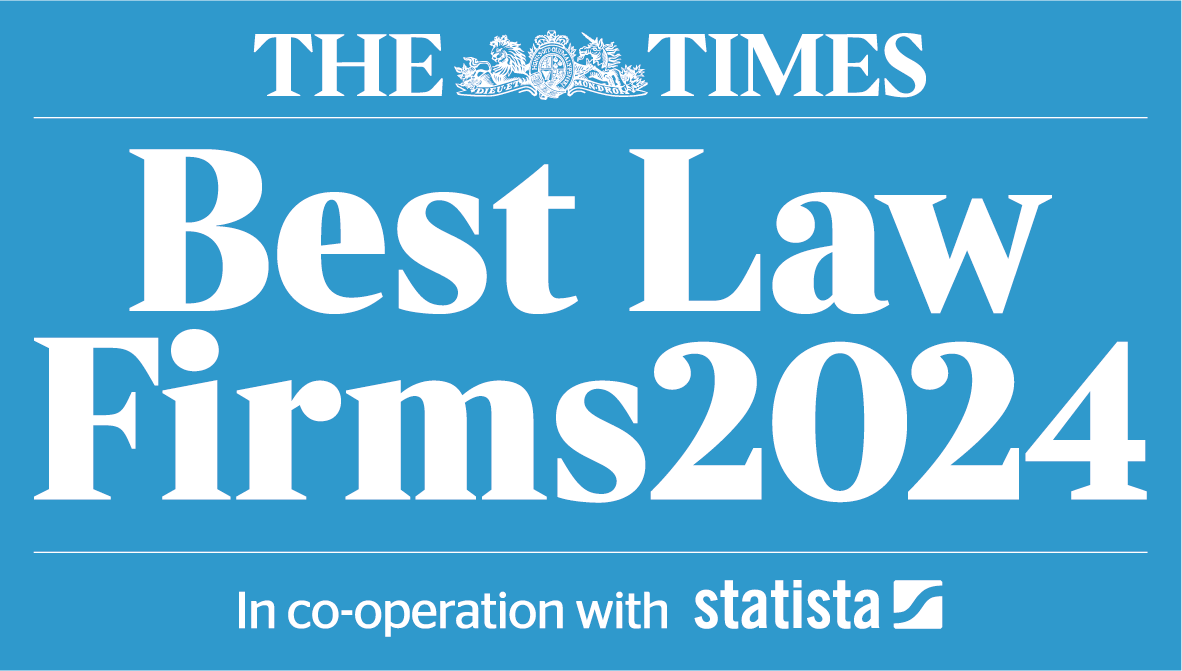 Times Best Law Firm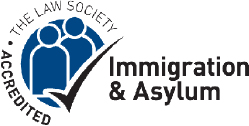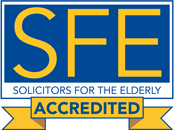 Email: info@herrington-carmichael.com
Farnborough
Brennan House, Farnborough Aerospace Centre Business Park, Farnborough, GU14 6XR
Reading (Appointment only)
The Abbey, Abbey Gardens, Abbey Street, Reading RG1 3BA
Ascot (Appointment only)
102, Berkshire House, 39-51 High Street, Ascot, Berkshire SL5 7HY
London (Appointment only)
60 St Martins Lane, Covent Garden, London WC2N 4JS
Privacy Policy   |   Legal Notices, T&Cs, Complaints Resolution   |   Cookies  |   Client Feedback   |  Diversity Data