Modern Slavery – A Reminder of Corporate Duties
Recent figures obtained by the BBC's File on 4 have found that the number of modern slavery cases reported within the UK care sector has more than doubled in the past year. According to the figures, there were 109 potential victims exploited for personal or financial gain between January and March, which was twice as high as the figure recorded during the same period last year.
This investigation report has come just over a month after the London Mayor, Sadiq Khan, announced a £750,000 investment to boost support for migrant workers, after a City Hall report uncovered exploitation of migrant workers across London, consistent with modern slavery.
It is clear that modern slavery is far from a thing of the past, and with the Modern Slavery (Amendment) Bill currently in the House of Lords, employers need to be aware of their current obligations, as well as the increased measures being proposed.
What is Modern Slavery'?
Modern slavery is an umbrella term encompassing activities where an individual is exploited for personal or commercial gain. It can take many forms, including forced labour, human trafficking, and debt bondage – whether falling under any of these forms, the underlying premise is that the individual loses their freedom.
Within the File on 4 report, companies operating within construction, car washes and the care industry are listed as sectors particularly vulnerable to modern slavery practices. In particular, Head of Enforcement at the Gangmasters and Labour Abuse Authority (GLAA) says the care industry has gone from "not being on their radar" to becoming a "top priority" in the past 18 months.
What are employers' obligations?
The Modern Slavery Act 2015 ("MSA") imposes duties on employers which involve publishing a slavery and human trafficking statement each financial year on its website.
The statement should outline the measures adopted by an organisation to try to prevent occurrences of human trafficking and slavery within its supply chains and internal operations, which the government offered clarification on in 2019 and can be found here.   
However, not all companies have to provide and publish a Modern Slavery Statement. The legal requirement is only imposed on companies which:
Act as a body corporate or partnership
Carry out business in the UK
Supply goods and services
Have a global annual turnover of at least £36 million per year
It is important to note that the MSA does not create criminal offences or direct penalties for non-compliance. In fact, section 54(4)(b) allows organisations to report that they have taken "no such steps" to ensure that slavery and human trafficking is not taking place within their supply chains. Currently, the only risk is of proceedings being brought by the Secretary of State for specific performance – for example, publishing a modern slavery statement if they were obliged to do so.  The main incentive to take appropriate steps is to protect the reputation of the organisation, but this has been seen by some as an ineffective deterrent.
Therefore, in 2022, the Queen's speech outlined the provisions of a proposed a new Modern Slavery Bill, the Modern Slavery (Amendment) Bill, which aims to increase accountability and transparency within supply chains.
What can we expect from the Bill?
The Bill, currently in its first reading in the House of Lords, is aimed at prohibiting the falsification of slavery and human trafficking statements by significantly enhancing the sanctions and bringing both financial and custodial implications to commercial organisations, under both corporate and personal liability. The Bill also aims to increase transparency and defence against modern slavery risks.
How we can help
In preparation of the Bill, companies across sectors most at risk from modern slavery practices should be considering the following to avoid significant sanctions once the Bill is passed:
Designing and delivering a human trafficking and modern slavery policy
Implementing policies and procedures to mitigate risks
Reviewing any existing procedures
Conducting regular risk assessments and monitoring on supply chains
Providing training for employees
If you would like assistance with complying with your duties under the MSA, please contact us and a member of our team would be happy to assist. 
This reflects the law and market position at the date of publication and is written as a general guide. It does not contain definitive legal advice, which should be sought in relation to a specific matter.
Darren Smith
Partner, Employment Law
Alice Finniear
Trainee Solicitor
The case of Tyerman v NHS Digital is another recent case, which demonstrates the onus on employers...
read more
All in a Day's Work: Employment Podcast Series
Our Employment team bring you a monthly podcast covering all aspects of Employment law for businesses and individuals. You can browse our podcasts below…
In this episode, we discuss the basic principles of TUPE including when a transfer arises, the impact this has on employees and how best to prepare for a potential TUPE transfer.
This month's episode is an introduction to environmental, social, and corporate governance (ESG) for Employers.
This month's episode is an introduction to Employment Tribunal claims. We will be providing an overview of employment tribunal claims and the Tribunal procedure.
Award winning legal advice
Herrington Carmichael offers legal advice to UK and International businesses as well as individuals and families. Rated as a 'Leading Firm 2023' by the legal directory Legal 500 and listed in The Times 'Best Law Firms 2023'. Herrington Carmichael has offices in London, Farnborough, Reading, and Ascot.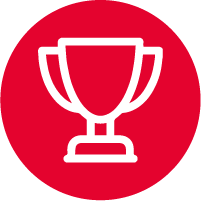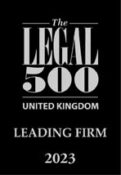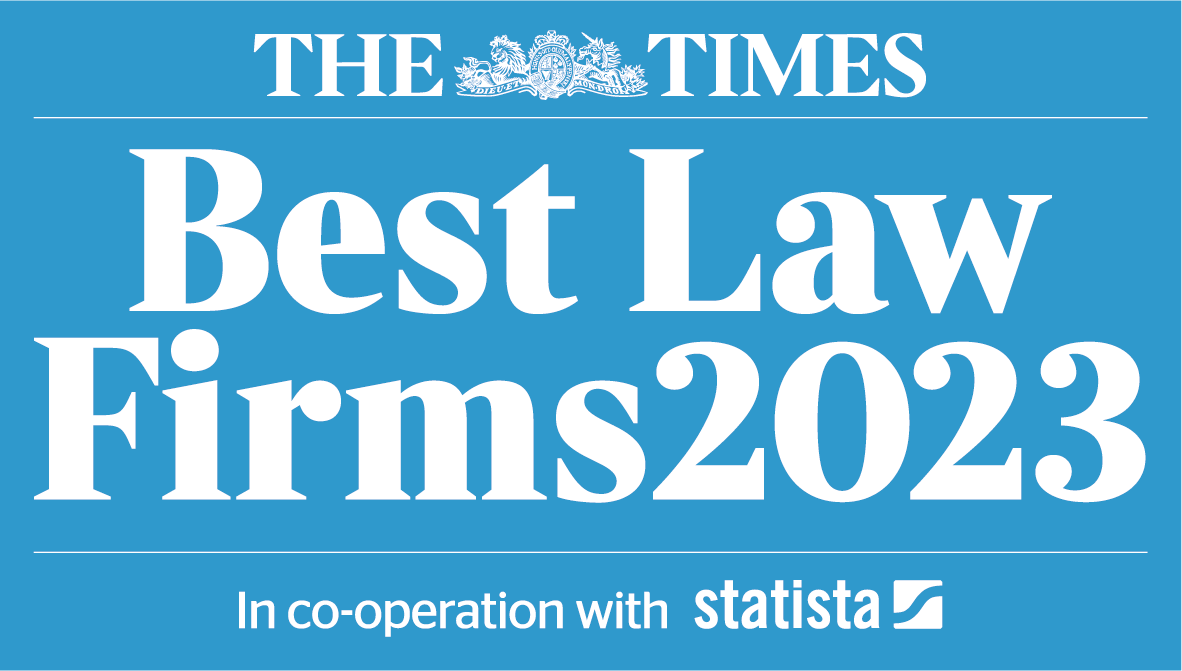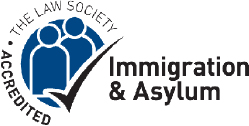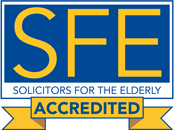 Email: info@herrington-carmichael.com
Farnborough
Brennan House, Farnborough Aerospace Centre Business Park, Farnborough, GU14 6XR
Reading (Appointment only)
The Abbey, Abbey Gardens, Abbey Street, Reading RG1 3BA
Ascot (Appointment only)
102, Berkshire House, 39-51 High Street, Ascot, Berkshire SL5 7HY
London (Appointment only)
60 St Martins Lane, Covent Garden, London WC2N 4JS
Privacy Policy   |   Legal Notices, T&Cs, Complaints Resolution   |   Cookies  |   Client Feedback   |  Diversity Data