Menopause, Menstrual Health and Workplace Policies
Last week, the British Standards Institution (BSI) celebrated the launch of its new guidance aimed at supporting employers to better retain experienced employees by enabling them to prioritise the needs of those experiencing menstruation or menopause. 'Understanding the Menopause and Menstrual Health' sets out recommendations and guidance for creating a more inclusive workplace, an important facet of which is the implementation of effective workplace policies.
The Menopause and Menstrual Health
In a recent global survey, Deloitte found that 41% of women had worked through symptoms related to menstruation, with 19% of women stating that they had taken time off because of the symptoms but had not disclosed the reason to their employer.
Regarding the menopause, the Fawcett Society's 'Menopause in the Workplace' report, found that 10% of women in the UK who worked during the menopause had left the workforce due to the symptoms they experienced. Added to this, 28% of women had either reduced their hours or gone part-time, with another 8% stating that they had not applied for promotions, due the symptoms of the menopause.
Clearly, menstruation and menopause contribute significantly to productivity loss in the workplace. Further, the menopause has a detrimental impact on women's career progression and can be seen to be a major contributing factor to the size of the gender pay gap. This underlines the vital importance of adopting good workplace practices to support those employees affected.
The BSI guidance recognises that many employers wish to provide better support for employees experiencing menstruation and menopause, however, there is a general lack of knowledge surrounding how to do this. For this reason, the BSI guidance sets out recommendations aimed at providing employers with practical adjustments that will help create an inclusive workplace which values affected employees and supports them to remain within the workforce.
The standard provides steps for consideration, such as:
Considering the workplace culture to determine whether there is a general awareness of menstruation and menopause and whether employees are given opportunities for open conversations or to request support
Looking at whether line managers and HR managers are suitably trained or receive suitable resources to understand the potential impact of menstruation and menopause;
Reviewing whether the workplace environment is properly controlled and if there are facilities, such as easily accessible toilets, discrete changing rooms, or quiet recovery spaces
Looking at whether work setups enable flexibility for an individual approach. Aspects could include scheduling, timings of breaks, comfort adjustments such as access to individual cooling or heating, and opportunities for sitting or stretching
Policy Guidance
The BSI guidance recognises the importance of implementing effective policies in creating an inclusive workplace, stating that policies should be reviewed to ensure that they provide employees with a fair and consistent approach to matters relating to menstruation and menopause. Some policy-related recommendations include:
Consideration of how the employer's approach to menstruation and menopause can be integrated into existing policies, by cross-referencing or merging policies to improve inclusion
Reflection on how other relevant policies, such as those on diversity and inclusion or performance management, can be used to support menstrual and menopausal health;
Verifying that absence and attendance management programs allow for menstrual and menopausal symptoms and experiences
Implementation of recruitment, training and progression practices that are inclusive of menstrual and menopausal health
Taking such steps to update workplace policies in line with these recommendations will serve to increase the likelihood that steps to create a more inclusive workplace will become embedded into the workplace culture and practices.
Conclusion
Adopting the guidance and recommendations set out in the BSI guidance will enable employers to foster an inclusive working environment and implementing effective workplace policies plays a key role in facilitating this. Further, whilst individual employers and employees will clearly benefit from a more inclusive workplace, larger scale adoption of the new standard will help to address larger scale inequalities such as the gender pay gap.
Please contact us for further information or guidance on this report and how it can affect your workplace.
This reflects the law and market position at the date of publication and is written as a general guide. It does not contain definitive legal advice, which should be sought in relation to a specific matter.
David Fullbrook
Trainee Solicitor, Employment Law
The case of Tyerman v NHS Digital is another recent case, which demonstrates the onus on employers...
read more
All in a Day's Work: Employment Podcast Series
Our Employment team bring you a monthly podcast covering all aspects of Employment law for businesses and individuals. You can browse our podcasts below…
In this episode, we discuss the basic principles of TUPE including when a transfer arises, the impact this has on employees and how best to prepare for a potential TUPE transfer.
This month's episode is an introduction to environmental, social, and corporate governance (ESG) for Employers.
This month's episode is an introduction to Employment Tribunal claims. We will be providing an overview of employment tribunal claims and the Tribunal procedure.
Award winning legal advice
Herrington Carmichael offers legal advice to UK and International businesses as well as individuals and families. Rated as a 'Leading Firm 2023' by the legal directory Legal 500 and listed in The Times 'Best Law Firms 2023'. Herrington Carmichael has offices in London, Farnborough, Reading, and Ascot.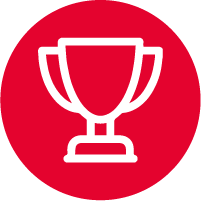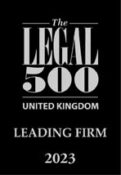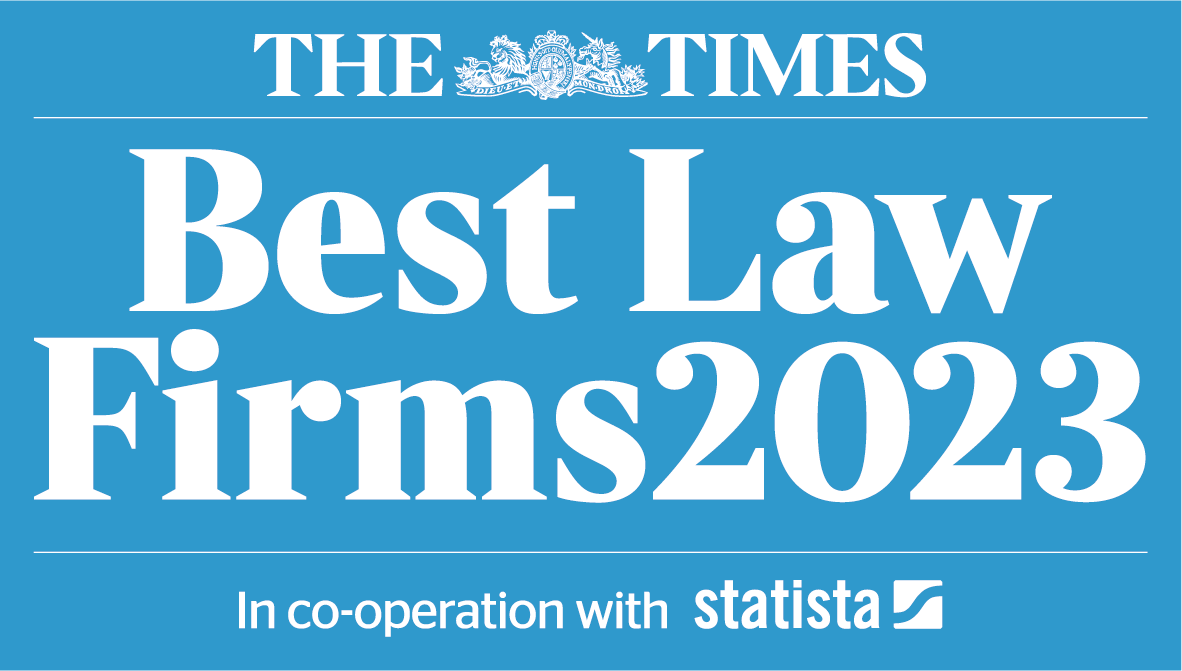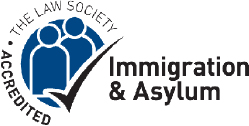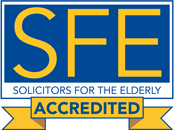 Email: info@herrington-carmichael.com
Farnborough
Brennan House, Farnborough Aerospace Centre Business Park, Farnborough, GU14 6XR
Reading (Appointment only)
The Abbey, Abbey Gardens, Abbey Street, Reading RG1 3BA
Ascot (Appointment only)
102, Berkshire House, 39-51 High Street, Ascot, Berkshire SL5 7HY
London (Appointment only)
60 St Martins Lane, Covent Garden, London WC2N 4JS
Privacy Policy   |   Legal Notices, T&Cs, Complaints Resolution   |   Cookies  |   Client Feedback   |  Diversity Data