Making your term loan business friendly
Are you looking to expand your business? You may look at entering into a term loan for funding. There are several ways to make a term loan facility suit your needs, at the same time as keeping your lender happy.
A facility agreement will usually include a number of provisions which will ultimately serve to protect the lender's position, but that isn't necessarily a bar to a strong position for your business.
The lender will ordinarily require the inclusion of:
Covenants – a contractual promise by the borrower to do, or not to do, a particular thing or matter. Typically, these are split into positive, negative and financial covenants. An example would be a promise by the borrower not to acquire another business without the consent in writing of the lender. This may be a concern if you are looking to grow your business, so why not carve this out?
Representations and Warranties – contractual statements made by the borrower on entry into the Facility Agreement, which are typically repeated periodically throughout the term of the Facility Agreement. Contrary to the purpose of warranties and representations in other commercial documents, the inclusion of these terms in a Facility Agreement is typically for the reason that any breach would be used as a mechanism for triggering the event of default provisions and therefore demanding immediate repayment of the loan.
However, carve-outs can be agreed that enable a business to carry out certain activities, like taking on further debt or acquiring a new company, which can be essential for growth and development.
Carve-outs that we frequently agree include:
Permitted Disposals – disposals of assets within a particular set of parameters may be carved out of the Facility Agreement covenants section. Using an example of a stationery provider, transfers of stationery stock in the ordinary course of business may be carved out from the Facility Agreement.
Permitted Indebtedness – you may already have debt- by way of example, a prevailing overdraft facility. This may be carved out of any covenant restricting other debt of the business. Usually, it would be sensible to carve out the existence of any trade creditors incurred in the ordinary course of business too.
Permitted Security – any other debt which is provided on a secured basis is also likely to be carved out from any negative pledge provision (a restriction on other security being granted). Any term facility lender is likely to require a first ranking charge ahead of any incumbent debt provider, which may necessitate the need for a Deed of Priority (to rank the security) or, if there are restrictions on payments being made by the borrower in addition to this, an Intercreditor Deed (to rank the security and rank the debt).
Permitted Acquisition – you may have plans to acquire another business, but the bank may ordinarily prevent this under the terms of the agreement. You could include a Permitted Acquisition provision, whereby the acquisition can take place without the consent of the lender provided it falls within a certain set of parameters. One example of this would be that the acquisition is financial covenant compliant – which may be tested on a look forward basis.
This is a non-exhaustive list of carve-outs designed to ensure that taking a term loan facility does not limit your ability to grow your business.
To put this into context, a stationery provider would struggle with any restriction on it being able to dispose of the stationery produced, this could be remedied by incorporating permitted disposals which is in the interests of both parties, as a struggling business is less likely to meet its obligations to the bank.
Be aware that banks will not always agree to carve-outs, it is worth seeking legal advice before proposing non-standard changes. If you need advice, our banking team would be pleased to assist you. You can contact us on 01276 686 222, or fill in the contact form below.
This reflects the law at the date of publication and is written as a general guide. It does not contain definitive legal advice, which should be sought as appropriate in relation to your own particular matter before action is taken.
Chris Gemson
Solicitor, Corporate and Commercial
Sign up
Enter your email address for legal updates on Corporate and Commercial law.
The JCT announced at an event on 16 June 2023 that new editions of its contracts will be published in 2024.
read more
Podcasts
The Legal Room UK Podcast features a diverse range of specialists offering expertise on a variety of topics. 
Subscribe on whatever podcast platform you use.
In this podcast Stephen Baker and Ishwari Sharma, dispute resolution lawyers at Herrington Carmichael, discuss the principles that apply when a...
All in a Day's Work: Introduction to TUPE In this episode, Sam Gray and Tom Hyatt, Employment Solicitors at Herrington Carmichael discuss the basic...
All in a Day's Work: What is ESG? This month's episode is an introduction to environmental, social, and corporate governance (ESG) for Employers. We...
Award winning legal advice
Herrington Carmichael offers legal advice to UK and International businesses as well as individuals and families. Rated as a 'Leading Firm 2023' by the legal directory Legal 500 and listed in The Times 'Best Law Firms 2023'. Herrington Carmichael has offices in London, Farnborough, Reading, and Ascot.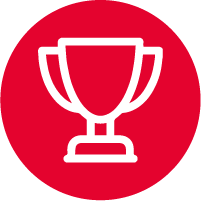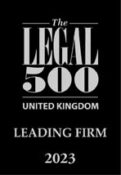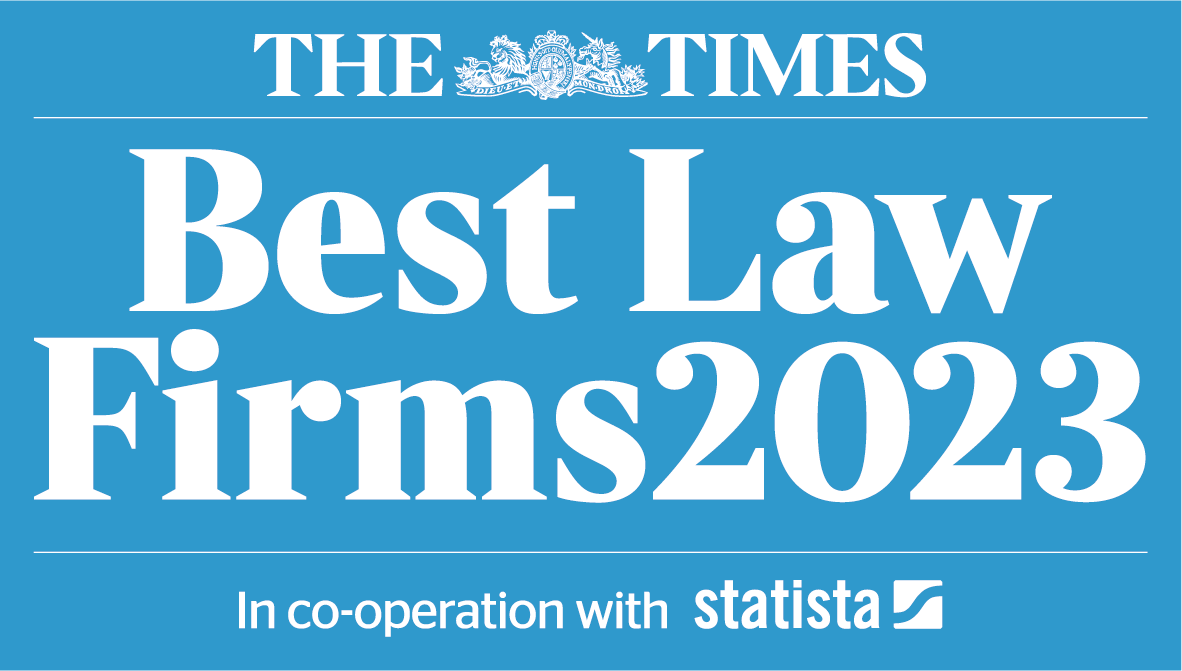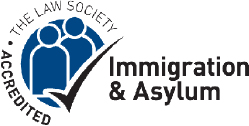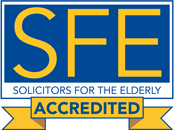 Email: info@herrington-carmichael.com
Farnborough
Brennan House, Farnborough Aerospace Centre Business Park, Farnborough, GU14 6XR
Reading (Appointment only)
The Abbey, Abbey Gardens, Abbey Street, Reading RG1 3BA
Ascot (Appointment only)
102, Berkshire House, 39-51 High Street, Ascot, Berkshire SL5 7HY
London (Appointment only)
60 St Martins Lane, Covent Garden, London WC2N 4JS
Privacy Policy   |   Legal Notices, T&Cs, Complaints Resolution   |   Cookies  |   Client Feedback   |  Diversity Data