Making a Lasting Power of Attorney – before it's too late
Have you ever considered whether your family would be able to manage in a situation where you were unable to sign documents or make decisions for yourself. Everyone is aware of the importance of making Wills but Powers of Attorney can often be left at the bottom of the to-do-list, being viewed as less significant, when the truth is that they are equally as important as they enable your loved ones to continue managing your affairs, on your behalf, for as long as possible. If you were to lose your mental capacity as a result of dementia, an accident, illness or stroke, by making Lasting Powers of Attorney, you can appoint people with your best interests at heart, to make decisions in respect of your finances or health and welfare should you not be able to make them for yourself.
What is Lasting Power of Attorney or an LPA?
A Lasting Power of Attorney or LPA is a legal document which allows a person (the Donor) to appoint someone (the Attorney) to assist in making decisions on their behalf. The LPA will need to be registered with the Office of the Public Guardian before it is valid and the power can be used by the Attorneys.
There can be up to five Attorneys appointed but careful consideration would need to be given to who to appoint and how to appoint them. For example, would you want all attorneys acting together, or independently? It is not uncommon for appointments to be made on a mixture of joint and independent. Every day decisions such as controlling bank accounts can be managed by any one of your attorneys however; more major decisions such as the investment of large sums or the sale of your house could be made on a joint basis with all of your attorneys needing to agree on the course of action to be taken.
Your Attorney can only make decisions or take action on your behalf either at your specific instruction or if you are mentally incapable of doing so yourself.
What type of Power of Attorney are you likely to need?
There are two types of LPAs:
1. Property and Financial Affairs
2. Health and Welfare.
Both documents allow the Attorneys to make decisions on the Donor's behalf. If the Donor becomes incapable of managing their affairs then the Attorneys will have the power to continue to make the decisions on the Donor's behalf.
But, what about my spouse, signatory or Next-of-Kin?
People often think they can get by without an LPA but more often than not, this is not the case. If, for example, you are a signatory, the power will only remain valid while the account holder has full mental capacity.
Furthermore a "next-of-kin" has no legal standing and a spouse is unable to see your medical notes or make medical decisions on your behalf without official authority.
Wills & LPA Clinic – FREE CHAT
If you are thinking about making an LPA or a Will and would like further information, why not take advantage of one of our upcoming sessions, which include a FREE 15 minute discussion with a Solicitor, book your place today:
18 November between 6pm to 9pm
26 November between 6pm to 9pm
If you do not wish to wait until November, we will be more than happy to discuss matters earlier. Please contact us at HCprivateclient@herrington-carmichael.com or call us +44 (0)1276 686 222 and our team will do our best to accommodate you.
This reflects the law at the date of publication and is written as a general guide. It does not contain definitive legal advice, which should be sought as appropriate in relation to a particular matter.
Book one of our Wills & LPA Clinic days here
If your Will is made in a Commonwealth Country the general principle is that the Will is deemed valid in the UK.
read more
Sign up
Enter your email address for legal updates on Private Client & Family Law.
Make a will online
If you would like to start the process of making a will. Fill in our will questionnaire and submit the form by email to our specialist team. We can then create a will tailored for you from the details you provide. 
Award winning legal advice
We are solicitors in Camberley, Wokingham and London. In 2019, Herrington Carmichael won 'Property Law Firm of the Year' at the Thames Valley Business Magazines Property Awards, 'Best Medium Sized Business' at the Surrey Heath Business Awards and we were named IR Global's 'Member of the Year'. We are ranked as a Leading Firm 2020 by Legal 500 and Alistair McArthur is ranked in Chambers 2020.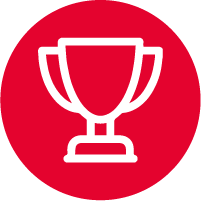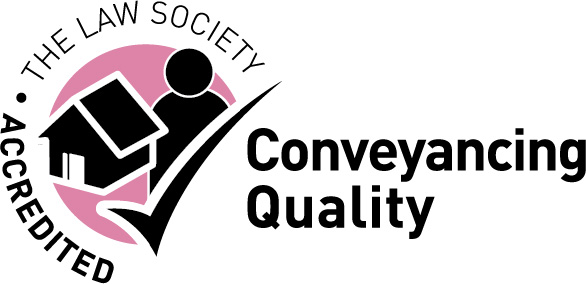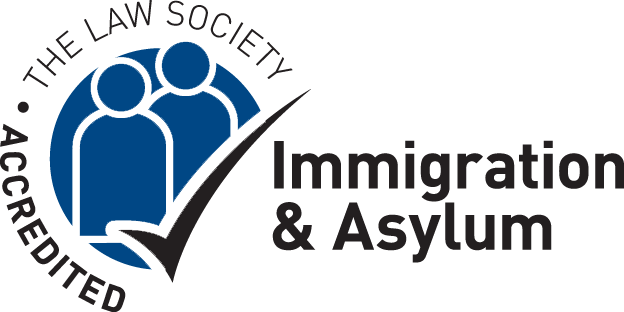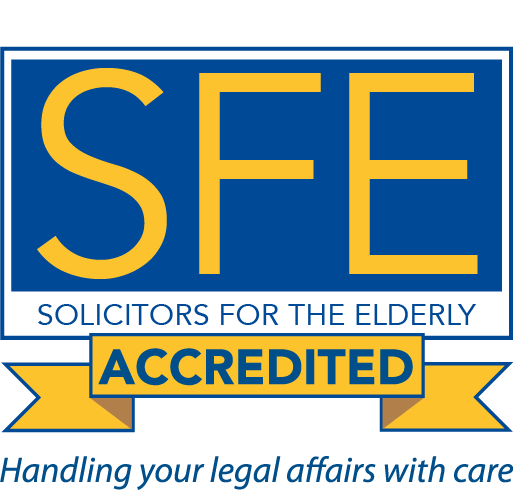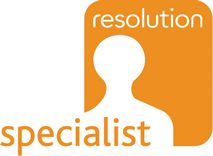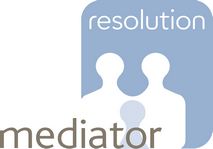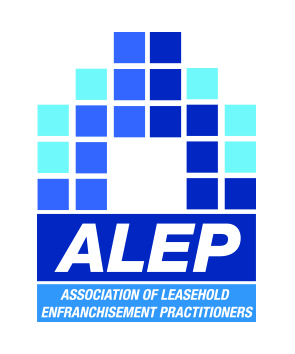 London
60 St Martins Lane, Covent Garden, London WC2N 4JS 
Camberley
Building 2  Watchmoor Park, Riverside Way, Camberley, Surrey  GU15 3YL
Wokingham (Appointment only)
4 The Courtyard, Denmark Street, Wokingham, Berkshire RG40 2AZ