July changes to the UK immigration system
July was a month full of immigration changes – the Government proposed significant increases to immigration fees and two Statements of Changes to the Immigration Rules were published.  
The Home Office issued two Statement of Changes to the Immigration Rules on 17 July (HC1496) and 19 July (HC1715). We highlight the main changes for employers and applicants to be aware of below.
Increasing visa fees:
On 13 July 2023, the Prime Minister, Rishi Sunak, announced that visa application fees and the Immigration Health Surcharge will be increasing to fund the recently agreed public sector pay rises.
Work and visit visa fees will be increasing by 15%, and all other visa fees will be increased by at least 20%. The Immigration Health Surcharge will rise 66% from £624 to £1,035 per person per year. The discounted surcharge rate for students and children will increase from £470 to £776 per person per year.
The Government has yet to announce the date of these increases. It is therefore recommended that individuals and employers/sponsors of overseas workers consider submitting applications early to reduce the risk of paying the higher fees.
Student Visa changes
Switching visa categories
Students are no longer able to switch into work routes before their studies have completed. They will be able to apply to switch into a work sponsored route before the course completion, provided the employment start date is not until after the course completion date.
With effect from 3pm on 17 July 2023, Students are only allowed to switch into work routes (including Skilled Worker and Global Business Mobility) if one of the following applies:
Condition A: the applicant must have completed the course of study for which the Confirmation of Acceptance for Studies was assigned; or
Condition B: the applicant must be studying a full-time course of study at degree level or above with a higher education provider which has a track record of compliance; and the Certificate of Sponsorship must have a start date no earlier than the course completion date; or
Condition C: the applicant must be studying a full-time course of study leading to the award of a PhD with a higher education provider which has a track record of compliance; and the Certificate of Sponsorship must have a start date no earlier than 24 months after the start date of that course.
Dependants
International students with courses starting on or after 1 January 2024 are no longer permitted to bring their dependants unless the course is a PhD, research based postgraduate course or other doctorate qualification.
Visa National List:
The visa national list sets out the nationalities that require Entry Clearance prior to travelling to the UK as a Visitor, or for any other purpose for a duration of less than 6 months (subject to exceptions).
With effect from 3pm on 19 July 2023, the following countries have been added to the list: Dominica, Honduras, Namibia, Timor-Leste, and Vanuatu. Nationals or citizens of these countries now need to apply for a visa prior to their arrival in the UK. However, there is a provision allowing those who had pre-arranged travel that was booked and paid for before 3pm on 19 July 203 to travel to the UK as a visitor without a visa for a period of 4 weeks, until 16 August 2023.
Shortage Occupation List:
The Shortage Occupation List (SOL) offers lower salary requirements and lower Government visa application fees for jobs identified as being in shortage, and where immigration is considered a sensible part of addressing that shortage.
Following an interim review by the independent Migration Advisory Committee (MAC), the Home Office confirmed that several construction roles including bricklayers, plasterers, roofers, carpenters, and people working in the fishing industry are being added to the shortage occupation list from 7 August 2023. The MAC have recommended that these roles are added to the list due to employers in these industries struggling to fill vacancies post-Brexit.
MAC is currently conducting a full review of the SOL and it is expected to publish its report in Autumn 2023. It is expected that the Home Office will then consider MAC's recommendations with further updates to the SOL being expected to follow shortly afterwards.
EUSS:
Automatic extension
It has been announced that from September 2023, people with Pre-Settled Status under the EUSS will automatically have their status extended by a further two years before it expires if they have not obtained Settled Status. This process will be automated by the Home Office and will be reflected in the person's digital status.
The Home Office also intends to automatically convert eligible Pre-Settled Status holders to Settled Status once they are eligible for it, without them needing to make an application. Automated checks of those with Pre-Settled Status will be carried out in 2024 to check their ongoing continuous residence in the UK.
Reasonable grounds for late applications
Changes are also being brought in for late applications. Whether an applicant under EUSS has reasonable grounds for a late application will become a validity requirement, rather than an eligibility requirement. Therefore, the grounds for applying late will be assessed at the validation stage of the application and where the Secretary of State considers there are no reasonable grounds for the delay, the application will be rejected and will not proceed to full assessment.
What do these changes mean for employers?
The increase in Government fees is expected to impact businesses in several ways. Besides the obvious cost increase, it may lead some businesses to consider passing costs associated with applications onto the sponsored worker. Many sponsors currently cover all costs associated with immigration applications; however, it is possible for the application fee and Immigration Health Surcharge costs to be passed onto the worker, placing additional financial pressures on the employee. Businesses will need to consider their budgets and strategies for hiring non-UK nationals in light of the rising immigration fees.
If you would like more information, please contact us to speak to a member of our Immigration team. We offer our clients end-to-end support, from explaining the requirements of an application, assessing eligibility, preparing, and submitting applications, uploading supporting documents, booking biometrics appointments, and providing ongoing support throughout the process.
This reflects the law and market position at the date of publication and is written as a general guide. It does not contain definitive legal advice, which should be sought in relation to a specific matter.
Sherry Fitzgerald
Partner, Head of Immigration
In this month's episode, we will cover an introduction into managing a redundancy process. We will...
read more
All in a Day's Work: Employment Podcast Series
Our Employment team bring you a monthly podcast covering all aspects of Employment law for businesses and individuals. You can browse our podcasts below…
In this month's episode, Claire Helling from our Employment team will cover an introduction into managing a redundancy process.
In this month's episode, we'll cover an introduction into discrimination with a particular focus on race discrimination under the Equality Act
In this episode, we discuss the basic principles of TUPE including when a transfer arises, the impact this has on employees and how best to prepare for a potential TUPE transfer.
Award winning legal advice
Herrington Carmichael offers legal advice to UK and International businesses as well as individuals and families. Rated as a 'Leading Firm 2024' by the legal directory Legal 500 and listed in The Times 'Best Law Firms 2023 & 2024'. Herrington Carmichael has offices in London, Farnborough, Reading, and Ascot.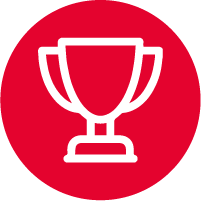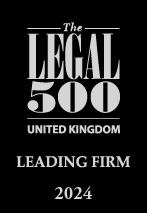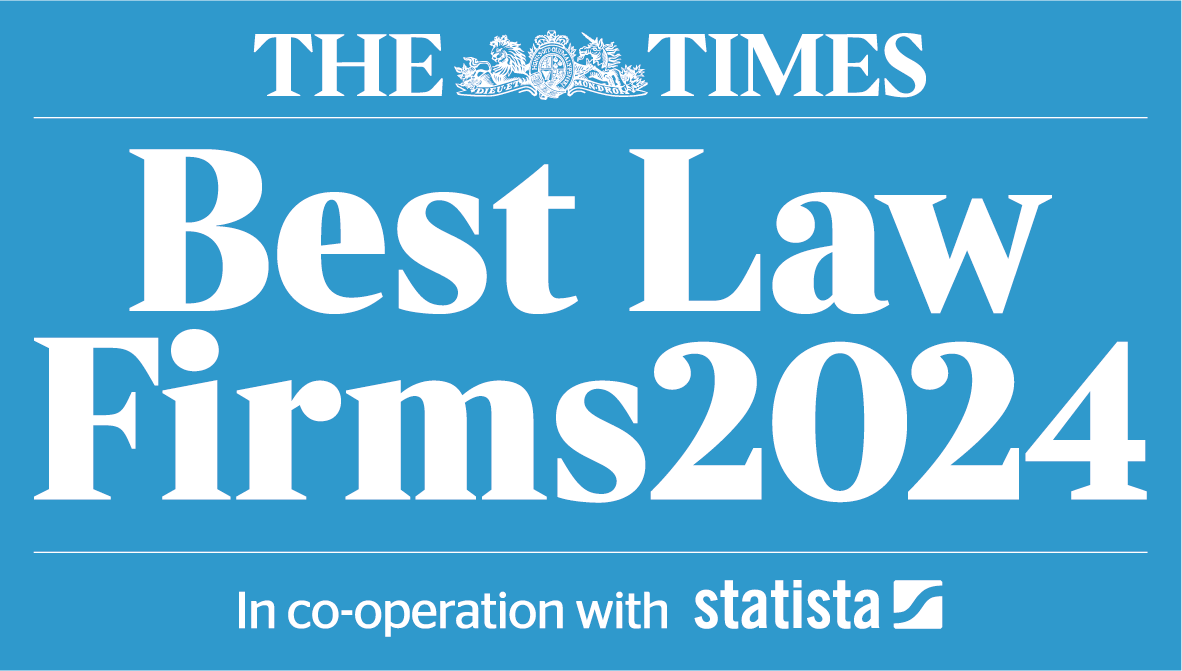 Times Best Law Firm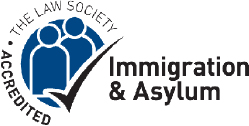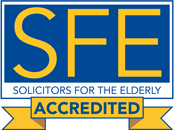 Email: info@herrington-carmichael.com
Farnborough
Brennan House, Farnborough Aerospace Centre Business Park, Farnborough, GU14 6XR
Reading (Appointment only)
The Abbey, Abbey Gardens, Abbey Street, Reading RG1 3BA
Ascot (Appointment only)
102, Berkshire House, 39-51 High Street, Ascot, Berkshire SL5 7HY
London (Appointment only)
60 St Martins Lane, Covent Garden, London WC2N 4JS
Privacy Policy   |   Legal Notices, T&Cs, Complaints Resolution   |   Cookies  |   Client Feedback   |  Diversity Data