Jack Daniel's loses trademark dispute against Scottish comedians
The well known Tennessee whiskey business, Jack Daniel's, failed in its attempt to oppose a UK trade mark application for the mark "Jack & Victor". The UK Intellectual Property Office (UKIPO) ruled in favour of Greg Hemphill and Ford Kiernan, the creators of the Jack & Victor brand, and said their trade mark application could proceed to registration.
Facts
Greg Hemphill and Ford Kiernan are directors of Jack & Victor Ltd (the applicant) who launched their whisky Jack & Victor in 2021, named after their characters in the BBC Scotland sitcom Still Game. Jack Daniel's argued the label "Jack & Victor" could deceive customers into thinking it was endorsed by the brand and were seeking to benefit from Jack Daniel's reputation.
In March 2021, the applicant filed a UK trade mark application for the mark Jack & Victor in respect of a number of alcoholic beverages, including Scotch whisky, as well as associated drinking vessels and distillation, retail, packaging and delivery services in respect of the relevant goods.
Jack Daniels opposed the application on the basis of its prior registrations (and use) of a variety of marks including JACK DANIEL'S, JACK and JACK ROCKS arguing that "Jack and Victor" could be seen as misleading and could gain popularity through the brand Jack Daniels has created.
The main area of dispute was whether there was a likelihood of indirect confusion between the marks – this occurs when the average consumer realises that two marks are not the same, but puts the similarity that exists between the marks (and their goods/services) down to a mistaken belief that the two entities are the same or somehow related.
Decision
The UKIPO agreed with the comedy duo and it was held that, despite there being varying degrees of similarity between the marks as regards to likelihood of confusion, and even identity/similarity as regards some of the goods/services, it was held that the marks were just not similar enough to create a likelihood of confusion or association.
As to any indirect confusion, the hearing officer was of the view that the differences are such that there is no proper basis for concluding that Jack & Victor is a plausible brand evolution of the "Jack Daniel's" mark , or vice versa: it would not be usual to drop a distinctive part of one trademark and replace it with another, different, distinctive element.
In summary, the UKIPO was of the opinion that there was a low degree of visual, aural and conceptual similarity between the marks. The UKIPO held that while the earlier Jack Daniel's marks have a high degree of distinctiveness, the differences between the marks, particularly the conceptual differences, were sufficient to rule out any confusion.
In addition, although the Jack Daniel's mark had a reputation in the UK, it was held that the average consumer would not make a link between the application and the Jack Daniel's brand. Whilst the required link was found between the marks Jack and Jack & Victor, it was held that the evidence did not show any subjective intention on the part of the applicant to take unfair advantage of Jack Daniel's earlier mark. The hearing officer commented that, "any brief wondering about a connection will be swiftly dismissed because of the dissimilarities between the marks, which will cause the consumer to conclude that these are two unconnected brands which happen to include the name JACK."
Jack Daniel's Properties, Inc were ordered to pay £3,200 in costs to Jack & Victor Limited.
Comment
This decision serves as an important reminder that being the owner of a well-known brand does not necessarily guarantee success in a trade mark dispute. This is especially so where the marks, whilst seemingly similar, have different conceptual and visual differences.
Key to the outcome in this case was the finding that personal forenames, such as "Jack" have a low degree of inherent distinctiveness and that the additional elements "& Victor" in the applicant's mark were sufficient to render the respective marks dissimilar.
How can we help?
For all assistance with intellectual property matters, including registering your trade marks and managing your intellectual property portfolio, please contact us to speak to a member of our Commercial Team.
This reflects the law and market position at the date of publication and is written as a general guide. It does not contain definitive legal advice, which should be sought in relation to a specific matter.
Alex Collinson
Solicitor, Corporate and Commercial Law
In this month's episode, we will cover an introduction into managing a redundancy process. We will...
read more
All in a Day's Work: Employment Podcast Series
Our Employment team bring you a monthly podcast covering all aspects of Employment law for businesses and individuals. You can browse our podcasts below…
In this month's episode, Claire Helling from our Employment team will cover an introduction into managing a redundancy process.
In this month's episode, we'll cover an introduction into discrimination with a particular focus on race discrimination under the Equality Act
In this episode, we discuss the basic principles of TUPE including when a transfer arises, the impact this has on employees and how best to prepare for a potential TUPE transfer.
Award winning legal advice
Herrington Carmichael offers legal advice to UK and International businesses as well as individuals and families. Rated as a 'Leading Firm 2024' by the legal directory Legal 500 and listed in The Times 'Best Law Firms 2023 & 2024'. Herrington Carmichael has offices in London, Farnborough, Reading, and Ascot.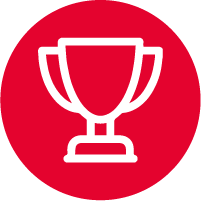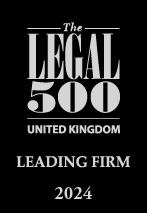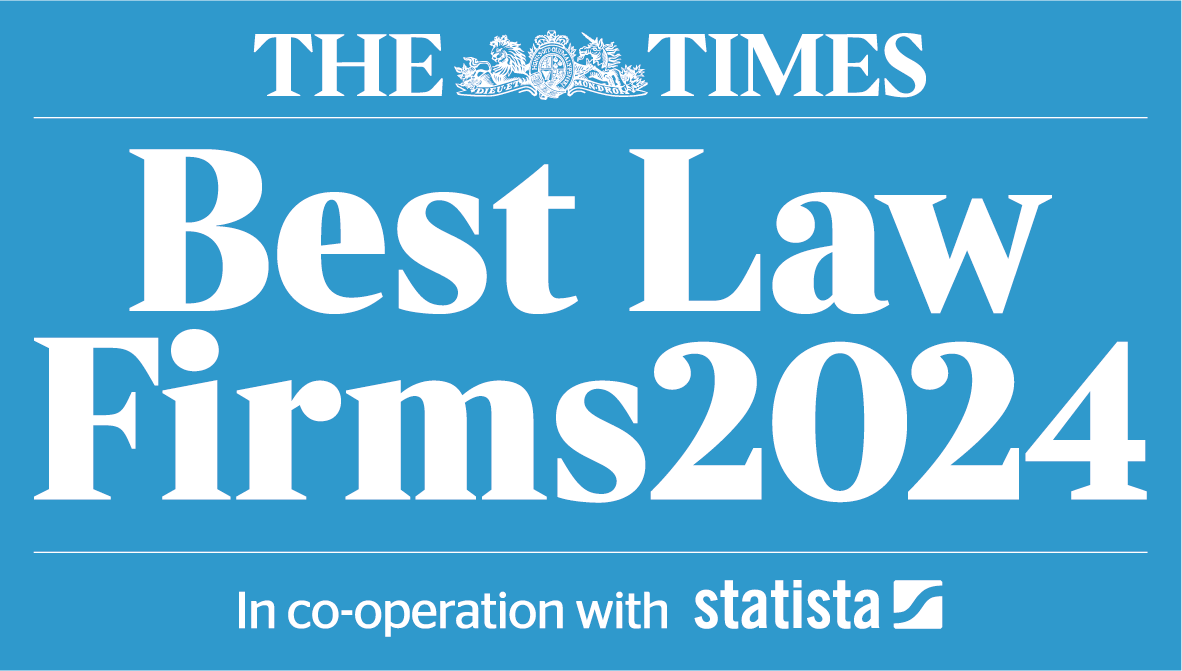 Times Best Law Firm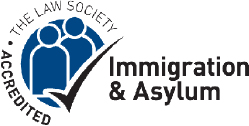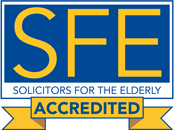 Email: info@herrington-carmichael.com
Farnborough
Brennan House, Farnborough Aerospace Centre Business Park, Farnborough, GU14 6XR
Reading (Appointment only)
The Abbey, Abbey Gardens, Abbey Street, Reading RG1 3BA
Ascot (Appointment only)
102, Berkshire House, 39-51 High Street, Ascot, Berkshire SL5 7HY
London (Appointment only)
60 St Martins Lane, Covent Garden, London WC2N 4JS
Privacy Policy   |   Legal Notices, T&Cs, Complaints Resolution   |   Cookies  |   Client Feedback   |  Diversity Data