Is using the F-Bomb at work still offensive?
Using the F-Word at Work is Now Commonplace.
Ms Hasmita Dadhania was employed by SAP (UK) Limited (SAP) as a Service Account Manager. On 20 April 2020, Dadhania attended a meeting with her supervisor Mr Pell. Dadhania claimed that during the meeting Mr Pell said, amongst other things, "I don't give a f**k". This was denied by both Mr Pell and another employee present at the meeting.
Following a series of other events, Dadhania resigned on 21 July 2020. Following her termination, Dadhania brought the following claims:
• Constructive Unfair Dismissal
• Discrimination on the basis of her age, race and sex
• Harassment on the basis of her age, race and sex
• Victimisation
Dropping the F-bomb
The Employment Tribunal unanimously found that Dadhania had been unfairly dismissed but had not been subject to discrimination, harassment or victimisation.
An interesting part of the judgment was that the Tribunal said that the use of the words "I don't give a f**k" are now commonplace in a work setting and do not carry the shock value they once did. The Tribunal found that the reason the Respondent found it difficult to recall the phrase was because of its lack of significance at the time. Importantly, the Tribunal accepted that the comment was not intended to be offensive towards Dadhania.
Dadhania will be awarded compensation for unfair dismissal at a later date.
Common but not always acceptable
Whilst this is evidence that the Tribunal is attempting to reflect what it believes modern workplaces can be like and taking account of what appears to be societal norms, it is important that this is not taken as an endorsement of this behaviour and that employers have standards that are communicated to employees relating to acceptable behaviours and conduct.
In the circumstances of this case, Dadhania heard what she considered to be foul language in an aggressive context targeted at her, whereas the Tribunal disagreed and considered it was said generally and not directed at her. It is in these general circumstances that the Tribunal found the language can be commonplace and no longer shocking. There would have likely been a different outcome if the explicit language had been directed toward her, and it is important to note that expletives in general may still be considered out of place in certain work environments.
It is also still likely that wording used in a hurtful context will be considered unacceptable and may amount to discrimination and harassment.
For further information on discrimination and unfair dismissal or to discuss the issues raised by this case law update, please contact our Employment Group on 01276 854663 or employment@herrington-carmichael.com.
This reflects the law and market position at the date of publication and is written as a general guide. It does not contain definitive legal advice, which should be sought in relation to a specific matter.
Appendix Private Life was added to the Immigration Rules in June 2022 and brought about changes...
read more
All in a Day's Work: Employment Podcast Series
Our Employment team bring you a monthly podcast covering all aspects of Employment law for businesses and individuals. You can browse our podcasts below…
This month's episode covers references, with a focus on regulatory references in the Financial Services sector.
Usof Shah and Samuel Gray will be discussing eligibility requirements for the visa and the process once a business has been granted a sponsor licence.
The episode will focus on how an employer can change the terms of an employee's employment and what they need to be aware of.
Award winning legal advice
Herrington Carmichael offers legal advice to UK and International businesses as well as individuals and families. Rated as a 'Leading Firm 2023' by the legal directory Legal 500 and listed in The Times 'Best Law Firms 2023'. Herrington Carmichael has offices in London, Camberley, Reading, Ascot and Wokingham.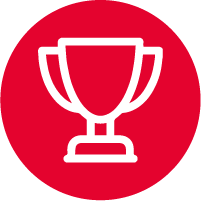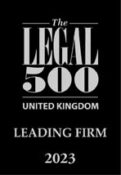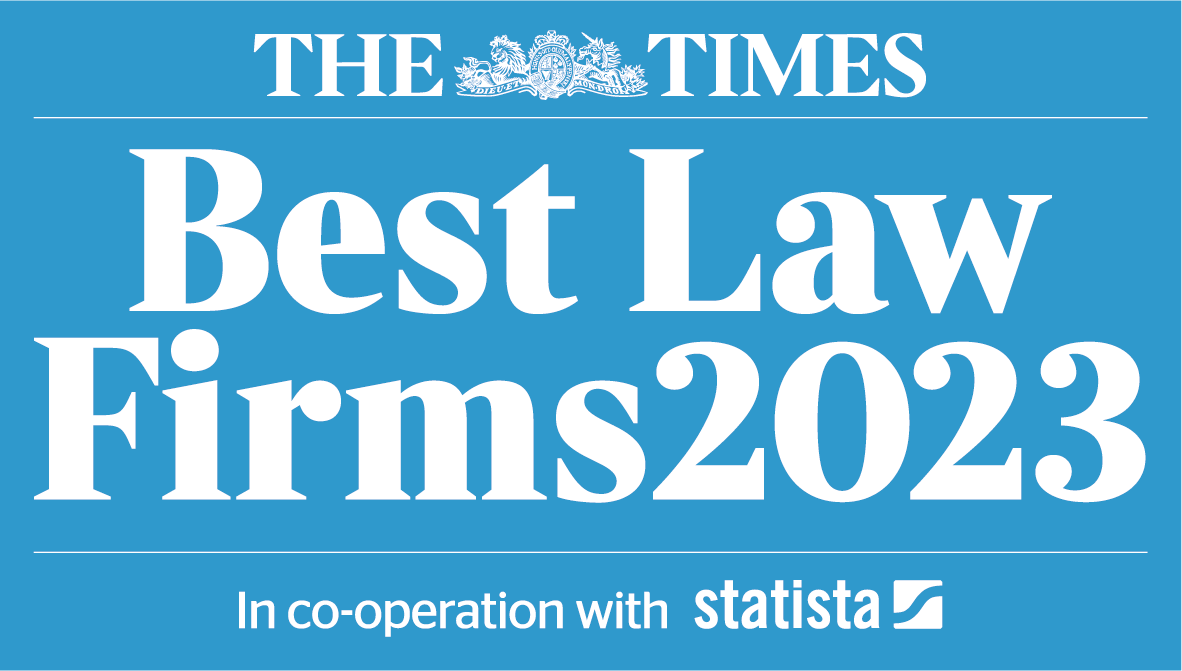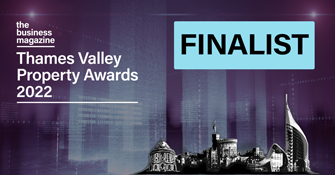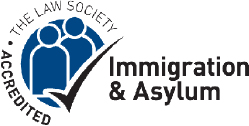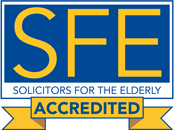 Camberley
Building 2  Watchmoor Park, Riverside Way, Camberley, Surrey  GU15 3YL
+44 (0)1276 686 222
Reading (Appointment only)
The Abbey, Abbey Gardens, Abbey Street, Reading RG1 3BA
+44 (0)1276 686 222
Ascot (Appointment only)
102, Berkshire House, 39-51 High Street, Ascot, Berkshire SL5 7HY
+44 (0)1344 623388
London (Appointment only)
60 St Martins Lane, Covent Garden, London WC2N 4JS
+44 (0)203 326 0317
Email: info@herrington-carmichael.com
Privacy Policy   |   Legal Notices, T&Cs, Complaints Resolution   |   Cookies  |   Client Feedback   |  Diversity Data