What do I do with an Inherited weapon?
When someone dies, those that are left behind are left to organise their belongings in accordance with their wishes. This is the job that Personal Representatives undertake during the administration of the Estate. Less frequently though, when sorting through the personal possessions that are left behind, weapons may be found. For instance, the deceased may have been an antiques dealer and have some old flint lock pistols, or, as in my case, a collector of militaria. Regardless of how the weapons were obtained, it is now your duty as the Personal Representative to deal with them, so what do you do?
My dead relative has left me some guns?
As firearms are less common in the UK, it is rare, but not unheard of, for live firearms to form a part of someone's Estate. Due to firearms not being generally available for purchase it is likely that you have not seen, nor handled firearms before. The golden rule of firearms is always to presume they are live and loaded! I would suggest that you do not touch them unless you are confident in handling a weapon. Even if you are confident, or if they are only edged weapons, they must be handled with care and caution. If you are ever uncertain about the ownership of any weapons then you should speak with the Police, I would advise a phone call rather than taking the weapon to them, to avoid the need to safely transport the weapon.
2021 – Guide on Firearms Licensing Law
It is your duty to deal with weapons left in a Will
Now that the safety part has been dealt with, it is important to remember that it is your duty as the Personal Representative to ensure that the Estate is properly administered. Therefore, any weapons must be dealt with legally and in accordance with the Will or Intestacy Rules. If there is a Will, then personal possessions should either be a specific gift or included in the Residuary Estate (which is everything left in the Estate once all debts and expenses etc. are paid). As the Personal Representative you must ensure that the Will is followed. Therefore, the Will or Intestacy Rules will let you know who the weapon or proceeds of sale should go to. It is simply not possible to advise you of every possibility in this article alone, therefore the easiest answer would be to seek advice on any particular issues you are facing.
Just because a Will names an individual to inherit a weapon, it does not make the ownership of that weapon legal. For instance, there are very strict laws around the ownership of firearms, so the beneficiary would need to have sufficient authority to own the weapon. While it is likely that any firearm is deactivated, without a full certificate you would not be able to pass this to the beneficiary. Deactivated firearms require a certificate to be sold or given away. These are just two considerations Personal Representative must have.
Another such consideration is who should pay for whatever needs to happen with the Weapon. Should it be the Estate or the beneficiary? As ever, it depends on the Will and its drafting. Weapon ownership is possible in the UK, therefore it's important for people who own weapons to consider what needs to happen with them after they die.
In short, it is normally best practice to consult an appropriate expert. Weapons experts can inform you about a weapons safety and legality. Whereas legal experts will be able to advise on the options available to deal with the weapon, as well as on drafting a Will to cover a weapons collection.
This reflects the law at the date of publication and is written as a general guide. It does not contain definitive legal advice, which should be sought as appropriate in relation to a particular matter. 
Oliver Wilson
Chartered Legal Executive, Private Wealth and Inheritance
Sign up
Enter your email address for legal updates on Private Client & Family Law.
Latest Articles & Legal Insights
By having a Lasting Power of Attorney (LPA) in place, it allows you to appoint one or two close friends or relatives to make decisions.
Award winning legal advice
Herrington Carmichael offers legal advice to UK and International businesses as well as individuals and families. Rated as a 'Leading Firm 2023' by the legal directory Legal 500 and listed in The Times 'Best Law Firms 2023'. Herrington Carmichael has offices in London, Farnborough, Reading, and Ascot.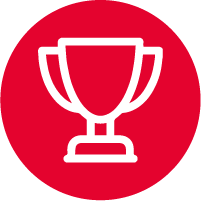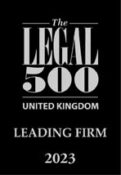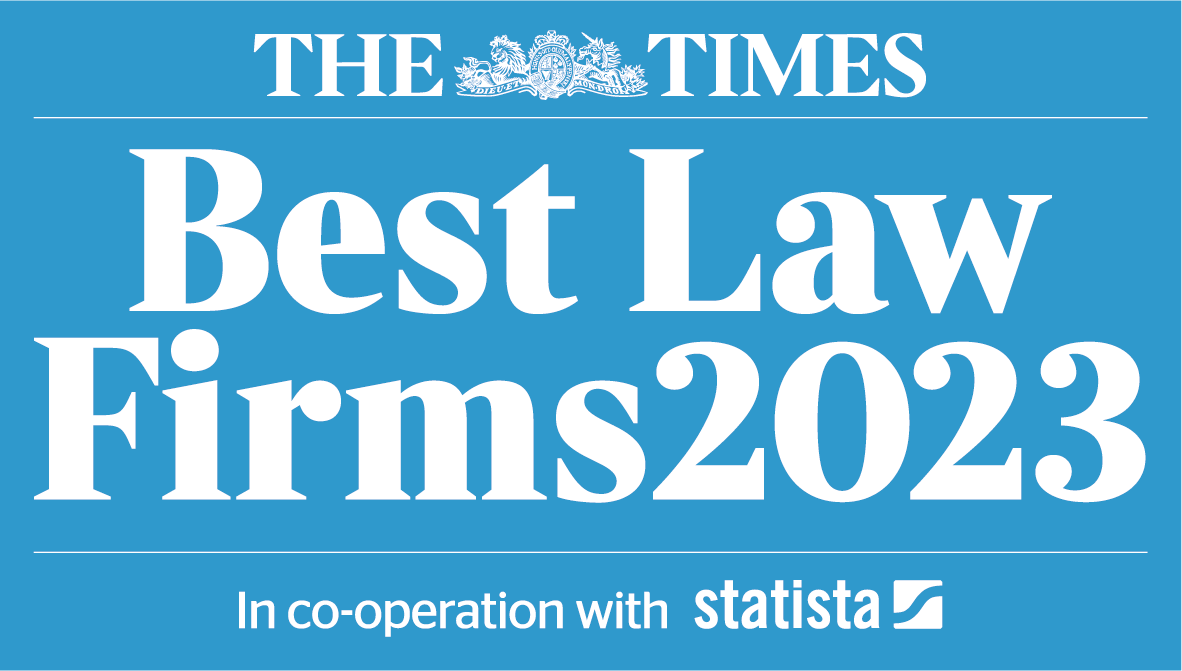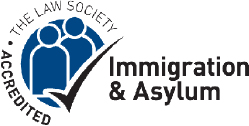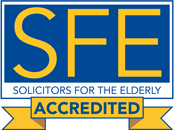 Email: info@herrington-carmichael.com
Farnborough
Brennan House, Farnborough Aerospace Centre Business Park, Farnborough, GU14 6XR
Reading (Appointment only)
The Abbey, Abbey Gardens, Abbey Street, Reading RG1 3BA
Ascot (Appointment only)
102, Berkshire House, 39-51 High Street, Ascot, Berkshire SL5 7HY
London (Appointment only)
60 St Martins Lane, Covent Garden, London WC2N 4JS
Privacy Policy   |   Legal Notices, T&Cs, Complaints Resolution   |   Cookies  |   Client Feedback   |  Diversity Data