Calling all landlords – serving valid notice
With 4.43 million private renters in 2021, it is easy to understand why property investment is so popular. Landlords may wish to recover control of their property for many reasons, whether that is to carry out renovations, sell, move in yourself, or even remove a non-paying tenant.
Unfortunately, obtaining possession can be more difficult than some people believe.
The Process
Serving a valid notice, as required by the Housing Act 1988, is the first step to ensure you once again have full control over your property. However, it's important to get it right. Getting it wrong can add unnecessary stress, time and costs.
The most common type of tenancy is one granted under an Assured Shorthold Tenancy (AST). To terminate an AST a landlord must:
Serve a valid notice
Obtain a Possession order from the Court if the tenant refuses to leave
Obtain a Warrant for Possession, if the tenant continues to refuse to leave
Which notice to serve
Section 21 Notice
Named after Section 21 of the Housing Act 1988, a Section 21 Notice is the most common notice served to start the repossession process. Section 21 is known as the "no fault" notice which means landlords do not need to give a reason for eviction. However, landlords should be mindful that if they serve a notice within the first 4 months of an AST being granted, or the tenant raising repair issues, the notice will be invalid.
During the Covid-19 pandemic the Government introduced emergency legislation which increased the notice period significantly, making it much harder to gain possession. The end of this emergency legislation in October 2021 reverted the notice period back to 2 months, as it was before the pandemic.
Accelerated possession proceedings under Section 21 allows the Court to grant possession often without a hearing, proving a popular choice with landlords but only if you are not claiming rent arrears and there is no dispute over facts.
Section 8 Notice
Section 8 Notices are used by landlords to terminate an AST, mostly commonly, where the tenant has fallen into rent arrears.
In the case of rent arrears, the landlord must be able to rely on at least 2 months' worth of rent arrears. As an example, if the monthly rent is £1,000.00, rent arrears must be for a value of at least £2,000.00.
Other grounds that can be relied upon include (but is not limited to):
The landlord intends to use the property as their main residence
Repossession by a mortgage lender
The tenant breaching the terms of the tenancy for example owning pets
The tenant has caused damage to the property
The tenant is undertaking antisocial behaviour
Depending on the reason for eviction, a Section 8 notice can be given to a tenant for a period as little as 2 weeks.
Potential Pitfalls
At first glance, evictions appear to be fairly straightforward. However, there are a number of issues landlords should be mindful of.
Issuing possession proceedings is a commitment in both time and costs. The Covid-19 pandemic has caused a backlog of cases at Court and landlords may be waiting for up to 10 weeks for a hearing. If the initial notice is deemed invalid, any possession proceedings brought under that notice may be thrown out by the Court and the landlords would have to start the whole process again, including re-serving notice. The knock-on effect of starting again must also be considered. A notice may be invalidated for various reasons ranging from not using the correct form to failure to protect the tenants deposit.
As highlighted in this article, ensuring the correct notice is validly served, is tremendously important. The consequences of getting it wrong can cause long delays, stress and be costly.
How can we help?
At Herrington Carmichael we have experienced property litigators dedicated to providing a quality service to help you. If you require assistance or advice, please do not hesitate to contact us at drteam@herrington-carmichael.com.
This reflects the law at the date of publication and is written as a general guide. It does not contain definitive legal advice, which should be sought as appropriate in relation to a particular matter.
Harriet Greener
Solicitor, Dispute Resolution
Contact us
Request a video call, phone call or a meeting in person with one of our dispute resolution experts...
Latest Insights - sign up to our Emailers
Our Emailers will bring you the latest news and insights from our legal teams as we look at the key talking points in life and in law.
Our insights will include articles, podcast discussion and information about our events and services.
You can sign up to as many as you wish and you can opt out at any time.
In England and Wales, a person making a will must be able to fully understand what they are doing...
read more
Award winning legal advice
Herrington Carmichael offers legal advice to UK and International businesses as well as individuals and families. Rated as a 'Leading Firm 2023' by the legal directory Legal 500 and listed in The Times 'Best Law Firms 2023'. Herrington Carmichael has offices in London, Farnborough, Reading, and Ascot.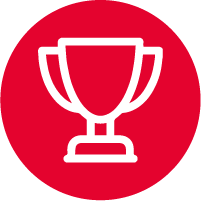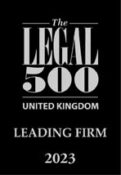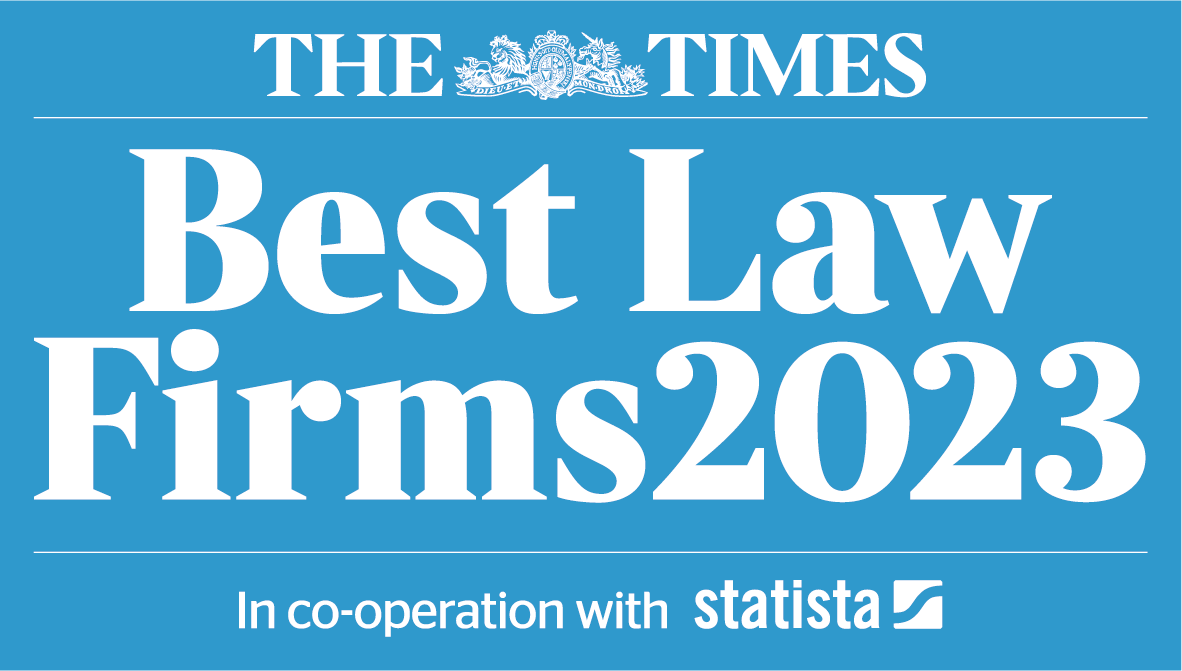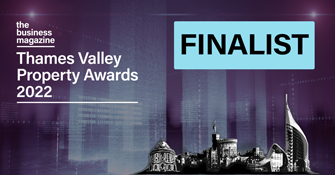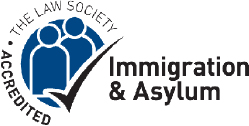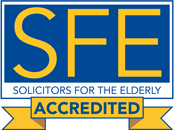 Email: info@herrington-carmichael.com
Farnborough
Brennan House, Farnborough Aerospace Centre Business Park, Farnborough, GU14 6XR
Reading (Appointment only)
The Abbey, Abbey Gardens, Abbey Street, Reading RG1 3BA
Ascot (Appointment only)
102, Berkshire House, 39-51 High Street, Ascot, Berkshire SL5 7HY
London (Appointment only)
60 St Martins Lane, Covent Garden, London WC2N 4JS
Privacy Policy   |   Legal Notices, T&Cs, Complaints Resolution   |   Cookies  |   Client Feedback   |  Diversity Data