Guidance on facility agreements
The availability of short-term debt provides businesses with additional working capital to resume growth plans that were put on hold by virtue of the COVID-19 pandemic.. Particularly prevalent at present are the government-sanctioned loan schemes, including the Coronavirus Business Interruption Loan Scheme (CBILS). Such schemes are seen by many businesses as 'cheap' debt, given the lack of charges being levied on businesses taking the loans out. This 'cheap' debt can provide businesses with working capital to fund the resumption of projects to drive the business forward and gain a competitive advantage in the market as lockdown is eased.
We work with both lenders and borrowers on business or personal loan agreements. Our expert banking team can assist with preparation of documentation for secured or unsecured facilities, and in reviewing the terms of proposed Facility Agreements.
In particular, we can assist borrowers with a review of the terms of their Facility Agreements, and what that means for the business going about their business in the usual course. Typical terms we would expect to see within a Facility Agreement include:-
Conditions precedent – these are items which the lender will need to satisfy prior to drawdown of the loan. We can assist in ensuring these are satisfied on your behalf.
Repayment and interest terms – these will set out the amounts due to the bank and when these amounts are due. Likely also to be included are default interest provisions where repayments are not made on time.
Representations and warranties – these are statements to be made by the borrower (current or past) and serve to flush out information in relation to the borrower prior to the agreement being entered into. Ultimately, lenders use representations to limit their lending risk.
Covenants – these are contractual promises to (or not to) carry out certain acts. Likely to be included are financial covenants, which may cover areas such as gearing ratios and short-term liquidity tests.
Events of Default – these provisions set out specifically which events would constitute the loan immediately due and payable to the lender.
Our banking team understand how the bank's credit process functions and can guide you through the lending process. Our banking team comprises individuals across the corporate, commercial and real estate areas of the firm, who are on hand to provide expert advice relevant to their area when required.
If you need a loan agreement drafted or reviewed, unsecured or secured, our expert banking team would be pleased to assist. Please contact a member of our banking team for further help:
Please contact a member of our corporate team for further help:
Yavan Brar: 07971 588 364
Matthew Lea: 0118 989 8155; or
Chris Gemson: 07799755934
This article reflects the law at the date of publication and is written as a general guide. It does not contain definitive legal advice, which should be sought as appropriate in relation to a particular matter.
The Seed Enterprise Investment Scheme ("SEIS") and the Enterprise Investment Scheme ("EIS") are tax-efficient government-backed schemes which …
Latest Articles & Legal Insights
The period for applications for the government's Future Fund scheme has been extended until 31 January 2021…
Sign up
Enter your email address for legal updates on Corporate and Commercial law.
Award winning legal advice
We are solicitors in Camberley, Wokingham and London. In 2019, Herrington Carmichael won 'Property Law Firm of the Year' at the Thames Valley Business Magazines Property Awards, 'Best Medium Sized Business' at the Surrey Heath Business Awards and we were named IR Global's 'Member of the Year'. We are ranked as a Leading Firm 2020 by Legal 500 and Alistair McArthur is ranked in Chambers 2020.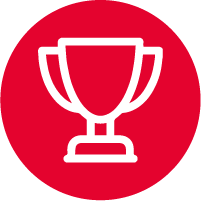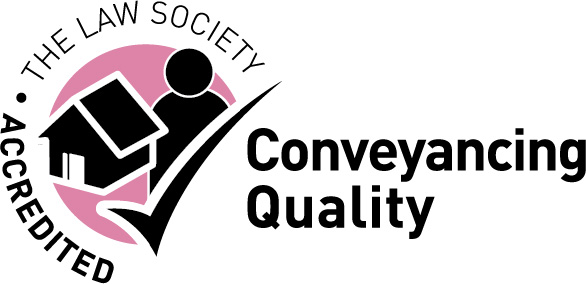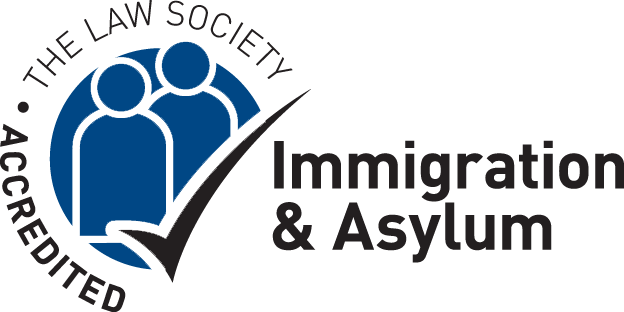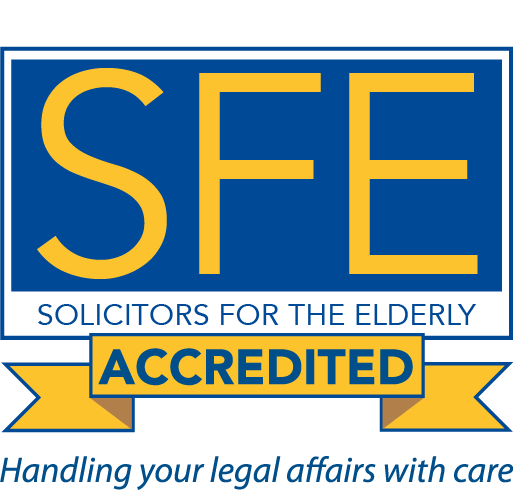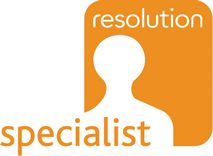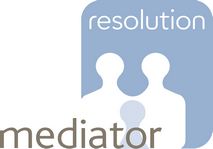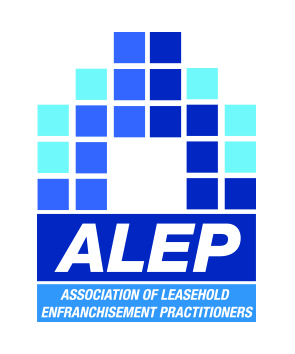 London
60 St Martins Lane, Covent Garden, London WC2N 4JS 
Camberley
Building 2  Watchmoor Park, Riverside Way, Camberley, Surrey  GU15 3YL
Wokingham (Appointment only)
4 The Courtyard, Denmark Street, Wokingham, Berkshire RG40 2AZ