Gender Transitioning – the importance of not "deadnaming"
Case facts
A council employee, referred to anonymously as AB in the Employment Tribunal, transitioned from male to female with effect from 1 July 2020 but despite giving the council 8 months' notice before she did so, they continued to deadname her for a period of almost 2 years. Deadnaming is the act of referring to a transgender or non-binary person by a name they used prior to transitioning, such as their birth name. AB complained she was given no support during her transitioning and that the appropriate policies were not implemented. AB claimed this resulted in her deadname remaining on her, security and vehicle pass, pension plan, various internal systems and when contacting external providers. In addition to this, AB also found a post it note on her locker which had her deadname struck through and her post transition name written beside it in view of all other staff.
AB was also removed from a number of her work projects and once she complained about her treatment, not only was there a delay in the management team escalating these complaints, but the complaints also resulted in demands from two of her managers for an apology from her. AB bought claims for direct discrimination on account of gender reassignment.
Decision
The Tribunal found that all of these acts amounted to less favourable treatment because of AB's protected characteristic of gender reassignment. The council accepted AB had the protected characteristic at all material times. The Tribunal also found that it was less favourable treatment to remove her from some work projects and part of the reason for the treatment, was because of her protected characteristic. The demand by her line manager for an apology showed a "dismissive attitude to the serious allegation" and this reaction was in some part because of the AB's protected characteristic.
The Tribunal found that the council had failed to incorporate legal obligations under the Equality Act 2010 ("EqA") into its policies, which it said were "woefully inadequate with both failure to provide guidance to staff undergoing transition and to team managers", did not have any policies in place that would assist individuals like AB, and did not provide appropriate training to staff.
The Claimant was awarded £21,000 as compensation for injury to feelings together with £4,423 interest. Whilst the Tribunal felt the grievance procedure was very much delayed, it did not think this was a case in which it was appropriate to award any ACAS uplift. Various other claims were determined by the Tribunal to be out of time, and others did not succeed as a matter of fact.
The council admitted that their Dignity at Work Policy, drafted in 2006, was not updated in line with the EqA and that updates only happened when a new policy was bought into force in December 2021, many years after the legislation.
The Law
A person will discriminate against another if, because of a protected characteristic, that person treats the other less favourably than they treat or would treat others. Gender reassignment is one of the protected characteristics under the EqA. The less favourable treatment must be "because of" the protected characteristic but does not need to be the only or even the main cause. Whether an act or omission amounts to less favourable treatment is an objective question for the Tribunal to decide. It is not enough for someone to show that they were treated differently; they must demonstrate that they were treated differently due to a protected characteristic.  
Learning points for employers
Ensure policies are up to date and are reviewed on a regular basis and drafted in a way that is fully compliant with their legal obligations under the EqA. In particular, policies should address the rights of employees who have a protected characteristic and ensure they are protected from being treated less favourably than someone without that characteristic.
Review and amend their data/GDPR policies and consider how they relate to employees who have transitioned.
Provide comprehensive and regular equality training to all staff, particularly HR and Management staff, which should be repeated on a regular basis.
Make sure that any IT systems and third-party software are up to date and capable of dealing with changing data relating to employees, this will often include liaising with IT departments to fully understand if systems have any shortcomings, making sure anyone entering data fully understands the policies in place.
Make sure there are clear systems and processes in place for an employee who is, or has already, transitioned so that they feel fully supported and don't need to request the changes. The employer would be well advised to take the burden off of the employee concerned.
Have robust grievance and disciplinary procedures in place to deal with any issues if they arise so that employees feel fully supported and have a recourse to redress any situations as they happen. This might also lower the risk of a case making it as far as the Employment Tribunal.
How we can help
With so many difficult factors to consider and bespoke procedures to follow, it is important to understand what the right processes and policies are to protect both parties, especially if this could create disadvantage to a particular group. It is advisable to seek legal advice to help avoid lengthy and costly Employment Tribunal claims.
For further information, or to discuss the issues raised within this case, please contact us to speak to a member of our Employment Team.
This reflects the law and market position at the date of publication and is written as a general guide. It does not contain definitive legal advice, which should be sought in relation to a specific matter.
Darren Smith
Partner, Employment Law
Michelle Scott
Paralegal, Employment Law
In this month's episode, we will cover an introduction into managing a redundancy process. We will...
read more
All in a Day's Work: Employment Podcast Series
Our Employment team bring you a monthly podcast covering all aspects of Employment law for businesses and individuals. You can browse our podcasts below…
In this month's episode, Claire Helling from our Employment team will cover an introduction into managing a redundancy process.
In this month's episode, we'll cover an introduction into discrimination with a particular focus on race discrimination under the Equality Act
In this episode, we discuss the basic principles of TUPE including when a transfer arises, the impact this has on employees and how best to prepare for a potential TUPE transfer.
Award winning legal advice
Herrington Carmichael offers legal advice to UK and International businesses as well as individuals and families. Rated as a 'Leading Firm 2024' by the legal directory Legal 500 and listed in The Times 'Best Law Firms 2023 & 2024'. Herrington Carmichael has offices in London, Farnborough, Reading, and Ascot.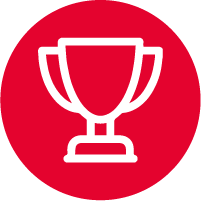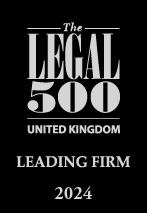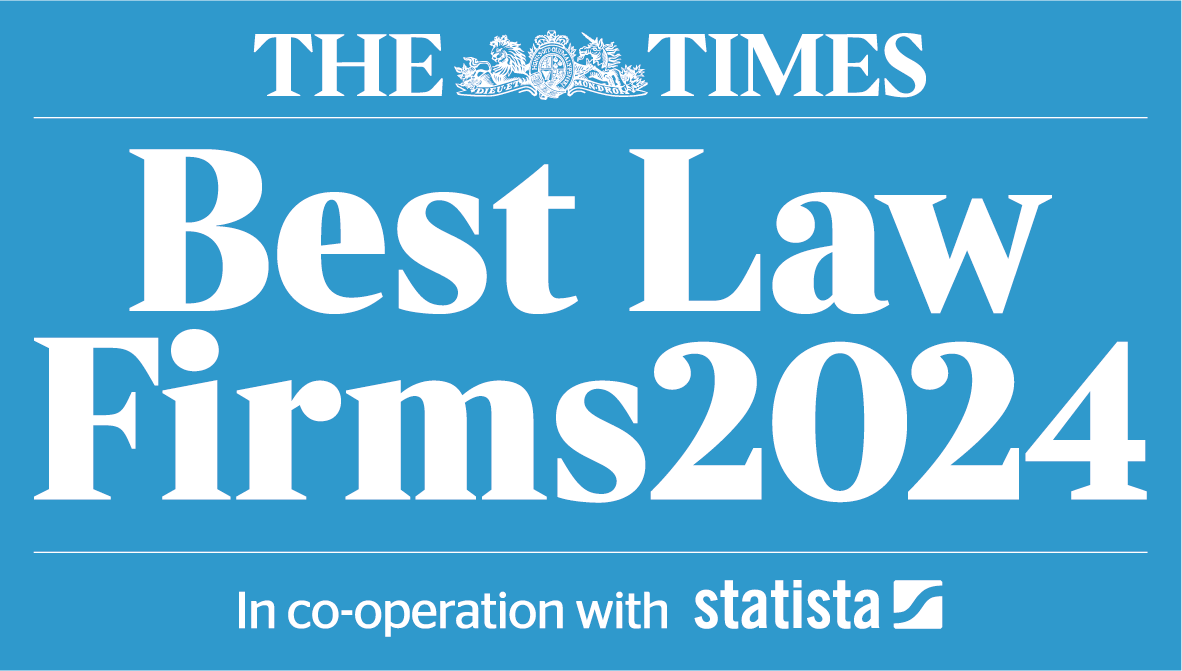 Times Best Law Firm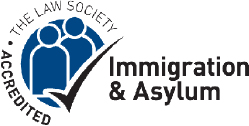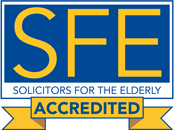 Email: info@herrington-carmichael.com
Farnborough
Brennan House, Farnborough Aerospace Centre Business Park, Farnborough, GU14 6XR
Reading (Appointment only)
The Abbey, Abbey Gardens, Abbey Street, Reading RG1 3BA
Ascot (Appointment only)
102, Berkshire House, 39-51 High Street, Ascot, Berkshire SL5 7HY
London (Appointment only)
60 St Martins Lane, Covent Garden, London WC2N 4JS
Privacy Policy   |   Legal Notices, T&Cs, Complaints Resolution   |   Cookies  |   Client Feedback   |  Diversity Data