Gender critical beliefs – successful discrimination claim
Maya Forstater has now succeeded with her claims for direct discrimination in the Employment Tribunal. Her other complaints of harassment and indirect discrimination were dismissed.
Background
Maya Forstater was engaged under a consultancy agreement as a writer, researcher and tax adviser for the Centre for Global Development, Europe ('CGDE'). In response to the government consultation on proposed amendments to the Gender Recognition Act, Ms Forstater expressed a series of gender-critical beliefs on her personal social media regarding those reforms. She stated that she believed that "biological sex is real, important, immutable and not to be conflated with gender identity", i.e. a person is either male or female from birth, and it is not possible to change sex.
In response to this the CGDE received complaints from some of Ms Forstater's colleagues who felt that her comments were offensive and, following an internal review, the CGDE decided not to renew her consultancy agreement.
Ms Forstater brought a number of claims in the Employment Tribunal, arguing that the decision not to renew her consultancy agreement was because of her gender-critical beliefs, which fell within the protected characteristic of a philosophical belief, and was therefore directly discriminatory.
At a preliminary hearing in 2019, the Tribunal initially held that her gender-critical beliefs were not protected under discrimination law as they were "not worthy of respect in a democratic society".
Ms Forstater challenged this in the Employment Appeals Tribunal last year which overturned the Tribunal's decision and held that her belief in immutable biological sex was protected by the Equality Act 2010. Her case was therefore remitted back to the Tribunal to consider whether Ms Forstater had in fact been discriminated against because of that belief.
Employment Tribunal Judgment
The Tribunal found that the decision not to offer Ms Forstater an employment contract and the decision not to renew her visiting fellowship were because of her belief and her direct discrimination complaints were therefore well founded. The Tribunal also upheld the complaint of victimisation over the removal of her profile from the CGDE's website.
The Tribunal found an absence of explanation from the Respondents and the facts presented were such that they could properly conclude that Ms Forstater's tweets were a substantial part of the reason why she was not offered employment, indeed the Respondent's own evidence in fact supported the finding that they were.
Comment
This Judgement establishes an important principal that the protection under the Equality Act 2010 in relation to beliefs goes further than protecting the mere holding of that belief: acts of manifesting the belief through lawful speech and action are also protected.
This decision and the earlier decision from the Employment Appeals Tribunal does not mean that those with gender critical beliefs can "misgender" trans persons with impunity, and the EAT was particularly keen to ensure that this was understood. Everyone will continue to be subject to the same rules on discrimination and harassment, and whether conduct in a particular situation falls within the scope of discrimination under the Equality Act 2010 will remain a question to be determined on a case-by-case basis.
Until then, employers are in the tricky position of having to balance different and potentially strongly held viewpoints on what can be sensitive subject matters. This makes an organisations equal opportunities policies and diversity and equality training all the more important.
If you would like to discuss any of the issues raised in this article, please get in touch with our expert team of Employment Solicitors on 01276 854 663 or employment@herrington-carmichael.com.
This reflects the law at the date of publication and is written as a general guide. It does not contain definitive legal advice, which should be sought as appropriate in relation to a particular matter.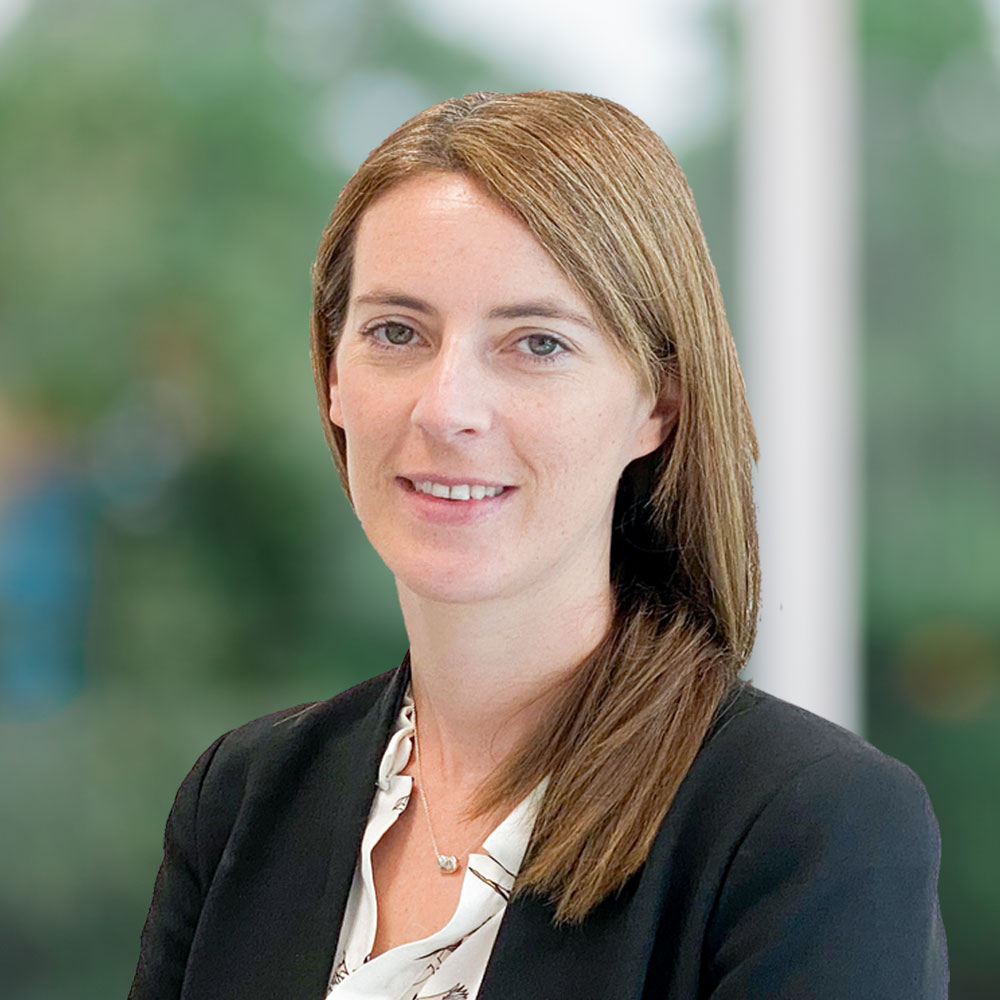 What is it? The Construction Industry Joint Council ("CIJC") Working Rule Agreement is an...
read more
Award winning legal advice
Herrington Carmichael offers legal advice to UK and International businesses as well as individuals and families. Rated as a 'Leading Firm 2023' by the legal directory Legal 500 and listed in The Times 'Best Law Firms 2023'. Herrington Carmichael has offices in London, Farnborough, Reading, and Ascot.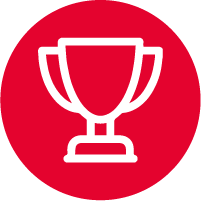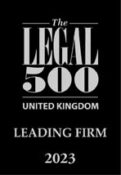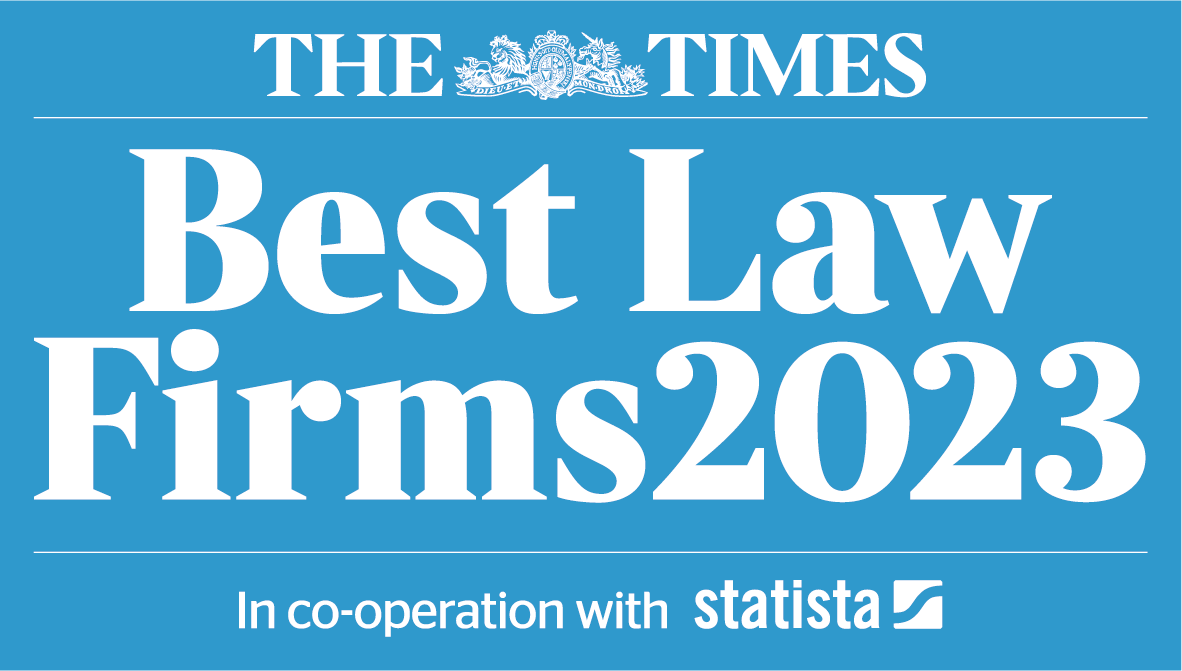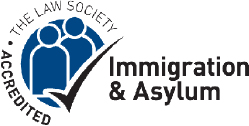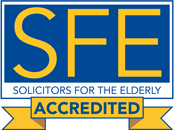 Email: info@herrington-carmichael.com
Farnborough
Brennan House, Farnborough Aerospace Centre Business Park, Farnborough, GU14 6XR
Reading (Appointment only)
The Abbey, Abbey Gardens, Abbey Street, Reading RG1 3BA
Ascot (Appointment only)
102, Berkshire House, 39-51 High Street, Ascot, Berkshire SL5 7HY
London (Appointment only)
60 St Martins Lane, Covent Garden, London WC2N 4JS
Privacy Policy   |   Legal Notices, T&Cs, Complaints Resolution   |   Cookies  |   Client Feedback   |  Diversity Data