COVID-19 and force majeure clauses: the position moving forward
What is a force majeure clause?
A force majeure clause typically excuses one or both parties from performance of the contract in some way following the occurrence of certain events. There is no set form of force majeure clause wording, so clauses must be considered on a case by case basis.
Their underlying principle is that, on the occurrence of certain events which are outside a party's control, that party is entitled to suspend or delay performance of all or part of its obligations and is excused from liability in respect of such failure or delay.
Under an English law contract, parties will not generally be able to rely on force majeure unless the contract contains a force majeure clause, since English law has no general rule of force majeure.
Can businesses rely on force majeure clauses for COVID-19 related disruption in relation to contracts entered into after the occurrence of the pandemic?
The short answer is "it depends". Whether or not a force majeure clause can be triggered in a particular scenario will in each case depend upon the wording of the particular force majeure clause.
Whilst there is no prescribed form of words for a force majeure clause, it is not uncommon for force majeure clauses to exclude foreseeable and/or foreseen events from their scope.
If the force majeure clause in the relevant contract excludes foreseeable events from its scope then, if the contract was entered into after the outbreak of COVID-19, the affected party may not be able to rely on the force majeure clause on the basis that COVID-19 related disruption should have been foreseen / was foreseeable at the time of entering the contract.
Also, the more foreseeable an event the more it might be considered to be preventable or avoidable, and thereby be considered to be within the relevant party's control.
We are not aware of any English law authority that as an overarching concept requires a force majeure event to be unforeseeable or not in existence at the time the contract is entered in to – the scope and application of force majeure clauses depends on the wording of the clause in question.
Each case will turn on its own facts in the context of the relevant facts and the particular force majeure clause.
Other considerations
Reducing risk from the outset:
To provide certainty and reduce contracting risk, the recommendation from a legal perspective is to include in contracts express provisions tailored to the scenarios that the relevant contracting party is concerned about rather than relying on general clauses or general legal principles that may or may not assist when they need to be relied upon. For example, if your business relies on components or supplies from overseas, appropriate contractual mechanisms should be included to cater for situations where these might be unavailable or are delayed.
In some cases it will not be possible or may not be commercially viable to put in place tailored provisions or the desired protections – for example due to an imbalance in bargaining power. Where this is the case all is not necessarily lost. By understanding the contract requirements and practical effects of the various contract provisions businesses are able to identify the contract risk areas and put in place mitigation measures – for example, depending on the circumstances, it might help reduce risk by putting in place increased insurance coverage, back to back agreements with suppliers and / or increased contract monitoring.
Managing the occurrence of unexpected situations:
If an unexpected event occurs which has or is likely to affect contract performance, it does not automatically mean that the affected party should trigger the force majeure clause – careful consideration should first be given to the requirements of the contract and whether any other more preferable options may be available.
This will typically involve a review of the contract as a whole in order to ascertain what the contractual obligations actually are – for example, if timescales for delivery are expressed as being estimates only, it may not be necessary for the supplier to trigger the force majeure clause if supply disruption is experienced.
How can we help?
For strategic advice on commercial contracts, please contact the commercial team at Herrington Carmichael LLP using the details provided below.
Please contact Mark Chapman or Cesare McArdle on 01276 686 222
This reflects the law at the date of publication and is written as a general guide. It does not contain definitive legal advice, which should be sought as appropriate in relation to a particular matter. 
Latest Articles & Legal Insights
A side letter is usually a short document that is ancillary to the main commercial lease, which is intended to vary, clarify or supplement the main lease terms
Sign up
Enter your email address for legal updates on Corporate and Commercial law.
Award winning legal advice
We are solicitors in Camberley, Wokingham and London. In 2019, Herrington Carmichael won 'Property Law Firm of the Year' at the Thames Valley Business Magazines Property Awards, 'Best Medium Sized Business' at the Surrey Heath Business Awards and we were named IR Global's 'Member of the Year'. We are ranked as a Leading Firm 2020 by Legal 500 and Alistair McArthur is ranked in Chambers 2020.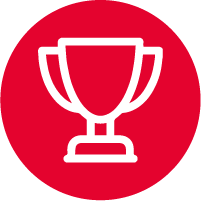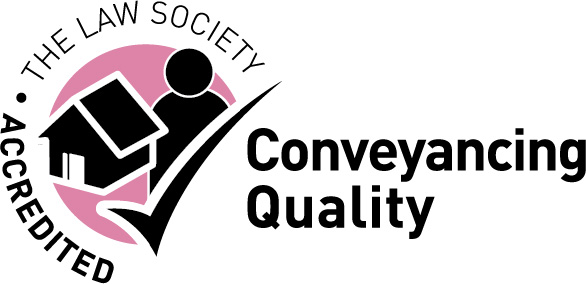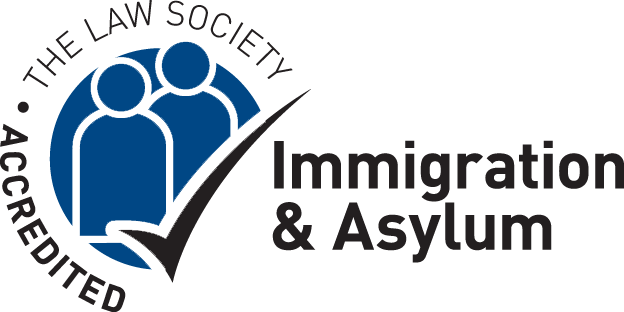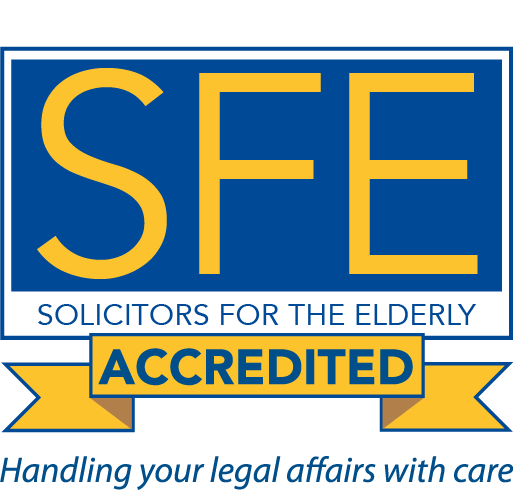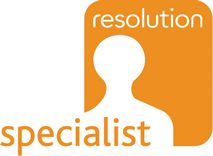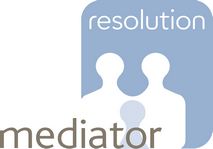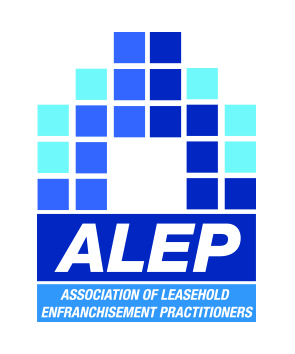 London
60 St Martins Lane, Covent Garden, London, WC2N 4JS 
Camberley
Building 2  Watchmoor Park, Riverside Way, Camberley, Surrey. GU15 3YL
Wokingham
Opening Soon
© 2020 Herrington Carmichael LLP. Registered in England and Wales company number OC322293.
Herrington Carmichael LLP is authorised and regulated by the Solicitors Regulation Authority.
Privacy   |   Terms and Conditions   |   Cookies   |   Client Feedback