A Commercial Legal Audit is an effective way for your company to review certain key contracts and its commercial and consumer law practices.
An Audit will look at certain policies, to ensure that not only are your contracts adequately protected but to ensure you have the right procedures to make sure those contracts are working for you.
What are the benefits of a Commercial Legal Audit?
Cost savings
Reviewing terms of your key contracts and reviewing or streamlining certain policies can lead to costs savings. As the saying goes, an ounce of prevention is worth a pound of cure.
Improve business
Identifying legal blind spots and implementing workarounds leads to smart working.
Reduce Risk
By identifying legal risk in a business, actions can be implemented to reduce exposure to financial risk such as fines for noncompliance, damages for breach or damages from claimants.
Our Experience
An infrastructure provider in respect of a c£160 million sub-contract in connection with a public body.
£70 million contracts with a public body.
An outsourcing contract with UK bank – contract value c£80 million.
Acting for leading big data software business in drafting and negotiating software development and licensing agreement, to include advice on flow down licence terms.
 A multi million pound agreement for the sale of goods to Tier 1 manufacturer in the automotive industry.
 A multi million pound field marketing services agreement for a National supermarket chain.
Drafting, negotiating and advising on agreement for provision of services to customers of large UK bank on an insured basis. Value £60 million per annum, to include reviewing, amending and approving terms of business agreements with numerous insurers including Lloyds syndicates.
What's included in the audit?
Scheduling an introductory call to understand your business in more detail.
Issuing a questionnaire to be completed by you to identify key areas to address.
Reviewing completed questionnaire and supporting documentation.
Further call to answer queries identified in questionnaire.
Advising, preparing and drafting a high-level report in relation to the responses received and each contract disclosed in the questionnaire, our report will be limited to advising only on the following elements of the contracts:
Limitations and exclusions on liability
the term and termination of the contract
payment terms
We will also advise on means of incorporating your standard terms and conditions.
All reviews will be done from a commercial law perspective and all advice is from an English law perspective only. If a contract is governed by foreign law, then local advice is recommended.
What's required of you?
You will provide consolidated responses to our pro-forma questionnaire (which we will provide following receipt of your signed engagement letter that you would like to proceed).
You will provide supporting documentation as identified in our pro-forma questionnaire.
What timescales would be applicable?
We would send the initial questionnaire within 1 business day after the introductory call and having signed you up as a client.
After receipt of the completed questionnaire from you and receipt of all required information and documentation, we would deliver the high-level report within 10 business days.
What's the cost of Commercial Legal Audit?
We will provide the above service on a fixed fee basis up to the point of providing you with the commercial legal audit report. The fixed fee is for the review of one incorporated company's contracts. If there are multiple group companies a reduced fee per company may be offered.
Do you need an Intellectual Property Review?
The commercial audit will not include a review of intellectual property. We can conduct a separate review of your current intellectual property rights to protect your brand and logos and provide a report on recommendations to property your IPR rights which we can provide a fee proposal for if required.
Contact us
Request a video call, phone call or a meeting in person with one of our team.
Recent Commercial Law Cases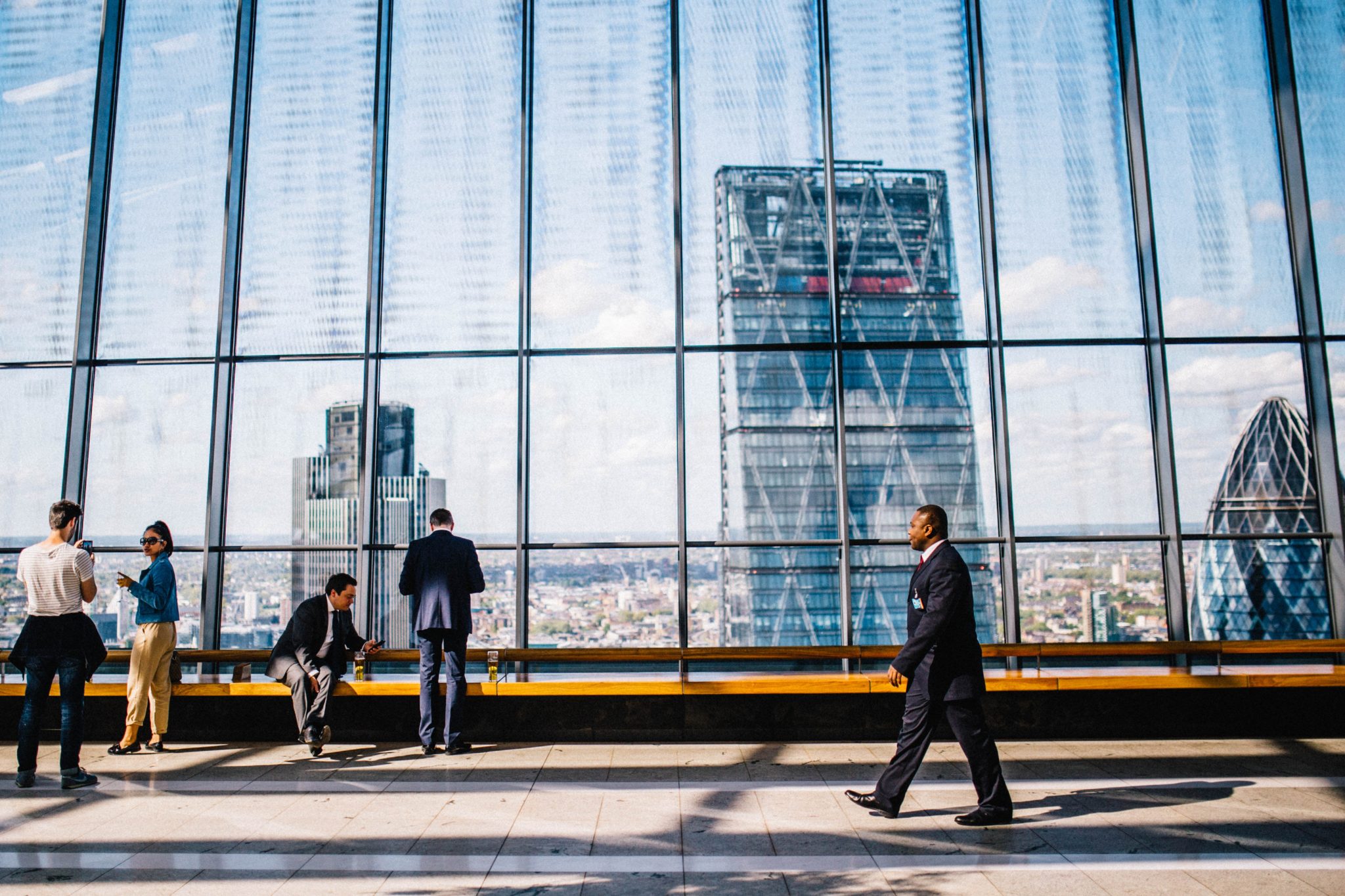 Wealth Management Contract
Herrington Carmichael were instructed to advise on and negotiate a SAAS development and services agreement between a wealth management business and a wealth management platform service provider. Complexities included ensuring appropriate business continuity plans were in place (including software escrow arrangements), and ensuring compliance with the FCA rules on outsourcing to the cloud.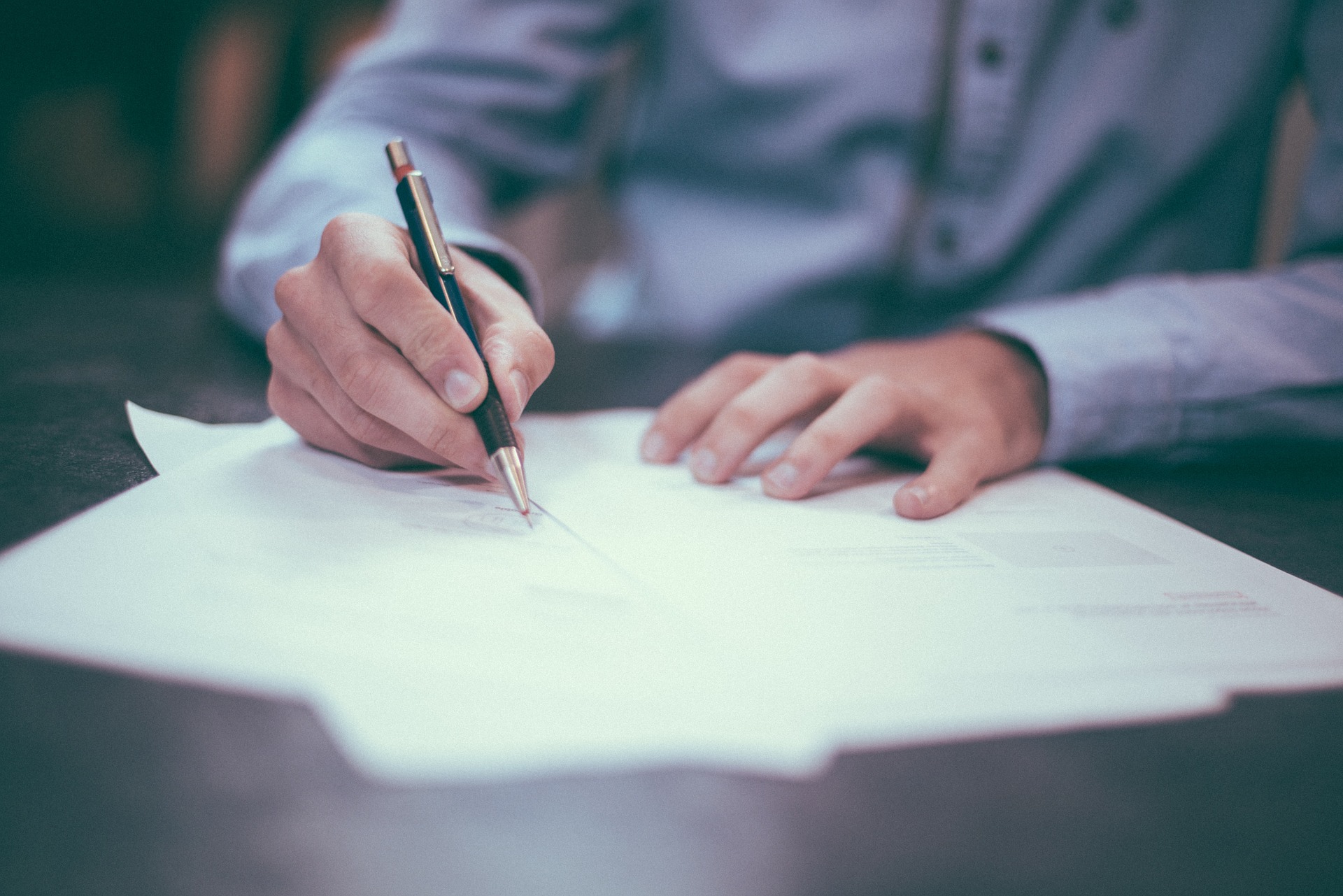 Commercial contract for new product
The commercial law team were instructed to advise on and negotiate a new product design agreement, development agreement and manufacturing agreement for a new product for use in the security sector. As part of the project, Herrington Carmichael were required to ensure a back to back contract was entered into with suitable flow down provisions to the key parts manufacturer.
A Complex Global Software Distribution Agreement
Herrington Carmichael were instructed to advise on and negotiate firstly an Australian and then a global software distribution agreement. Complexities included negotiating with a global business with strict contractual requirements and policies, whilst seeking to ensure a favourable position to our client. We were also required to manage the local law advice in respect of contracts governed by foreign laws and further to ensure that suitable terms were imposed on resellers commensurate to the protections required by our client.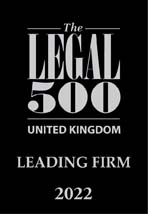 Herrington Carmichael has acted like an extension of our business. They have been a huge support, have been exceptionally credible in some extremely difficult commercial contractual matters.
Strong commercial and corporate team, offering reliable and practical advice at competitive rates. The quality of advice we have received when instructing the commercial team is comparable to many large City firms we have used but at non-City fees.
Herrington Carmichael has a diverse skillset, covering most requirements. This means we can tackle complex issues knowing that they can call on their colleagues to compliment the analysis.
At the Legal Room UK we will be using a diverse range of our specialist lawyers and business friends to bring you expertise and insight on a variety of topics on a range of topics from commercial law, to property law, employment law and more.
All our podcasts are for general information and are not to be taken as bespoke legal advice. 
All departments
Agricultural Law
Brexit
Careers
Co Co - Employee Share Schemes
Co Co - Recovery & Insolvency
Co Co - Restructuring
Co Co Corporate Governance
Co Co Corporate lending
Co Co Financial Services
Co Co Franchising
Co Co GDPR
Co Co in-house legal support
Co Co International Contracts
Co Co M&A's
Co Co MBOs & MBIs
Co Co Partnership and LLPs
Co Co Regulatory, Compliance & Competition
Co Co Shareholders Agreements
Co Co Terms and Conditions
Co Co- Intellectual Property
CoCo - Banking and Finance
CoCo - New Businsess
CoCo Competition Law
CoCo Consumer Law
CoCo Data Protection - Marketing
CoCo Data, IT & Technology
Commercial Law
Commercial Property
Construction
Corporate & Commercial
Corporate Law
Debt Recovery
Dispute Resolution
Disputes - Business
Disputes - Declarations of trust
Disputes - Probate and inheritance
Disputes - Professional negligence
Disputes - Restrictive Covenants
Disputes - Shareholders & Partnership
Disputes - Tenants in Residential Property
Disputes - Wills, trusts & probate disputes
Disputes and Small Claims
Disputes Construction
Disputes with Co-owners
Divorce
Employee - Termination
Employer - Termination
Employment
Employment - Business protection
Employment - Collective consultations
Employment - Contracts, services, consultancy
Employment - Employee benefits
Employment - Employee Procedures
Employment - Equality, discrimination and harassment
Employment - Family Friendly Rights
Employment - GDPR and Data Protection
Employment - Post employment obligations
Employment - Redundancy & Reorganisation
Employment - Settlement Agreements
Employment - Tribunal Claims
Employment - TUPE
Employment - Wages, holiday and sick pay
Employment - Workers rights
Employment Tribunal claims
Estate Administration
Expat Legal Services
Family Law
Financial Services
GDPR
Help to Buy
Immigration law
International Legal Services
Key Property Contacts
Land and Property Disputes
Land, development and construction
Lasting Powers of Attorney
Leasehold
Licensing Law
Money, Tax and Inheritance
New Build Conveyancing
Private Wealth and Inheritance
Professional Negligence
Property Finance
Property Law
Residential Property
Residential Property - Completions
Residential Property - Shared Ownership
Trainee Solicitor
Wills, Trusts & Probate
The JCT announced at an event on 16 June 2023 that new editions of its contracts will be published in 2024.
read more
Award winning legal advice
Herrington Carmichael offers legal advice to UK and International businesses as well as individuals and families. Rated as a 'Leading Firm 2023' by the legal directory Legal 500 and listed in The Times 'Best Law Firms 2023'. Herrington Carmichael has offices in London, Farnborough, Reading, and Ascot.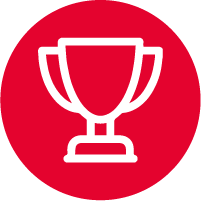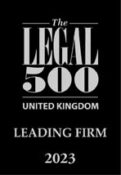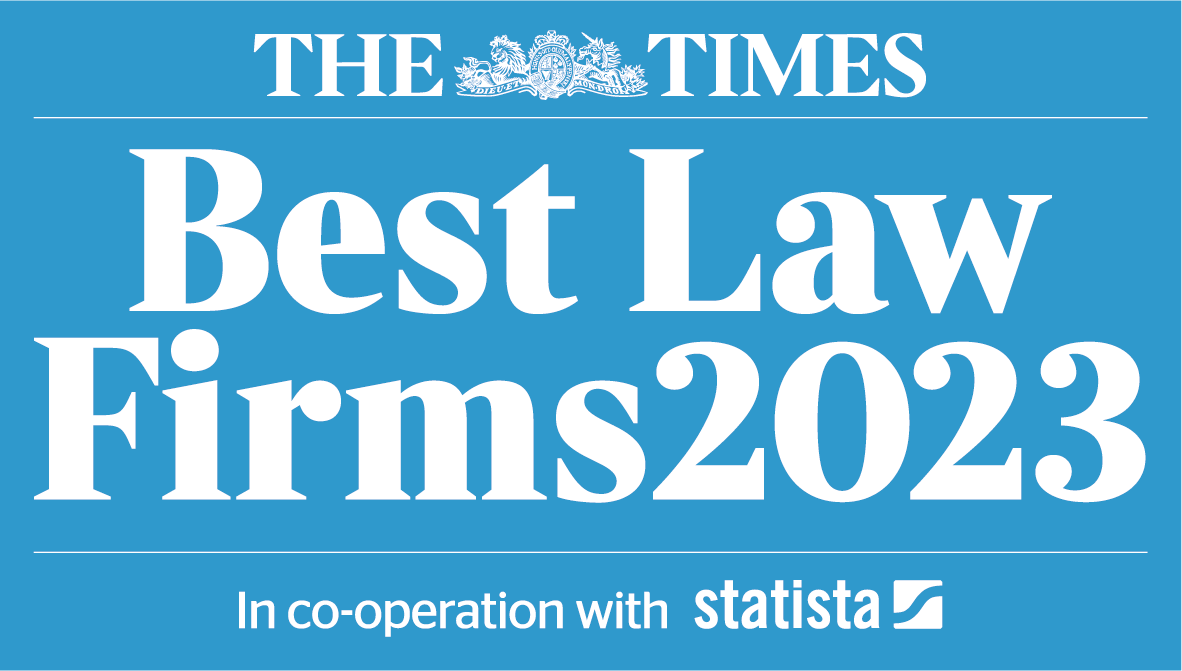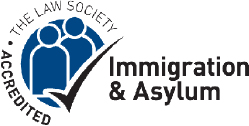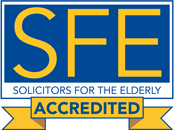 Email: info@herrington-carmichael.com
Farnborough
Brennan House, Farnborough Aerospace Centre Business Park, Farnborough, GU14 6XR
Reading (Appointment only)
The Abbey, Abbey Gardens, Abbey Street, Reading RG1 3BA
Ascot (Appointment only)
102, Berkshire House, 39-51 High Street, Ascot, Berkshire SL5 7HY
London (Appointment only)
60 St Martins Lane, Covent Garden, London WC2N 4JS
Privacy Policy   |   Legal Notices, T&Cs, Complaints Resolution   |   Cookies  |   Client Feedback   |  Diversity Data