Herrington Carmichael has a team of experienced commercial lawyers who are able to assist new businesses in setting up their terms and conditions in a wide range of different industries.
Starting a new business can be an incredibly daunting prospect. There are a number of factors to consider, such as where your revenue will come from, marketing and branding, hiring the right people, and meeting legal requirements, insurance and where you are going to work from.
One of the key issues facing any new business will be ensuring that it has an appropriate set of terms and conditions covering the supply of its goods and services and this is one of the many areas where we are able to help.
There are a number of considerations when supplying goods and services, such as who you will be supplying to, what are your payments terms, what are the limitations on what you are providing. Please see our article 'Start-up business: what your standard terms and conditions should cover' for further information.
Our experienced commercial lawyers are able to take the pressure off when it comes to setting up your standard terms and conditions and give you peace of mind that your business is suitably protected.
We have significant experience of assisting start-ups in this regards and have extensive experience of drafting supply of goods and services and software agreements for use with business and consumer customers.
We also have experience of supporting many different types of businesses as they get up and running, including those in heavily regulated industries. We can therefore assist many different types of new businesses in ensuring they have the right set of terms and conditions for their business.
The customer journey when purchasing goods and services is also integral from a legal perspective in order to ensure that your terms and conditions are properly incorporated into the commercial relationship and again this is something we are ready and able to assist with.
We also have a range of different products available to suit most budgets for legal expenditure.
If you have any questions in relation to terms and conditions for a start-up business, please don't hesitate to contact one of our commercial team or using the form below.
Sign up
Enter your email address for legal updates on Corporate and Commercial law.
Sign up
Enter your email address for legal updates on Corporate and Commercial law.
Standard Terms and Conditions Podcast
Terms and Conditions Team
Michelle Lamberth - Corporate Governance specialist, sheds some light on the importance of...
read more
Latest Insights - sign up to our Emailers
Our Emailers will bring you the latest news and insights from our legal teams as we look at the key talking points in life and in law.
Our insights will include articles, podcast discussion and information about our events and services.
You can sign up to as many as you wish and you can opt out at any time.
Award winning legal advice
Herrington Carmichael offers legal advice to UK and International businesses as well as individuals and families. Rated as a 'Leading Firm 2023' by the legal directory Legal 500 and listed in The Times 'Best Law Firms 2023'. Herrington Carmichael has offices in London, Farnborough, Reading, and Ascot.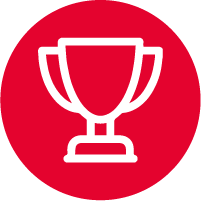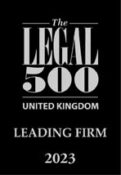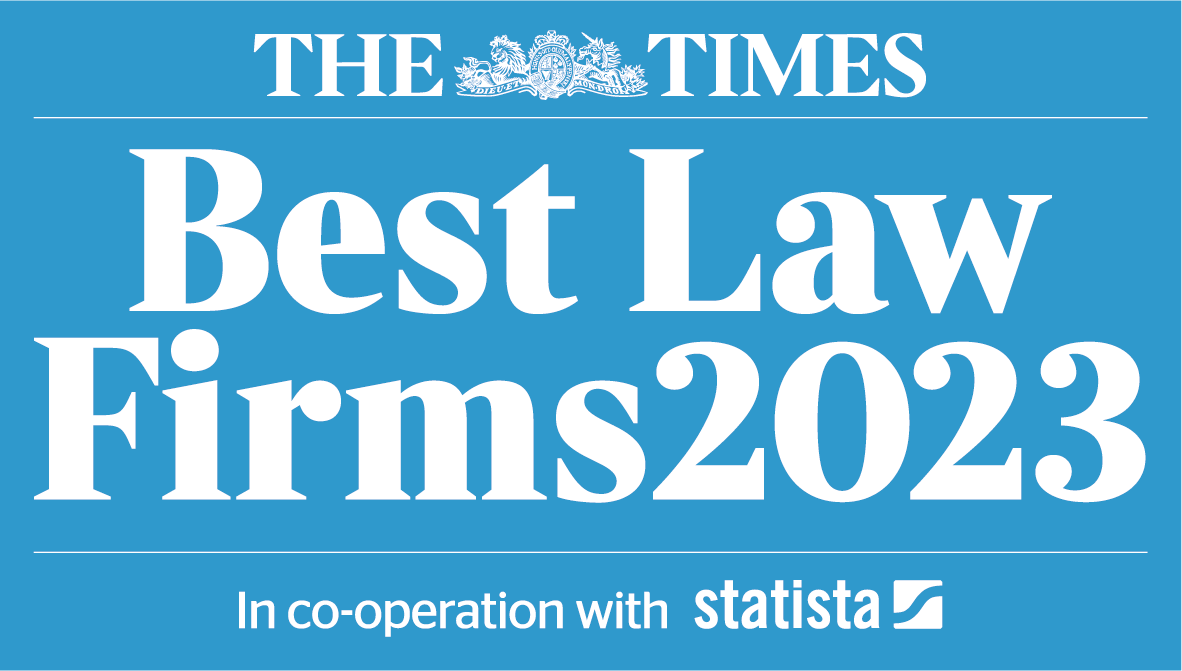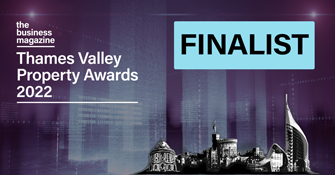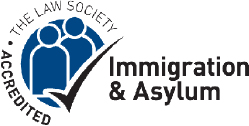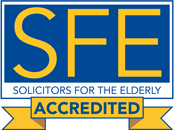 Email: info@herrington-carmichael.com
Farnborough
Brennan House, Farnborough Aerospace Centre Business Park, Farnborough, GU14 6XR
Reading (Appointment only)
The Abbey, Abbey Gardens, Abbey Street, Reading RG1 3BA
Ascot (Appointment only)
102, Berkshire House, 39-51 High Street, Ascot, Berkshire SL5 7HY
London (Appointment only)
60 St Martins Lane, Covent Garden, London WC2N 4JS
Privacy Policy   |   Legal Notices, T&Cs, Complaints Resolution   |   Cookies  |   Client Feedback   |  Diversity Data