Herrington Carmichael LLP has a team of experienced commercial lawyers that provides a combination of legal expertise and pragmatic commercial awareness.
We make time to understand your business. Our lawyers have extensive experience across a wide range of industry sectors and have dealt with clients ranging from owner-managed businesses to many household name brands.
Commercial Contracts
We are alert to the fact that not all projects fit neatly into a standard form of document and that contracts need to be tailored to the specific circumstances and the needs of our clients.
We regularly advise clients on and negotiate complex commercial agreements, agency & distribution agreements, outsourcing agreements, non-disclosure agreements, manufacturing agreements, IT & Technology contracts, and managed services agreements to name a few.
Commercial law & Regulatory law advice
We also provide our clients with a full range of commercial law and regulatory law advice, including the impact of consumer law and competition law on businesses, e-commerce and sales strategies, and ensuring businesses are aware of their data protection and regulatory requirements.
Our wealth of experience and blend of private practice and in house experience means that there is very little that we have not seen before, so we are well placed to deal with whatever is thrown at us.
Commercial Legal Audit
A Commercial Legal Audit is an effective way for your company to review certain key contracts and its commercial and consumer law practices as well as certain policies to ensure that not only are your contracts adequately protected but to ensure you have the right procedures in place to make sure those contracts are working for you.
Commercial law training & In-house support
As well as advising on commercial agreements and providing commercial advice, we offer bespoke commercial law training and in-house legal support tailored to suit you and your business.
Our Experience
Advising infrastructure provider in respect of a c£160 million sub-contract in connection with a public body.
Advising services provider in respect of a series of contracts worth c£70 million with a public body.
Advising service provider on outsourcing contract with UK bank – contract value c£80 million.
Acting for leading big data software business in drafting and negotiating software development and licensing agreement, to include advice on flow down licence terms.
Automotive industry – A multi million pound agreement for the sale of goods to Tier 1 manufacturer.
National supermarket chain – A multi million pound field marketing services agreement.
Drafting, negotiating and advising on agreement for provision of services to customers of large UK bank on an insured basis. Value £60 million per annum, to include reviewing, amending and approving terms of business agreements with numerous insurers including Lloyds syndicates.
What are the differences between national and international contracts?
There are a number of key differences when it comes to international contracts and thought needs to be given to items such as which laws govern the contract, which courts have jurisdiction to hear disputes and whether compliance with any particular local laws is required. It is important to consider this when entering contracts with foreign companies and take advice on the implications.  International contracts may be subject to different tax or import/export duties as well as increased or decreased tax rates compared to national contracts.
Similarly things like the currency for payment will need to be addressed, as well as considering issues around changes in the exchange rate.
There may be added obligations to comply with certain standards or placing certain markings on goods when trading internationally. International trade may be subject to import and export controls and its important to consider who bears the costs and risks associated with this.
How notices are served is another factor considering letters will have to travel internationally.
This is to name but a few of the considerations when entering into international contracts.
What are the key components of limitation of liability clauses?
Limitation of liability clauses are an integral part of every commercial contract. Whilst there are strict restrictions on limiting liability when contracting with consumers, it is common practice in B2B contracts to exclude and limit liability.
Exclusions of indirect loss, consequential loss, special loss and other heads of loss such as loss of profits are commonplace in business to business contracts but consideration needs to be given to how this could impact potential claims.
When structuring a liability cap, consideration would be whether a cap will apply for the duration of the contract or on an annual (or other time period) basis or a per claims basis (to name a few of the potential structures).
Other important considerations including what the value of the cap on liability is, what claims fall within the cap and whether there are any "uncapped" liabilities under the contract as well as whether particular types of claim do or do not count towards the cap.
Under English and Welsh law there are certain types of loss which cannot be limited or excluded such as death or personal injury arising from negligence, fraud or fraudulent misrepresentation, as well as some others.
There are also other legal restrictions on caps and limits in the business to business contract which apply in certain circumstances and parties will need to be mindful of these.
What are the differences between Business to Business and Business to Consumer contracts?
English and Welsh law includes a number of restrictions on terms which businesses can include in contracts with consumers which do not apply when they are contracting with other businesses.
Firstly, the terms need to be easy to understand and legal jargon should be avoided. Therefore on the whole, business to business contracts are drafted in a completely different way to business to consumer contracts
There is also  requirements for the terms to be fair when it comes to contracting with consumers (and the law determines what is and is not fair), albeit in some circumstances this requirement does also apply to business to business contracts. Therefore some protections which would be permissible when contracting with businesses would not be so when dealing with consumers.
In addition, consumers have certain implied rights which businesses do not have. This includes termination rights, rights to receive certain information and certain other rights in respect of goods and services which don't accord with the requirements of the contract.
It is imperative that the rules are followed when contracting with consumers as there can be repercussions for failing to do so. Therefore expert advice is always advisable.
Sign up
Enter your email address for legal updates on Corporate and Commercial law.
Contact us
Request a video call, phone call or a meeting in person with one of our team...
Recent Commercial Law Cases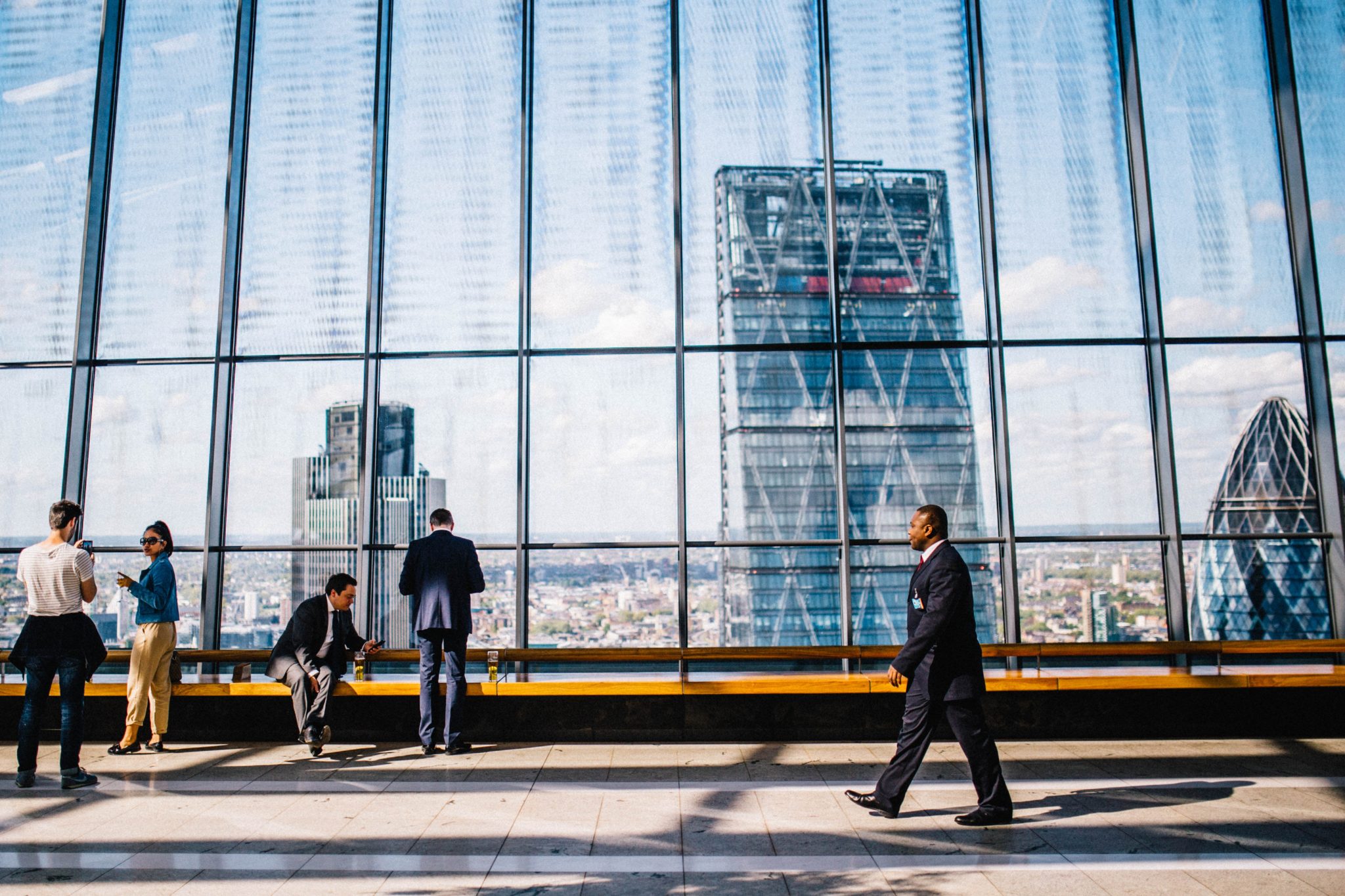 Wealth Management Contract
Herrington Carmichael were instructed to advise on and negotiate a SAAS development and services agreement between a wealth management business and a wealth management platform service provider. Complexities included ensuring appropriate business continuity plans were in place (including software escrow arrangements), and ensuring compliance with the FCA rules on outsourcing to the cloud.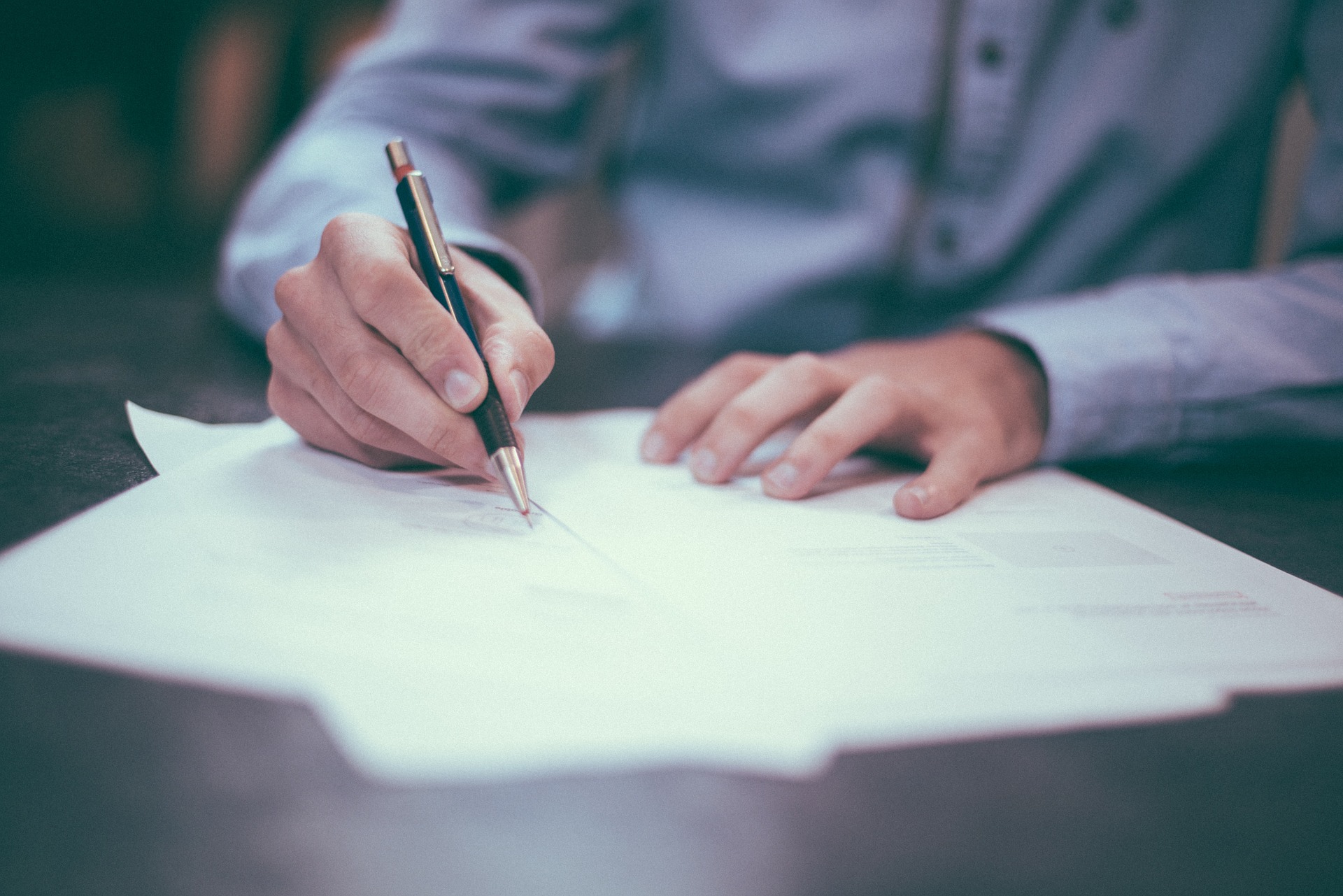 Commercial contract for new product
The commercial law team were instructed to advise on and negotiate a new product design agreement, development agreement and manufacturing agreement for a new product for use in the security sector. As part of the project, Herrington Carmichael were required to ensure a back to back contract was entered into with suitable flow down provisions to the key parts manufacturer.
A Complex Global Software Distribution Agreement
Herrington Carmichael were instructed to advise on and negotiate firstly an Australian and then a global software distribution agreement. Complexities included negotiating with a global business with strict contractual requirements and policies, whilst seeking to ensure a favourable position to our client. We were also required to manage the local law advice in respect of contracts governed by foreign laws and further to ensure that suitable terms were imposed on resellers commensurate to the protections required by our client.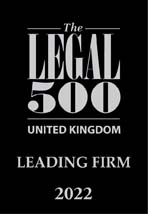 Herrington Carmichael has acted like an extension of our business. They have been a huge support, have been exceptionally credible in some extremely difficult commercial contractual matters.
Strong commercial and corporate team, offering reliable and practical advice at competitive rates. The quality of advice we have received when instructing the commercial team is comparable to many large City firms we have used but at non-City fees.
Herrington Carmichael has a diverse skillset, covering most requirements. This means we can tackle complex issues knowing that they can call on their colleagues to compliment the analysis.
At the Legal Room UK we will be using a diverse range of our specialist lawyers and business friends to bring you expertise and insight on a variety of topics on a range of topics from commercial law, to property law, employment law and more.
All our podcasts are for general information and are not to be taken as bespoke legal advice. 
All departments
Agricultural Law
Brexit
Careers
Co Co - Employee Share Schemes
Co Co - Recovery & Insolvency
Co Co - Restructuring
Co Co Corporate Governance
Co Co Corporate lending
Co Co Financial Services
Co Co Franchising
Co Co GDPR
Co Co in-house legal support
Co Co International Contracts
Co Co M&A's
Co Co MBOs & MBIs
Co Co Partnership and LLPs
Co Co Regulatory, Compliance & Competition
Co Co Shareholders Agreements
Co Co Terms and Conditions
Co Co- Intellectual Property
CoCo - Banking and Finance
CoCo - New Businsess
CoCo Competition Law
CoCo Consumer Law
CoCo Data Protection - Marketing
CoCo Data, IT & Technology
Commercial Law
Commercial Property
Construction
Corporate & Commercial
Corporate Law
Debt Recovery
Dispute Resolution
Disputes - Business
Disputes - Declarations of trust
Disputes - Probate and inheritance
Disputes - Professional negligence
Disputes - Restrictive Covenants
Disputes - Shareholders & Partnership
Disputes - Tenants in Residential Property
Disputes - Wills, trusts & probate disputes
Disputes and Small Claims
Disputes Construction
Disputes with Co-owners
Divorce
Employee - Termination
Employer - Termination
Employment
Employment - Business protection
Employment - Collective consultations
Employment - Contracts, services, consultancy
Employment - Employee benefits
Employment - Employee Procedures
Employment - Equality, discrimination and harassment
Employment - Family Friendly Rights
Employment - GDPR and Data Protection
Employment - Post employment obligations
Employment - Redundancy & Reorganisation
Employment - Settlement Agreements
Employment - Tribunal Claims
Employment - TUPE
Employment - Wages, holiday and sick pay
Employment - Workers rights
Employment Tribunal claims
Estate Administration
Expat Legal Services
Family Law
Financial Services
GDPR
Help to Buy
Immigration law
International Legal Services
Key Property Contacts
Land and Property Disputes
Land, development and construction
Lasting Powers of Attorney
Leasehold
Licensing Law
Money, Tax and Inheritance
New Build Conveyancing
Private Wealth and Inheritance
Professional Negligence
Property Finance
Property Law
Residential Property
Residential Property - Completions
Residential Property - Shared Ownership
Trainee Solicitor
Wills, Trusts & Probate
The impacts of COVID-19 (Coronavirus)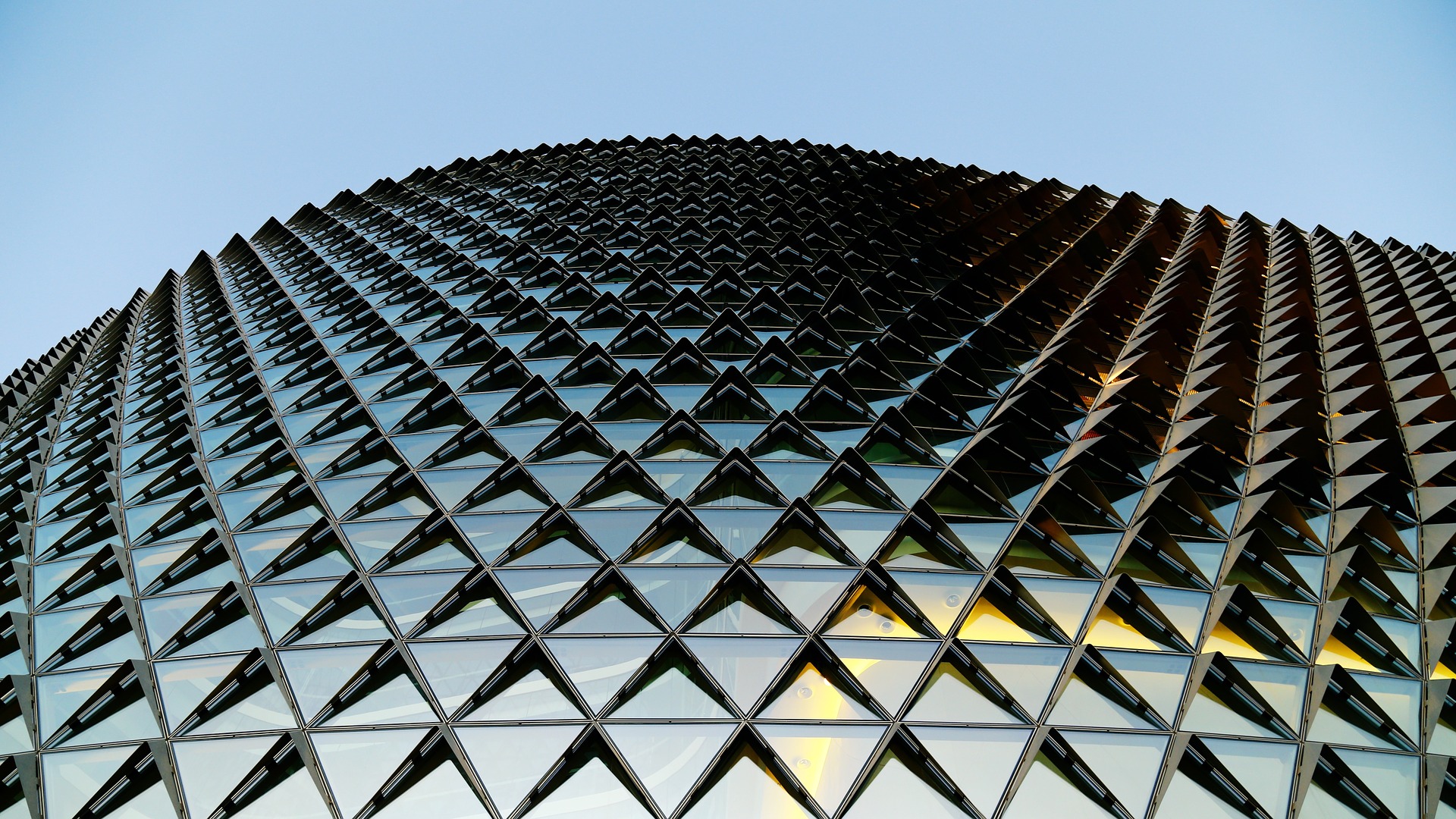 Businesses are facing increasing uncertainty in light of the rapidly evolving Covid 19 (Coronavirus) situation.
Coronavirus is having an unprecedented impact on the business and personal lives of everyone. Putting aside the obvious complications of trying to avoid social contact and staying healthy; the next big headache is how to keep businesses moving forward properly.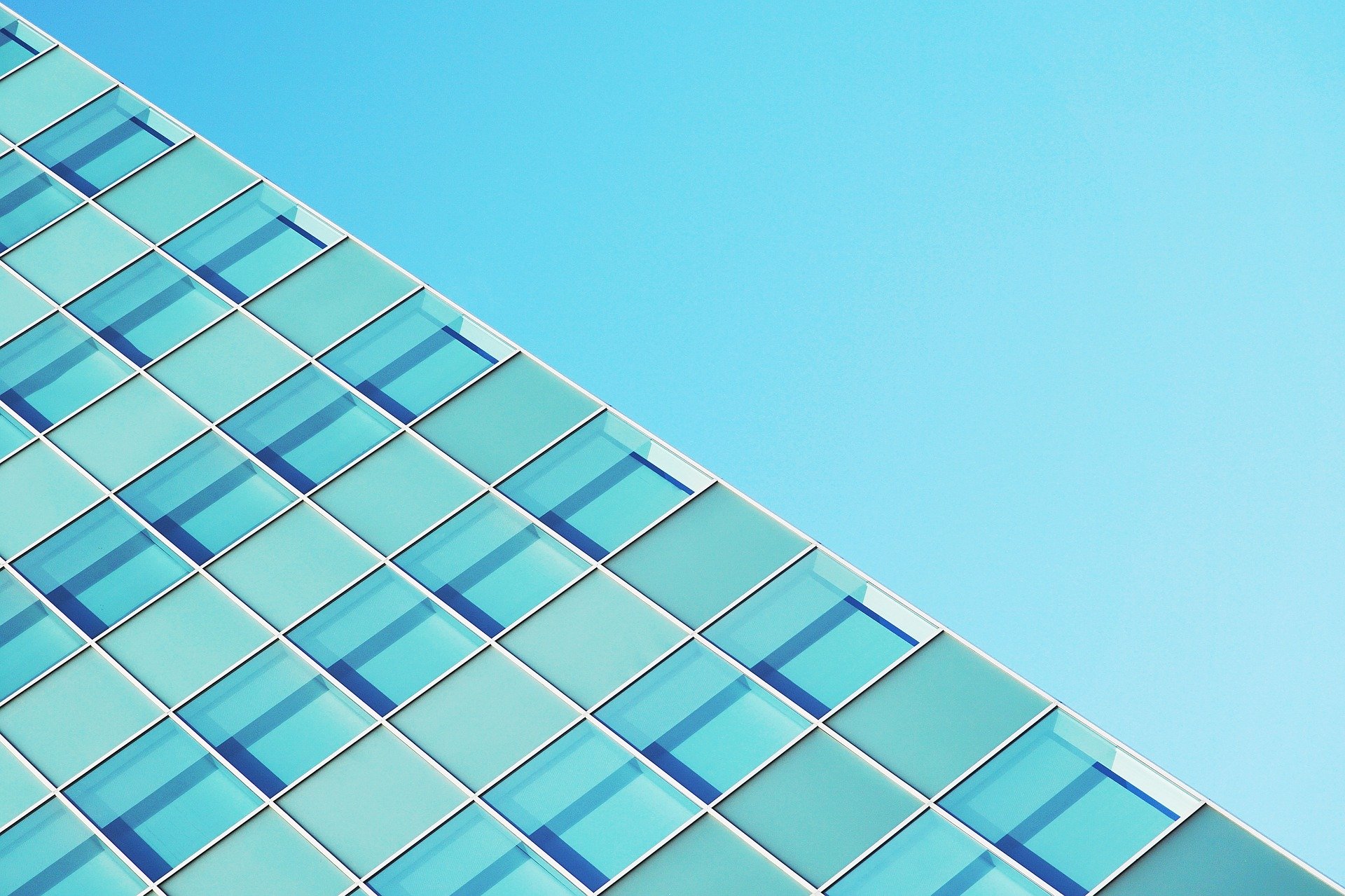 A business wishing to terminate a contract should carefully assess whether a valid right to terminate has arisen and should also carefully assess the practical requirements for terminating the contract.
The JCT announced at an event on 16 June 2023 that new editions of its contracts will be published in 2024.
read more
Award winning legal advice
Herrington Carmichael offers legal advice to UK and International businesses as well as individuals and families. Rated as a 'Leading Firm 2023' by the legal directory Legal 500 and listed in The Times 'Best Law Firms 2023'. Herrington Carmichael has offices in London, Farnborough, Reading, and Ascot.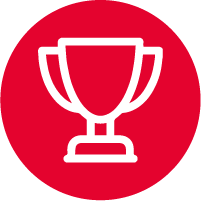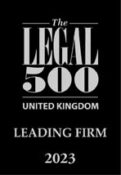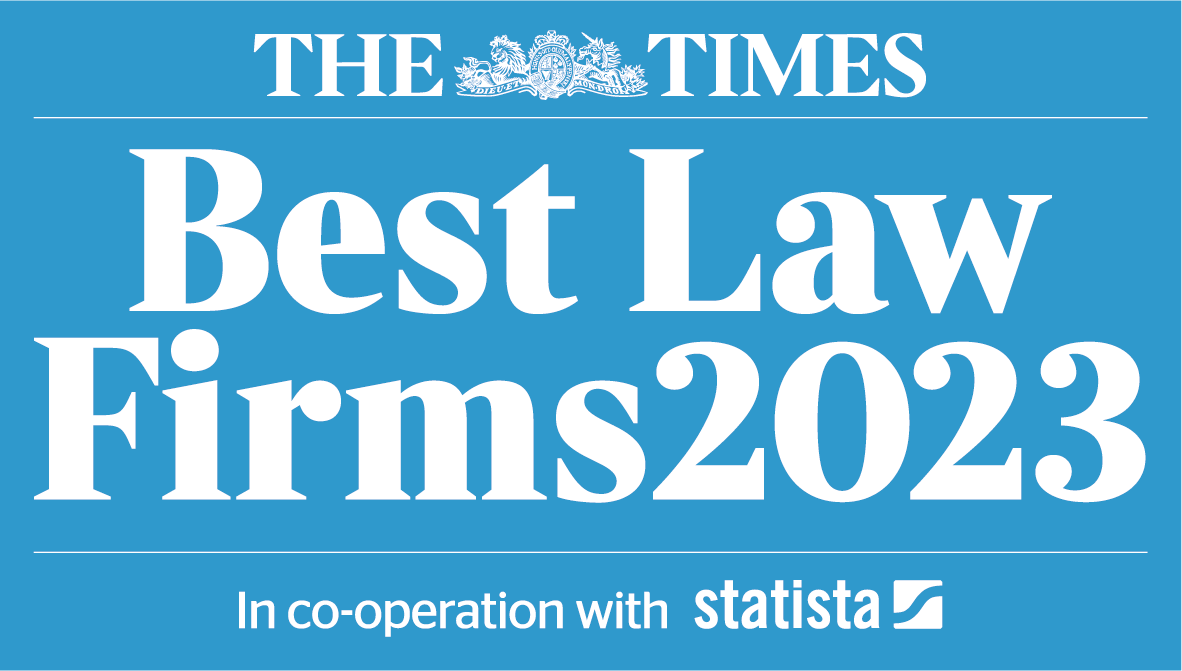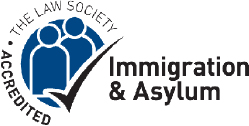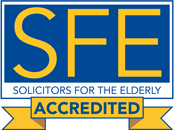 Email: info@herrington-carmichael.com
Farnborough
Brennan House, Farnborough Aerospace Centre Business Park, Farnborough, GU14 6XR
Reading (Appointment only)
The Abbey, Abbey Gardens, Abbey Street, Reading RG1 3BA
Ascot (Appointment only)
102, Berkshire House, 39-51 High Street, Ascot, Berkshire SL5 7HY
London (Appointment only)
60 St Martins Lane, Covent Garden, London WC2N 4JS
Privacy Policy   |   Legal Notices, T&Cs, Complaints Resolution   |   Cookies  |   Client Feedback   |  Diversity Data