Our Banking team comprises specialist spanning our commercial law, corporate law and property law teams.
We have an experienced legal team to draw upon, with a strong reputation for offering specialist legal advice on banking matters. We advise on a number of different types of banking services, including:
Leveraged Finance
Providing the finance used for corporate led mergers and acquisitions, sponsor- led leverage buyouts, and business or product line build outs and expansions.
Acquisition Lending
Providing the finance to purchase an asset or a company.  
Real Estate Lending
Providing the finance to be secured against a property.
Mezzanine Finance
Providing the finance to raise funds for specific projects or to aid with an acquisition through a hybrid of both debt and equity financing.
Asset Based Lending
Providing the finance to loan money that is secured by collateral. Asset- based loans or lines of credit can be secured by inventory, accounts receivable, equipment or property owned by a borrower.
Syndicated Loan Agreements
Providing the finance by multiple lenders to lend a proportion of a borrower's loan through separate commitments.
Bilateral Loan Agreements
Providing the finance between a borrower and a single lender, with the ability for a borrower to have two or more bilateral loan agreements in place with different lenders.
We negotiate and advise on all types of facility and loan agreements and the security options available to lenders and borrowers. These security options include legal charges, debentures, charges over intellectual property rights and charges over shares amongst others.
Our banking reputation and skillset has seen our appointment to a number of banking panels, including those of Metro Bank plc, National Westminster Bank plc & Svenska Handelsbanken AB.
Recent Banking Projects include:
Advising Amazon Filters, Europe's leading manufacturer of bespoke filtration technology on a LMA based revolving facility and term loan facility to facilitate the exit of its incumbent private equity partner;
Advising The Exclusive Group, a boutique hotel group, on a multi-million re finance of Allied Irish Bank with National Westminster Bank Plc. The transaction involved a complex redemption procedure with AIB and extensive due diligence on the Group's property portfolio;
Advising overseas investor on a c. £20 million credit line; and
Advising BGF on its £8 million investment in Operational Solutions Limited, a leading counter-drone technologies business. This Deal won Deal of the Year (sub £20 million) at the Thames Valley Dealmaking Awards 2022.
Sign up
Enter your email address for legal updates on Corporate and Commercial law.
Contact us
Request a video call, phone call or a meeting in person with one of our team...
Yavan's approach in dealing with negotiations and in dealing with the city lawyers on a multi-million pound investment were commercially focused, ensured that progress was made and that we concentrated on the areas of the greatest importance. It greatly assisted in ensuring that a potentially complex closing was dealt with effectively and with a successful result. Always approachable and responsive, Yavan and his team are professional and a pleasure to deal with. When the deal was complete, our new partners also remarked on the extremely pragmatic and professional input from Yavan and his team.
– Clayton Sullivan-Webb, Finance Director, Grundon Waste Management Limited
Working with the Banking team at HC in helping us to secure a critically important and complex debt financing deal for the company was real pleasure. It was understood very clearly from the start that a tight timeline was required to close out all the necessary legal documentation, which they turned around in very short timescales.
Chris Gemson and Yavan Brar were great at managing this, with clear explanations and a great ability to advise and negotiate. They took a very commercial approach when needed on some of the areas that came up throughout the process, right the way through to completion.
We look forward to an ongoing working partnership in the future as the company continues to navigate its way through a key fund raising period.
– Tom Pearce, CFO of Nurvv Group Limited
Chris and his team were a pleasure to work with as part of a CBILS loan application we made in Q1 2021 via our new bank, Silicon Valley Bank. Chris was incredibly pro-active and responsive throughout the entire process. He understood very clearly, from the outset, the importance of securing the loan for the business given the relatively early stage nature of the company. He and his team drove this forward, facilitating the required dialogue with SVB's legal counsel to get the deal over the line. I would not hesitate to use Chris and his teams legal services in the future.
– Banking & Finance Client
Yavan and his team at Herrington Carmichael recently advised us on the assignment of two loans and associated security from third party lenders onto our books. Yavan and Matt provided advice of the highest quality and ensured the transactions completed swiftly. They were available whenever we needed to contact them and kept their advice commercially focused to our specific requirements. We have built a good relationship up with the whole team at Herrington Carmichael and would certainly recommend them.
– Chris Hector, Strata Residential Finance PLC
We instructed the banking team at Herrington Carmichael on a complex and difficult banking transaction within a tight turnaround. Yavan and Chris met the challenge and they helped us to understand the key sticking and contentions points with great clarity, and simplified the process for us. Chris and Yavan had a consistent focus on our end goal throughout, and worked hard to help us achieve it. It has been a real pleasure working with them, and I would not hesitate to recommend them!
– Danny Pecorelli, Managing Director
A sincere thank you to Yavan and the entire Herrington Carmichael team.  You are an exceptionally committed group of individuals.
Looking back, it's impressive what we managed to accomplish over such a short period of time, dealing with a variety of issues that came up during the process.
The amount of back and forth, especially over the last few days, has been dizzying and I can only imagine what was going on behind the scenes.
Working with Yavan, Chris and Matt was a pleasure.  Thanks to the three of you as well as the many others working behind the scenes
– Banking & Finance Client
Upon lending company dissolution, if there are any property or rights to which the lending company is entitled…
read more
Award winning legal advice
Herrington Carmichael offers legal advice to UK and International businesses as well as individuals and families. Rated as a 'Leading Firm 2023' by the legal directory Legal 500 and listed in The Times 'Best Law Firms 2023'. Herrington Carmichael has offices in London, Farnborough, Reading, and Ascot.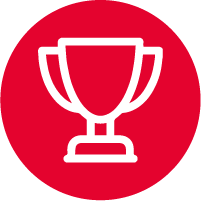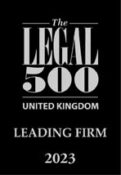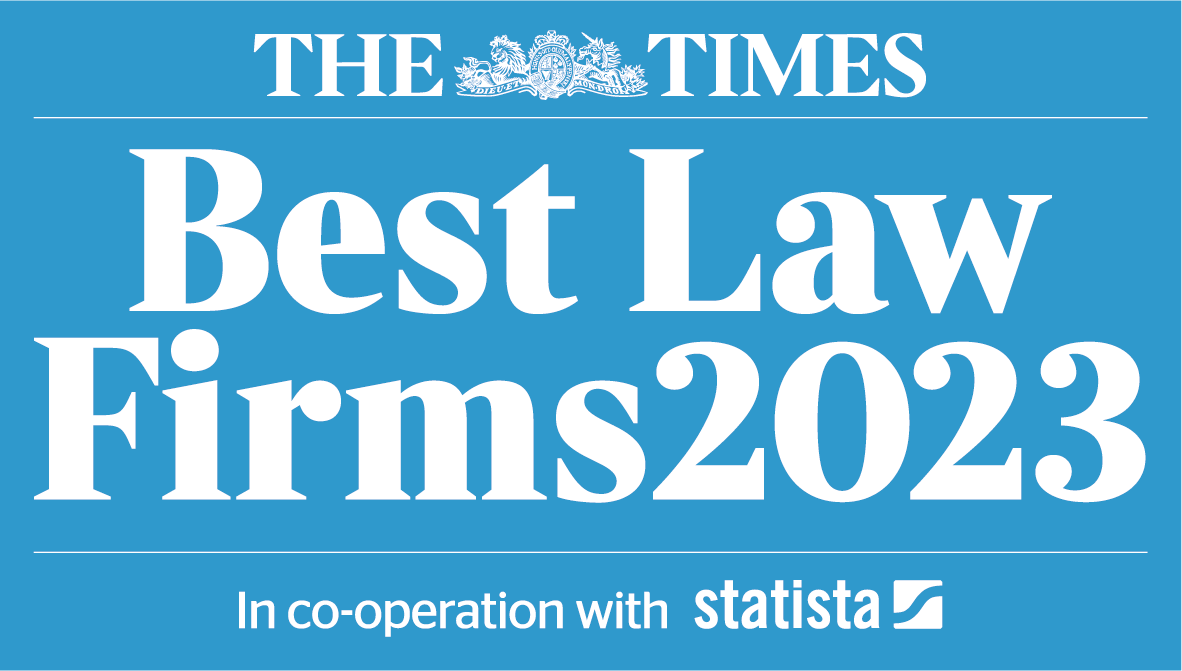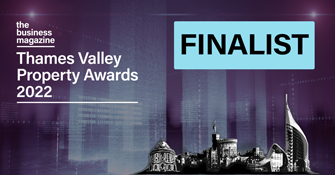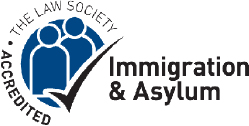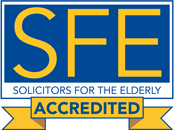 Email: info@herrington-carmichael.com
Farnborough
Brennan House, Farnborough Aerospace Centre Business Park, Farnborough, GU14 6XR
Reading (Appointment only)
The Abbey, Abbey Gardens, Abbey Street, Reading RG1 3BA
Ascot (Appointment only)
102, Berkshire House, 39-51 High Street, Ascot, Berkshire SL5 7HY
London (Appointment only)
60 St Martins Lane, Covent Garden, London WC2N 4JS
Privacy Policy   |   Legal Notices, T&Cs, Complaints Resolution   |   Cookies  |   Client Feedback   |  Diversity Data