Plan de apoyo al empleo - 22 de octubre de 2020
The government is providing support to help businesses retain employees through the Job Support Scheme (JSS). Announced initially on 24 Septiembre 2020, the government later announced that the thresholds for eligibility and the relative cost to employers would be reduced. This briefing note has been prepared based on the revised thresholds and most recent government guidance.
The JSS provides different types of assistance based on the new three-tier lockdown rules. Businesses that are legally required to close their premises as a direct result of Covid restrictions will be able to claim support through the JSS Closed Scheme. Businesses that are operating but are facing decreased demand can claim support for wages through the JSS Open Scheme.
     JSS Open
Employees must be working at least 20% of their normal hours and be paid for these by their employer. Employee's will then receive 66.67% of their normal pay for the hours they do not work, of which employers will pay 5% (up to a £125 a month) and the government will contribute the remaining 61.67% (up to £1,541.75 a month). This means that an employee working 20% of their normal working hours will receive at least 73% of their normal wages, up to a maximum of £3,125 a month.
Guidance on how to calculate an employee's normal working hours has been published as part of the wider guidance on the Job Support Scheme, however this is expected to be expanded on in further guidance due at the end of Octubre.
     JSS Closed
The JSS Closed provides temporary support to businesses who are legally required to close their premises as a direct result of the Covid restrictions. In these circumstances, the government will cover up to two thirds of employees' salaries, up to a maximum of £2,100 a month.
An employer can claim the JSS Open and JSS Closed grant at the same time for different employees, but an employer cannot claim for a single employee under both schemes at the same time.
     Who will be eligible for the JSS Open and JSS Closed scheme?
In order for employees to qualify for either scheme:
Employees must have been employed on 23 Septiembre 2020 and be on their employer's PAYE payroll between 6 Abril 2019 and 23 Septiembre 2020.
Employees must be treated as employed for income tax purposes. This includes workers on zero-hour contracts or temporary contracts.
Employees do not need to have been furloughed under the Coronavirus Job Retention Scheme to be eligible for the Job Support Scheme.
All small and medium companies will be eligible but large employers (those with 250+ employees) will only be able to use the scheme if they meet a financial assessment test set out in the government guidance to show that their turnover is lower now than before experience difficulties from Covid-19.
     When will the scheme be available?
The new scheme will be available from the start of Noviembre and will run for six months. The government will review the terms of the scheme in Enero.
     Can employers top up wages under the scheme?
Yes, employers may top up payments made under the scheme at their own discretion, but there is no obligation to do so.
     How can employers apply?
Employers will be able to make a claim online through the government portal from Diciembre 2020 and they will be paid on a monthly basis. Grants will be payable in arrears meaning that a claim can only be submitted in respect of a given pay period, after payment to the employee has been made. Further guidance on this is due by the end of Octubre.
     Will the scheme cover tax, pension and NI contributions?
No, the scheme grant will not cover employer NICs or pension contributions. These will remain payable by the employer. Employers must deduct and pay to HMRC income tax and employee NICs on the full amount that is paid to the employee, including any amounts subsequently met by a scheme grant.
     How can employers implement the scheme?
To implement the Job Support Scheme, employers must agree the new short-time working arrangements with their staff and make any changes to the employment contract by providing suitable letters to obtain agreement. This agreement must be made available to HMRC on request. The form of any agreement will likely depend on whether an employee is currently on furlough, or already working reduced hours. This is of course subject to any further guidance published on the Job Support Scheme.
     Can an employee be made redundant whilst on the scheme?
No, employers cannot claim for an employee who has been made redundant or is serving a contractual or statutory notice period during the claim period.
     Do employers have to use the scheme to reduce hours?
No, employers can reduce an employee's working hours by mutual consent outside of the scope of the Job Support Scheme. An alternative that may be preferable to some employers, is to agree with employees to reduce their hours outside of the scheme. This could be less expensive for employers, and whilst the employee would not benefit from the government grant, it would likely be preferable to facing a potential redundancy.
In any circumstances where an employee is asked to reduce their contractual hours or salary, a suitable written agreement should be put in place.
     ¿Cómo podemos ayudar?
If you require any assistance in preparing suitable letters to obtain agreement or specific advice on the practical implications of the scheme, please do get in touch with our Employment Team, who would be happy to help.
Alternatively, if you would like to discuss any alternatives to the Job Support Scheme, please do not hesitate to contact us.
Esto refleja la ley en la fecha de publicación y está escrito como una guía general. No contiene asesoramiento jurídico definitivo, que debe buscarse según corresponda en relación con un asunto particular.
Trainee Solicitor, Employment Law 
LIBRE: Legal Insights y Event News 
Manténgase usted, su familia y/o su negocio al día sobre cómo le afecta la ley, suscribiéndose a uno de nuestros conocimientos legales. También le pondremos al día sobre nuestros próximos eventos y seminarios, que se adaptan a sus preferencias.
Aquí están los datos legales mensuales a los que puede suscribirse:
- Corporativo y comercial
- Propiedad y Construcción
- Empleo e Inmigración
- Cliente privado y familia
Sólo le enviaremos información relacionada con sus preferencias y puede optar por no participar en cualquier momento.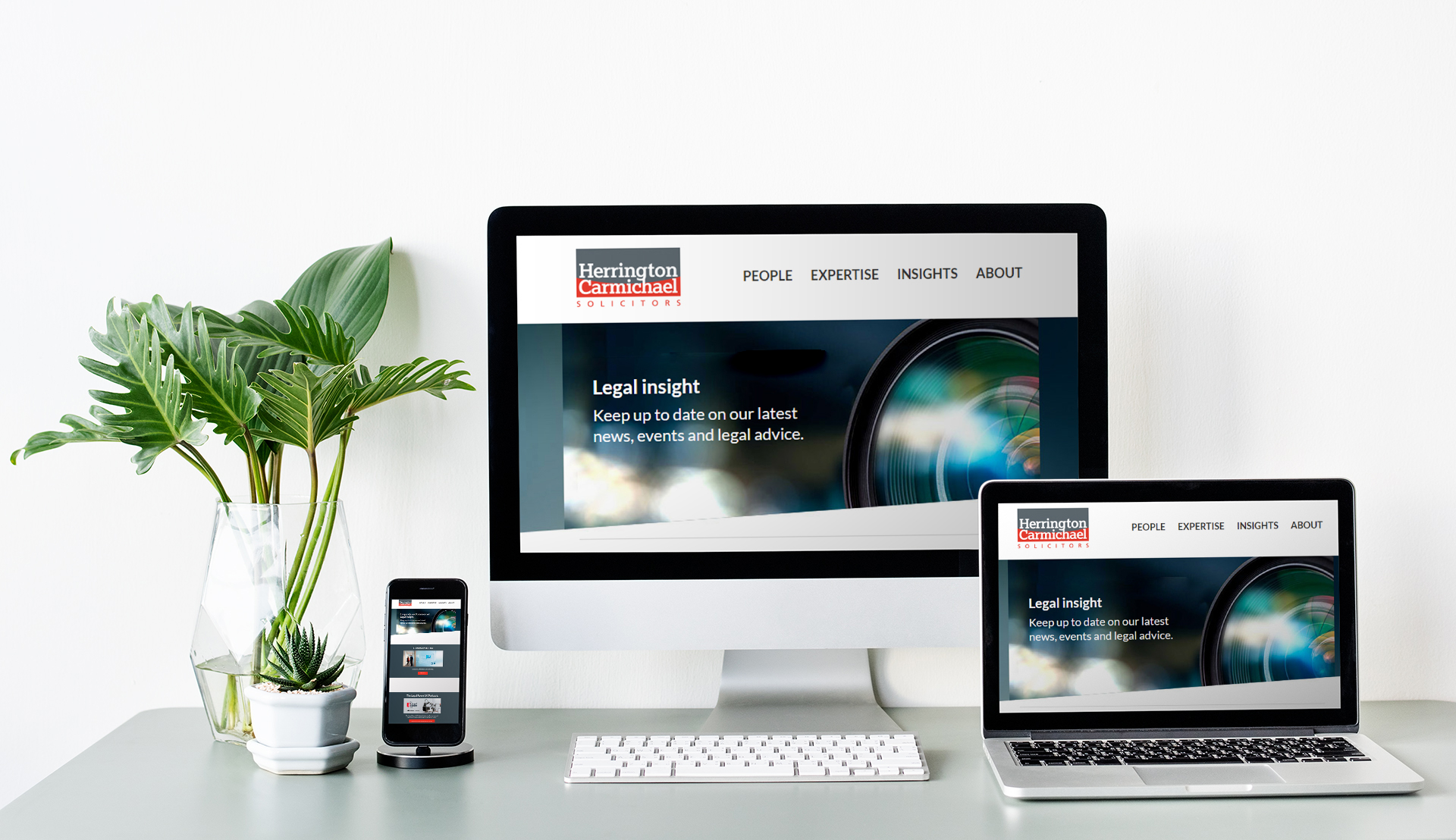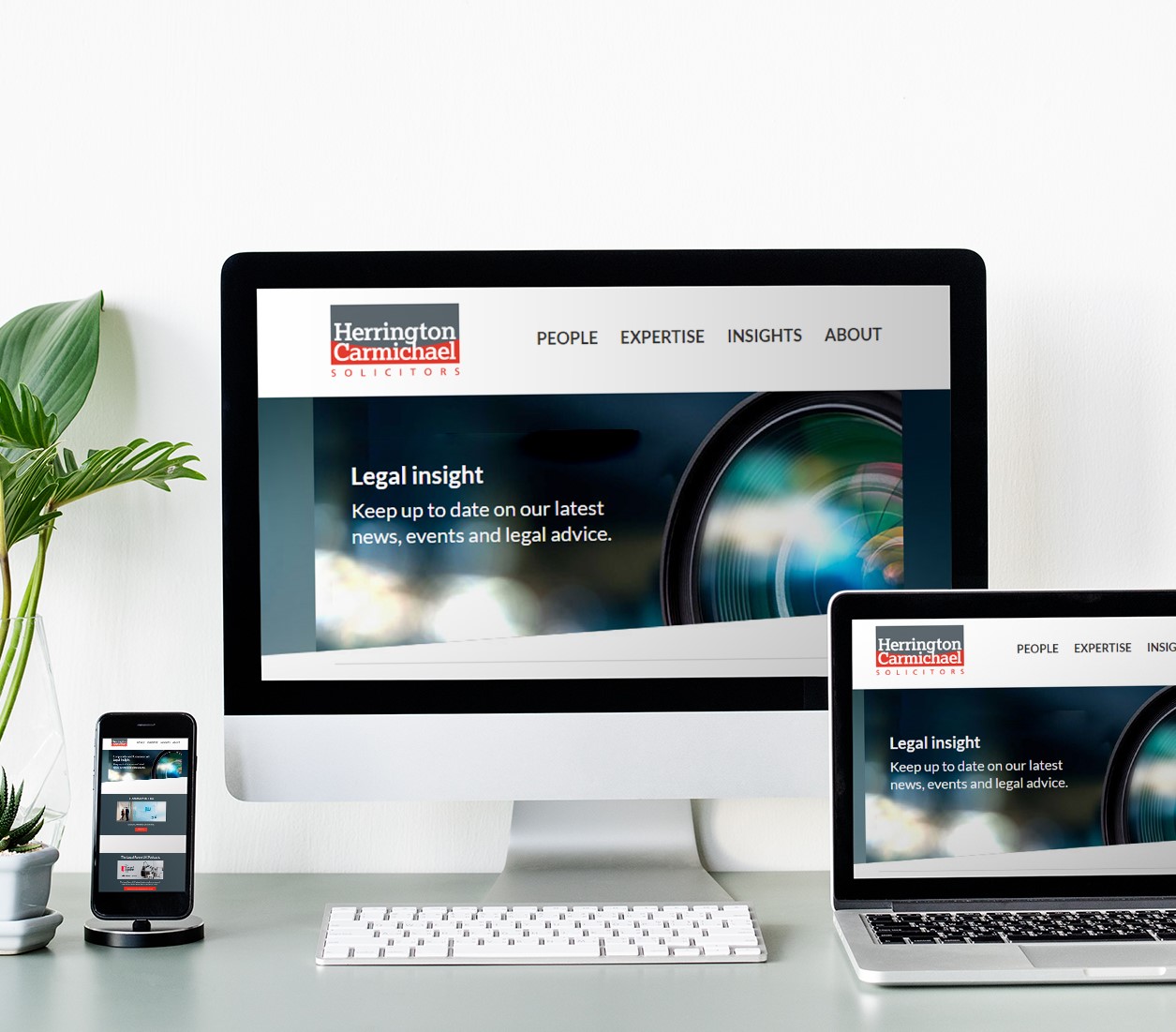 Nuestro equipo de derecho laboral les trae los últimos temas de discusión en la actualización de noviembre...
leer más
Sólo unas horas antes del cierre, el Gobierno anunció que el Plan de Retención de Trabajo del Coronavirus...
leer más
Entrando en vigor desde abril de 2021, las nuevas reglas de la nómina IR-35 están diseñadas para asegurar...
leer más
Principales conocimientos jurídicos
El premiado asesoramiento legal
Somos abogados en Camberley, Wokingham y Londres. En 2019, Herrington Carmichael ganó el premio a la "Firma de abogados de propiedad del año" en los premios de propiedad de la revista Thames Valley Business, "Mejor empresa mediana" en los premios de negocios de Surrey Heath y fuimos nombrados "Miembro del año" de IR Global. Estamos clasificados como una Firma Líder 2020 por Legal 500 y Alistair McArthur está clasificado en Chambers 2020.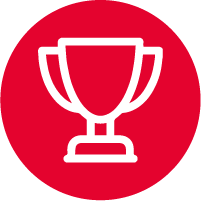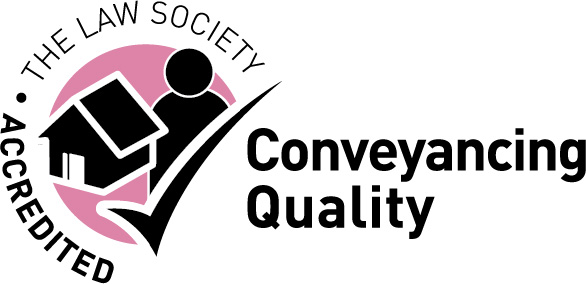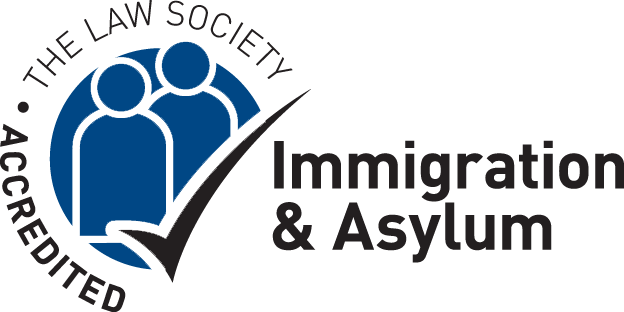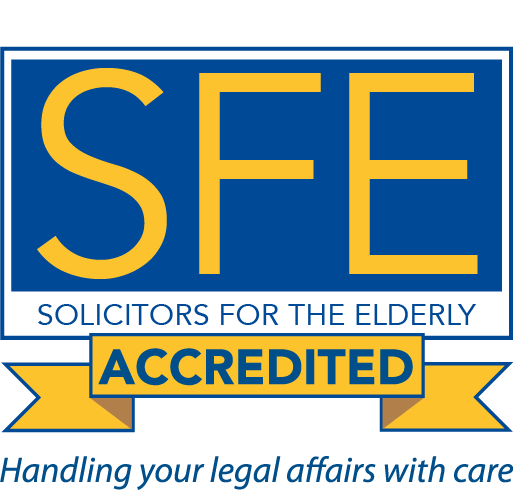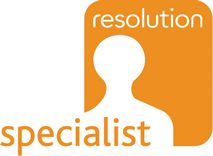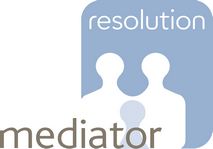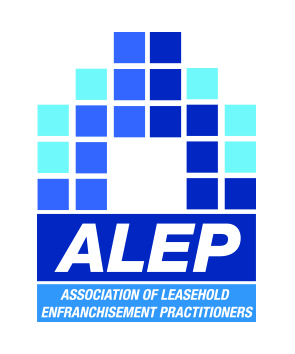 Londres
60 St Martins Lane, Covent Garden, Londres, WC2N 4JS 
Camberley
Edificio 2 Watchmoor Park, Riverside Way, Camberley, Surrey. GU15 3YL
Wokingham
Próxima apertura
© 2020 Herrington Carmichael LLP. Registrado en Inglaterra y Gales con el número de compañía OC322293.
Herrington Carmichael LLP está autorizado y regulado por la Autoridad de Regulación de Abogados.
Privacidad| Términos y condiciones | Cookies | Opinióndel cliente