Appendix Private Life was added to the Immigration Rules in June 2022 and brought about changes for children and young adults who have been granted permission to stay in the UK based on their private life. Eligible applicants who entered the UK as children may be able to settle in the UK after 5 years' continuous leave rather than the usual 10 years under the private life route.
What is Appendix Private Life?
The private life route is a category of the UK's immigration scheme and applications are made based on Article 8 of the ECHR. This route to settlement is for those wishing to stay in the UK because they have spent a significant amount of time in the UK, and they have built a private life here. It can be established by a person who has spent time in the UK, with or without lawful permission.
The amount of time an applicant must have lived in the UK to qualify for ILR based on private life depends on their circumstances. The normal expectation is that individuals should serve a probationary period of limited leave before being eligible to apply for ILR. For those with permission to stay based on their private life in the UK, the usual route to settlement takes 10 years, however, there are some exceptions, including early ILR for children and young adults.
Early ILR
Appendix Private Life has introduced new rules for children and young adults, allowing qualifying children and young adults to settle in the UK after 5 years permission to be in the UK. The shorter 5 year route to settlement provides affected children and young adults with more certainty and security around their immigration status in the UK.
The requirements of early ILR
To qualify for early settlement after 5 years rather than the usual 10 years, applicants must:
Be aged 18-24 years old;
Have spent at least half of their life living continuously in the UK;
Have held limited leave on the basis of family or private life for at least 5 years;
Have first been given a visa on the basis of private life when aged 18-24 years;
Have arrived in the UK as a child;
Meet the suitability requirements; and
If aged 18-64 years old

pass the Life in the UK test; and
meet the English language requirement at level B1 or above in speaking and listening or have a degree taught in English.
How to apply for early ILR
To apply for early ILR, applications should:
Complete the appropriate application form;
Pay the application fee (or apply for a fee waiver if eligible);
Provide supporting documents; and
Book and attend the biometrics appointment.
We offer our clients end-to-end support, from explaining the requirements of an application, assessing eligibility, preparing, and submitting applications, uploading supporting documents, booking biometrics appointments, and providing ongoing support throughout the process.
If you wish to take advantage of this route or would like more information, please contact Lauren Clark in our Immigration team on 0118 989 8150 or email lauren.clark@herrington-carmichael.com.
This reflects the law and market position at the date of publication and is written as a general guide. It does not contain definitive legal advice, which should be sought in relation to a specific matter.
Several long-awaited pieces of legislation aimed at creating a more family friendly workplace...
read more
All in a Day's Work: Employment Podcast Series
Our Employment team bring you a monthly podcast covering all aspects of Employment law for businesses and individuals. You can browse our podcasts below…
We will discuss how employers can help support employees experiencing the symptoms of the menopause within the workplace.
This month's episode covers references, with a focus on regulatory references in the Financial Services sector.
Usof Shah and Samuel Gray will be discussing eligibility requirements for the visa and the process once a business has been granted a sponsor licence.
Award winning legal advice
Herrington Carmichael offers legal advice to UK and International businesses as well as individuals and families. Rated as a 'Leading Firm 2023' by the legal directory Legal 500 and listed in The Times 'Best Law Firms 2023'. Herrington Carmichael has offices in London, Farnborough, Reading, and Ascot.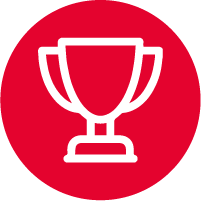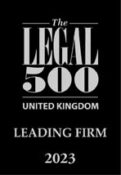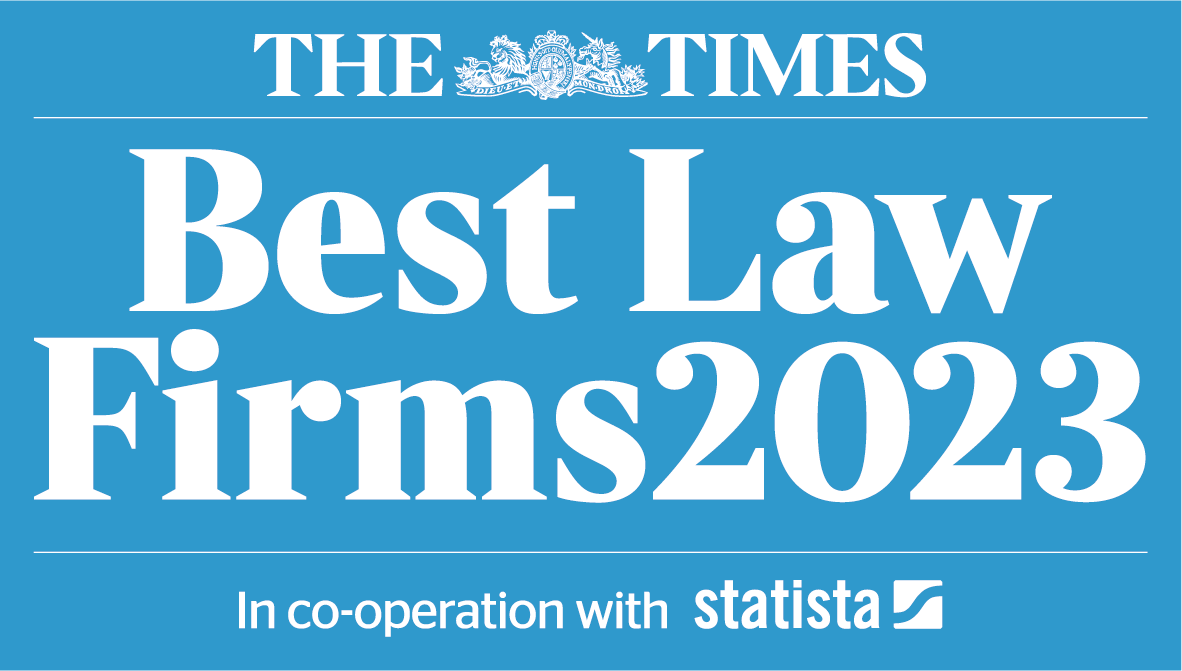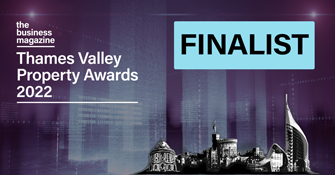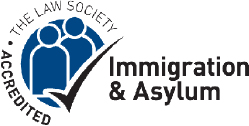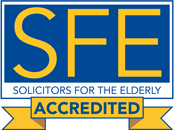 Email: info@herrington-carmichael.com
Farnborough
Brennan House, Farnborough Aerospace Centre Business Park, Farnborough, GU14 6XR
Reading (Appointment only)
The Abbey, Abbey Gardens, Abbey Street, Reading RG1 3BA
Ascot (Appointment only)
102, Berkshire House, 39-51 High Street, Ascot, Berkshire SL5 7HY
London (Appointment only)
60 St Martins Lane, Covent Garden, London WC2N 4JS
Privacy Policy   |   Legal Notices, T&Cs, Complaints Resolution   |   Cookies  |   Client Feedback   |  Diversity Data