DWP changes to funeral expense claim process
The Department for Work and Pensions has announced that families will find it easier to get help to pay for funerals, thanks to a change to speed up funeral expenses payment claims.
Until now, funeral expense payment claims couldn't be processed until there was a confirmed date for the funeral to take place. This meant longer waiting times for families as the payments were processed.
Now families will be able to put forward claims where there is an estimated funeral date as long as other important information is provided. The DWP says the ability to use estimated funeral dates when making a claim for expenses will "significantly speed up the process and payment".
Easier for bereaved families
Will Quince, the Department of Work and Pensions, said: "These important changes will make the very difficult time of planning a funeral or cremation that bit easier for bereaved families.
"Helping families access Funeral Expenses Payments sooner and more quickly means they can focus on the much more important task of arranging a proper send-off for their loved one."
The Department for Work and Pensions Bereavement Support team receives about 800 claims for funeral expense payments every week. Other recent changes to the claims process include evidence required. Instead of a final invoice—paperwork usually received after a funeral—bereaved families can provide the funeral director's contract to indicate how much the funeral will cost. They can submit this to the Bereavement Support team ahead of the funeral and thus get earlier access to monies.
Soaring funeral costs
Danny Curran, founder and CEO of Finders International, said: "I'm delighted the Department of Work and Pensions has seen fit to make it easier for bereaved families to claim help with funeral payment expenses. Funeral costs have soared in recent years, so the change is much needed.
"However, no changes have been made to the amount of money that can be claimed–£700 in total and unchanged since the fund was set up. While removing unnecessary paperwork is good news, I would prefer to see regulations or changes brought in which would check the costs of funerals so that people are not faced with huge bills at such a sad time in their lives.
"The DWP could also look to widening eligibility criteria and increasing the flat rate of the payment each year to take account of inflation, as they propose to do in Scotland."
Finders International operates a funeral fund to help hard-pushed local authorities and health boards pay for some of the costs of a Public Health Act funeral. Read information about it here.
Sign up
Enter your email address for legal updates on Private Client & Family Law.
Top read insights in 2019
Material Breach of Contract
What is a 'material' breach of contract by a party to a commercial contract? This is a critical issue regularly considered by the courts. What constitutes a material breach and what are the remedies?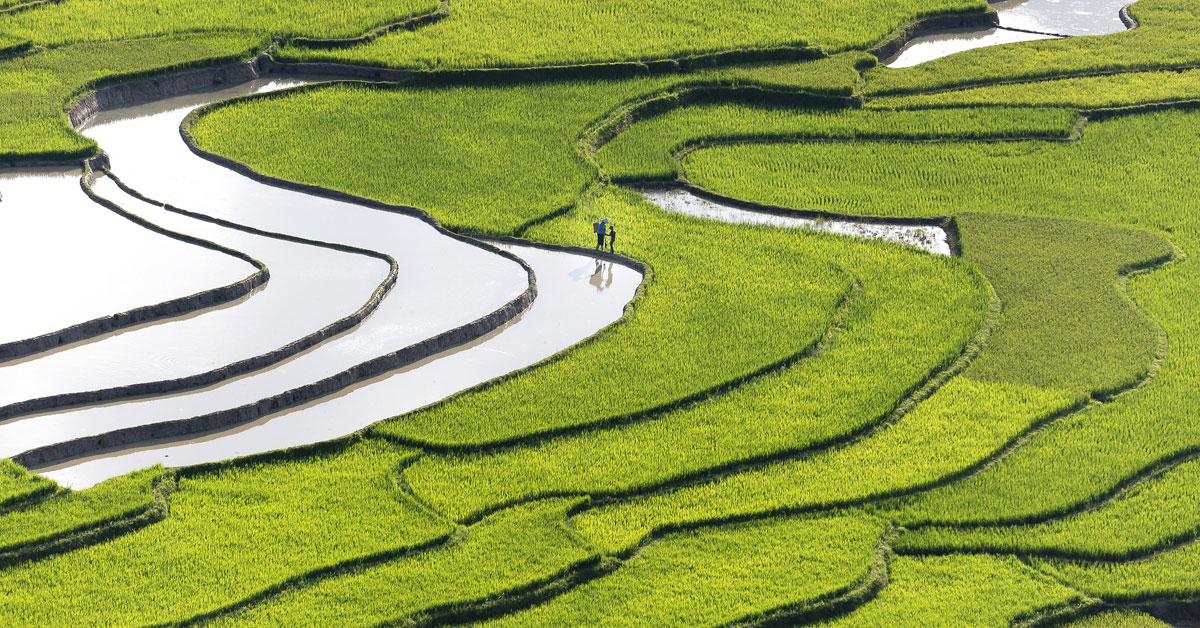 Purchasing Land – Option Agreements
A developer and a landowner can enter into an Option Agreement. What are the strategies that can be employed by both landowners and developers to assist in such land deals?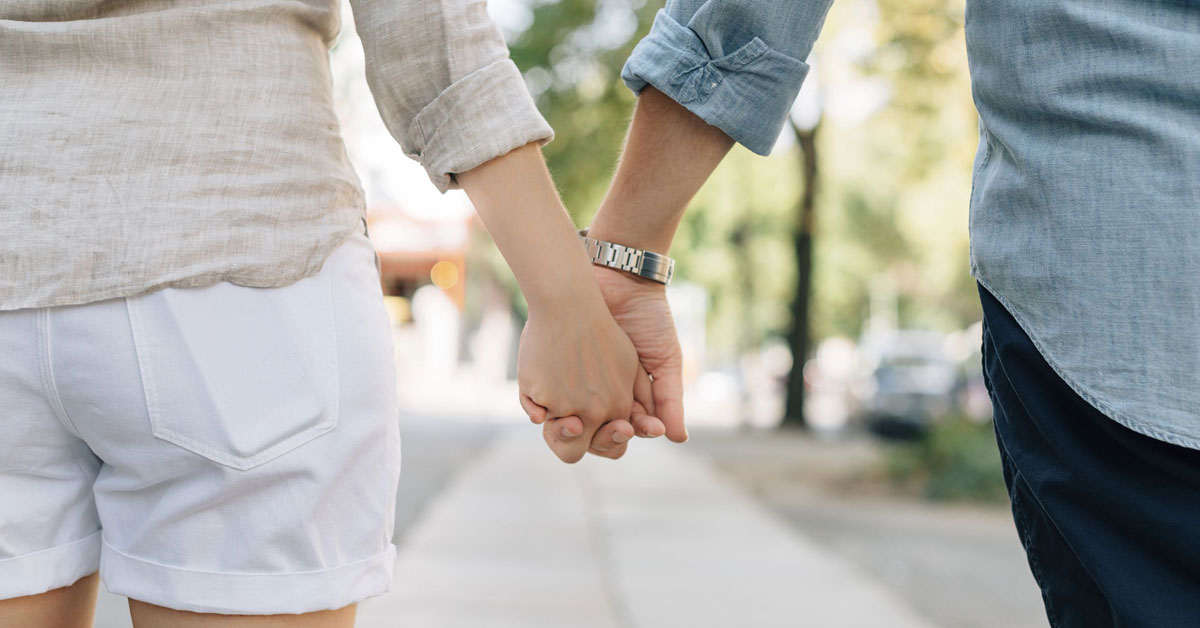 What are the Tax Implications of a Civil Partnership?
Is there a significant tax saving to be made by a couple who are married or in a civil partnership that cohabitating couples simply don't qualify for?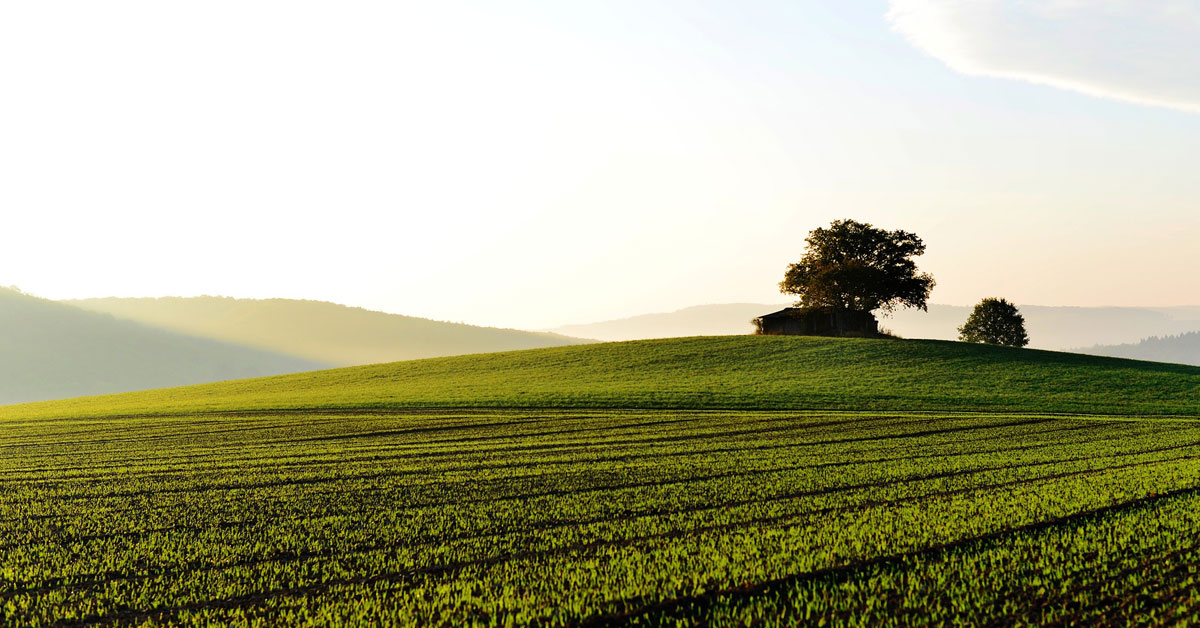 Restrictive Covenants – The Price of Modification
Having identified that your land is burdened by a restrictive covenant and for the purposes of this article the covenant in question will be that only one residential building can be erected on the land. What do you do next?
Award winning legal advice
We are solicitors in Camberley, Wokingham and London. In 2019, Herrington Carmichael won 'Property Law Firm of the Year' at the Thames Valley Business Magazines Property Awards, 'Best Medium Sized Business' at the Surrey Heath Business Awards and we were named IR Global's 'Member of the Year'. We are ranked as a Leading Firm 2020 by Legal 500 and Alistair McArthur is ranked in Chambers 2020.
London
60 St Martins Lane, Covent Garden, London, WC2N 4JS 
Camberley
Building 2  Watchmoor Park, Riverside Way, Camberley, Surrey. GU15 3YL
Wokingham
Opening Soon
© 2020 Herrington Carmichael LLP. Registered in England and Wales company number OC322293.
Herrington Carmichael LLP is authorised and regulated by the Solicitors Regulation Authority.
Privacy   |   Terms and Conditions   |   Cookies   |   Client Feedback