Do you have a Construction Contract?
The introduction of the Housing Grants, Construction and Regeneration Act 1996 ('Construction Act') brought about fundamental change in the construction industry and was aimed at addressing unfair payment practices, which was contributing to widespread insolvencies in the sector.
The Construction Act imposes statutory implied terms into all construction contracts including payment terms and a right to adjudicate.
But what is a construction contract?
What constitutes a construction contract may surprise many, as there are numerous contracts which may not be an obvious construction contract but will be classed as one.
The definition of a construction contract is contained in section 104 of the Construction Act and states that a construction contract is "an agreement with a person for any of the following:
The carrying out of construction operations
Arranging for the carrying out of construction operations by others, and
Providing labour, or the labour of others, to carry out construction operations".
Whilst this may appear to be an easy application, this definition can also include architectural, design or surveying work. It also applies to contracts involving engineering, decoration, and landscaping works.
The Construction Act goes further to define what "construction operations" (as set out in section 104 above) are. Section 105 of the Construction Act provides a rather wide definition of "construction operations" which includes:
1. The construction, alteration, repair, maintenance and demolition of buildings and structures.
This is not limited to buildings but also includes works which form part of the land such as walls, roads, power lines, phone masts, runways, docks, harbours, industrial plants, land drainage and coastal protection.
2. Internal works such as the fit out, installation of heating, mechanical and electrical systems, fire protection, security, and communications systems.
The definition of a construction contract under the Construction Act even goes so far as to include cleaning (in the context of construction), decoration, painting, excavation works and site clearance.
It is worth noting that there are some contracts which are expressly excluded, such as:
Those which include drilling for or extraction of oil/gas, extraction of minerals, some works where the purpose is to assist in nuclear processing, power generation, water effluent and the production/processing or storage of chemicals, pharmaceuticals, oil, gas, steel or food and drink
Contracts for residential occupiers, e.g., a house extension where the homeowner occupies the main house
Contracts lasting less than 45 days
Does a Construction Contract have to be in writing?
Since 2009, the requirement for a construction contract to be in writing was removed, provided all other requirements under the Construction Act were met. However, a written contract is always preferable. A written contract gives the parties more certainty on the terms which govern their relationship. It is also common for parties to discover that their position differs on certain issues and the negotiation of the contract terms helps to minimise the possibility of a future dispute.
Why is it important to know if you have a construction contract?
It is important to understand your legal position under the contract.
What happens if you incorrectly assume you have a construction contract? This means that the statutory protections do not apply to you. As an example, parties only have a mandatory right to adjudicate if the relevant contract is a 'construction contract'. If a party starts the adjudication process and the relevant contract is not a 'construction contract', this means that the other side could contest the Adjudicators right to determine the underlying issues and the dispute itself.
What happens if you incorrectly assume you do not have a construction contract? Payment disputes are probably the most common type of dispute in the construction industry. Parties therefore need to understand their obligations and rights relating to payment dates, Payment Notices and Pay Less Notices. Falling foul of any obligation imposed by the contract or the Construction Act can have severe legal and financial consequences.
Many disputes have arisen because one or both parties did not fully appreciate the applicability of the Construction Act to their contract.
Need Advice?
If you have a construction dispute or would like to know more about your legal position, please do not hesitate to contact us to speak to our Dispute Resolution department.
This reflects the law and market position at the date of publication and is written as a general guide. It does not contain definitive legal advice, which should be sought in relation to a specific matter.
Edward Jones
Legal Director, Dispute Resolution
The case of Tyerman v NHS Digital is another recent case, which demonstrates the onus on employers...
read more
All in a Day's Work: Employment Podcast Series
Our Employment team bring you a monthly podcast covering all aspects of Employment law for businesses and individuals. You can browse our podcasts below…
In this episode, we discuss the basic principles of TUPE including when a transfer arises, the impact this has on employees and how best to prepare for a potential TUPE transfer.
This month's episode is an introduction to environmental, social, and corporate governance (ESG) for Employers.
This month's episode is an introduction to Employment Tribunal claims. We will be providing an overview of employment tribunal claims and the Tribunal procedure.
Award winning legal advice
Herrington Carmichael offers legal advice to UK and International businesses as well as individuals and families. Rated as a 'Leading Firm 2023' by the legal directory Legal 500 and listed in The Times 'Best Law Firms 2023'. Herrington Carmichael has offices in London, Farnborough, Reading, and Ascot.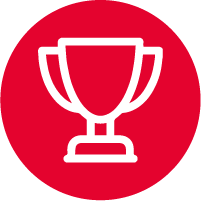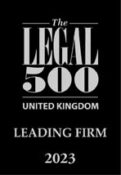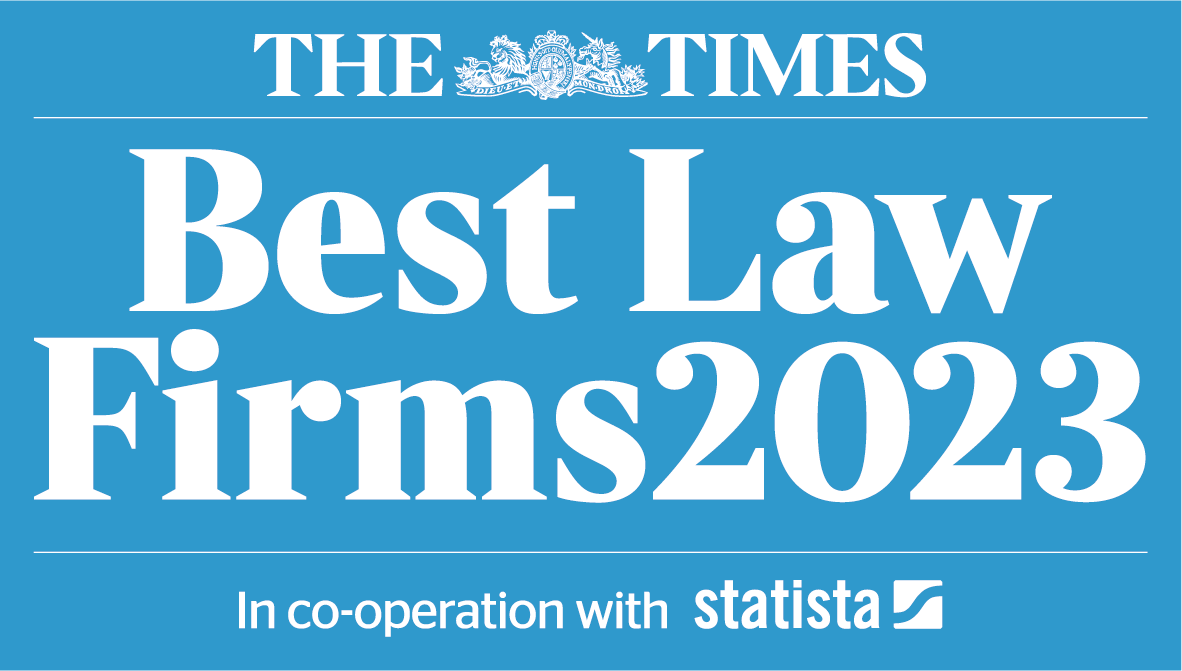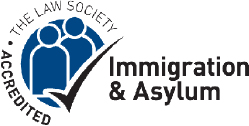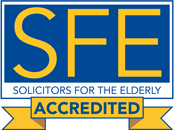 Email: info@herrington-carmichael.com
Farnborough
Brennan House, Farnborough Aerospace Centre Business Park, Farnborough, GU14 6XR
Reading (Appointment only)
The Abbey, Abbey Gardens, Abbey Street, Reading RG1 3BA
Ascot (Appointment only)
102, Berkshire House, 39-51 High Street, Ascot, Berkshire SL5 7HY
London (Appointment only)
60 St Martins Lane, Covent Garden, London WC2N 4JS
Privacy Policy   |   Legal Notices, T&Cs, Complaints Resolution   |   Cookies  |   Client Feedback   |  Diversity Data