Case update: detriment in victimisation claims
The Employment Appeal Tribunal (EAT) has issued helpful guidance on what constitutes a detriment for the purposes of a victimisation claim in the recent case of Warburton v Chief Constable of Northamptonshire Police.
 Background
The Claimant had applied to be a police officer with Northamptonshire Police in November 2017. Within his application, the Claimant noted that he had ongoing employment tribunal proceedings with another police force, having brought a claim on the grounds of disability.
Northamptonshire Police gave the Claimant a conditional offer of employment in January 2018. This offer was subsequently withdrawn, as Northamptonshire Police stated that the Claimant had failed to meet their vetting requirements.
The law on victimisation
The legal test for victimisation is set out within the Equality Act 2010.
Victimisation occurs where a person (A) subjects another person (B) to a detriment because either:
B does a protected act or
A believes that B has done, or may do, a protected act.
Employment Tribunal decision
The Employment Tribunal (ET) held that the Claimant had done a protected act but had not suffered any detriment as a result.
Employment Appeal Tribunal
The EAT held that the Tribunal did not ask itself the right question when reaching their decision that the Claimant had not suffered a detriment.
The EAT decided that the correct question to ask was established in Shamoon v Chief Constable of the Royal Ulster Constabulary, and is that of "is the treatment of such a kind that a reasonable worker would or might take the view that in all the circumstances it was to his detriment?"
In doing so, the EAT confirmed that detriment is a term which should be interpreted widely. It is enough that a "reasonable worker" might take the view that the conduct was detrimental, even if a reasonable tribunal did not think that it was. It is also not necessary to demonstrate any physical or economic consequence in order to establish a detriment.
Additionally, the EAT held that the Tribunal had not applied the correct legal test to the causation or "reason why" question, being did the protected act have a significant influence on the outcome.
The EAT therefore allowed the Claimant's appeal and the victimisation claim has been remitted for rehearing. The EAT also allowed Northamptonshire Police's appeal against an order for costs, which the Tribunal had refused.
What does this mean for employers?
Employers should be aware of what could constitute a detriment given its wide interpretation, in order to mitigate against the risk of an employee bringing a legitimate victimisation claim. In practice, employers should ensure that they have comprehensive policies in place and provide regular training for employees, covering issues such as victimisation in the workplace.
New Employment Law Figures 2022
Next week, key employment law figures will change, marking a greater increase than seen in previous years.
We have prepared a helpful guide setting out all the latest figures which are effective from 6 April 2022. These figures include:
Basic figures
Time off work (Statutory)
Living or minimum wage and
Tax rates
Click here to view and download our new Employment Law Figures 2022 guide. >>
If you would like further information regarding the changes, or would like to discuss any issues raised by this update, please contact our Employment Group on 0118 977 4045 or employment@herrington-carmichael.com.
This reflects the law at the date of publication and is written as a general guide. It does not contain definitive legal advice, which should be sought as appropriate in relation to a particular matter.
Alistair McArthur
Partner, Head of Employment Law
Darren Smith
Partner, Employment
Post-Brexit, industries across the board were rocked to the core. Many overseas workers left the...
read more
Award winning legal advice
Herrington Carmichael offers legal advice to UK and International businesses as well as individuals and families. Rated as a 'Leading Firm 2023' by the legal directory Legal 500 and listed in The Times 'Best Law Firms 2023'. Herrington Carmichael has offices in London, Camberley, Reading, Ascot and Wokingham.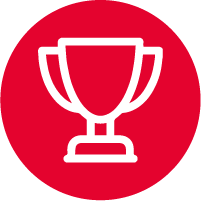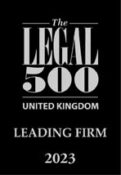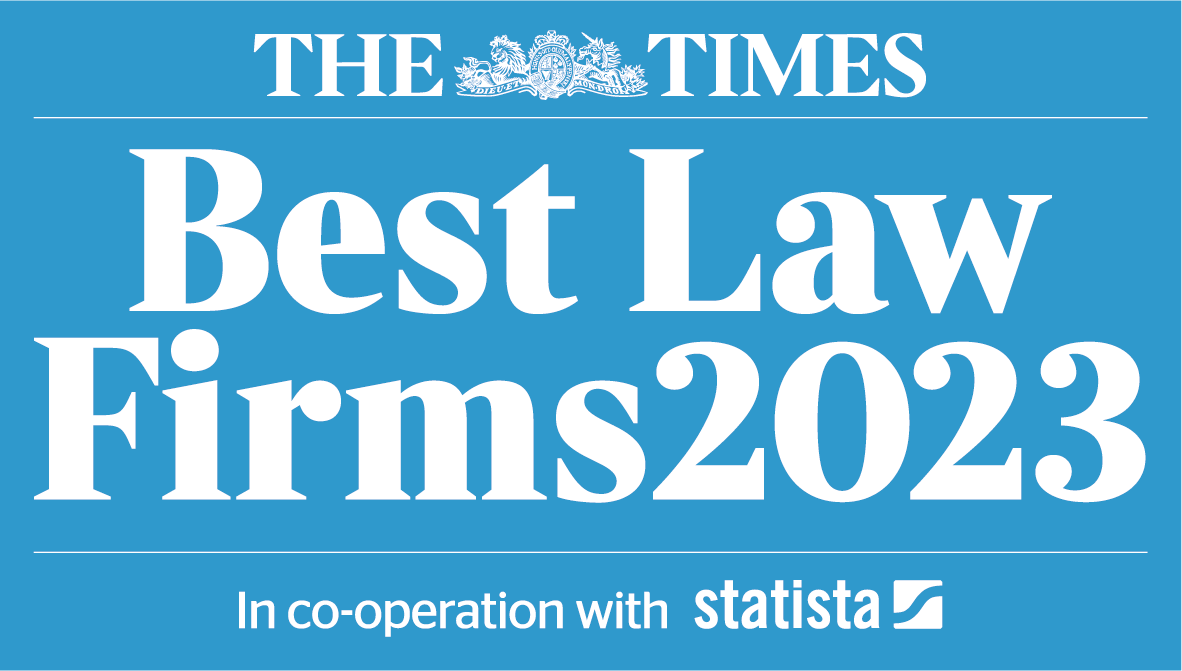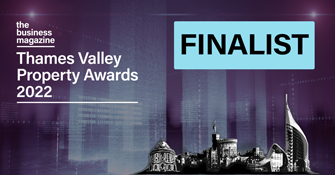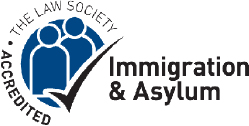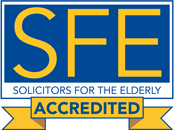 Camberley
Building 2  Watchmoor Park, Riverside Way, Camberley, Surrey  GU15 3YL
+44 (0)1276 686 222
Reading (Appointment only)
The Abbey, Abbey Gardens, Abbey Street, Reading RG1 3BA
+44 (0)1276 686 222
Ascot (Appointment only)
102, Berkshire House, 39-51 High Street, Ascot, Berkshire SL5 7HY
+44 (0)1344 623388
London (Appointment only)
60 St Martins Lane, Covent Garden, London WC2N 4JS
+44 (0)203 326 0317