"Payment in Full and Final Settlement" – Creditors beware
If you are a creditor and you are offered part payment only of money owed by a debtor, you should take caution in accepting particularly if the sum is offered "in full and final settlement".
If a debtor makes a written or verbal statement saying that they are making payment to you in "full and final settlement" of the debt, or words to that effect, and that payment is less than the debt owed, care needs to be taken as you could inadvertently lose your legal right to pursue the balance of the debt.
The right to claim the balance of the debt can also be lost by delay, so you must act quickly to protect your position.
Cheques
Although the number of cheques sent to settle a debt are fast reducing; if a cheque for less than the full debt arrives accompanied by a note offering it "in full and final settlement" and you wish to pursue the balance of the debt, do not immediately bank the cheque as this may amount to acceptance of part payment in settlement of the full debt. The best course of action is to email the debtor to inform them that:
1. Their offer of "full and final settlement" is rejected; and
2. The cheque is accepted in part payment of the debt, but the outstanding balance will be pursued.
Be careful – if the accompanying note says "it is tendered in full and final settlement and if not accepted as such, must be returned" [or words to that effect]; you do not have the option of banking it and pursuing the balance. You either accept the cheque and write off the rest of the debt or you return the cheque.
Bank transfers
If part payment is received by bank transfer but there has previously been some communication from the debtor saying it will be paid "in full and final settlement", there is little you can do to avoid receiving the smaller sum.
However, if you get the "full and final settlement" notification before the money arrives and you intend to pursue the balance of the debt, you should immediately email the debtor to inform them that if a lesser sum is sent, you will not be accepting it in full and final settlement but as part payment of the debt.
It may be that the debtor sends the funds by "faster payment" [where the money arrives in the recipient's account on the same day] and only after the money has left their account do they tell you it has been sent in full and final settlement. That gets a little trickier, but if the money has arrived in your account before you get the full and final settlement email; you still have a decent argument that the full and final settlement notification came too late and the funds had already been received as a part payment of the debt.
If you do then pursue the balance of the debt and issue Court proceedings; the debtor may try and defend saying the smaller sum was sent and accepted on a full and final settlement basis. Ensuring you have a proper paper trail of the emails and when the funds came into your account will be crucial.
Courts do not like debtors who have tried to manipulate the full and final settlement process in order to create an artificial acceptance.
Acceptance
Avoiding getting caught by debtors tendering sums in full and final settlement is relatively simple if it is paid to you as an individual. You know all the information about the debt and the discussions that have taken place about payment
It can get trickier if you have a small business and payments/information about payments are dealt with by a cashier/accounts clerk; or you use a "back office" provider who operates remotely. Make sure they don't simply pay a cheque in and ignore the accompanying paperwork or are not up to speed with any credit control issues you have been dealing with.
You might decide that the management time taken up dealing with smaller debts can be better utilised in growing your business and wining new work, and if you don't get full payment you will take that on the chin. That is a commercial decision; but all those written off debts will start to add up and be careful that you don't develop a reputation in your business sector of being a "soft touch".
If you have issues collecting your debts and would like some assistance with this, or any other Debt Recovery matter, please contact the Dispute Resolution Department at drteam@herrington-carmichael.com or call us on 01276 686222.
This reflects the law at the date of publication and is written as a general guide. It does not contain definitive legal advice, which should be sought as appropriate in relation to a particular matter. 
FREE: Legal Insights and Event News 
Keep you, your family and / or business up to date on how the law affects you, by subscribing to one of our legal insights.

Subscribe for free Legal Insights
& Event updates
Receive the latest legal developments and professional advice to keep your family and business safe.
It will come as no surprise to Residential Landlords that regulations relating to the removal of tenants have been extended again.
read more
Award winning legal advice
We are solicitors in Camberley, Wokingham and London. In 2019, Herrington Carmichael won 'Property Law Firm of the Year' at the Thames Valley Business Magazines Property Awards, 'Best Medium Sized Business' at the Surrey Heath Business Awards and we were named IR Global's 'Member of the Year'. We are ranked as a Leading Firm 2020 by Legal 500 and Alistair McArthur is ranked in Chambers 2020.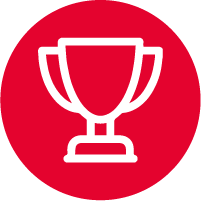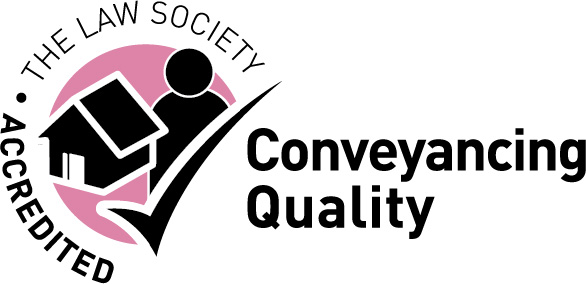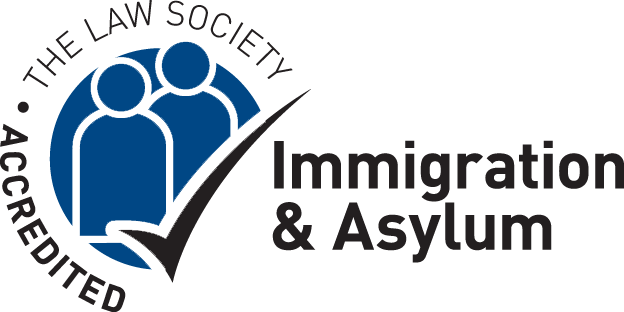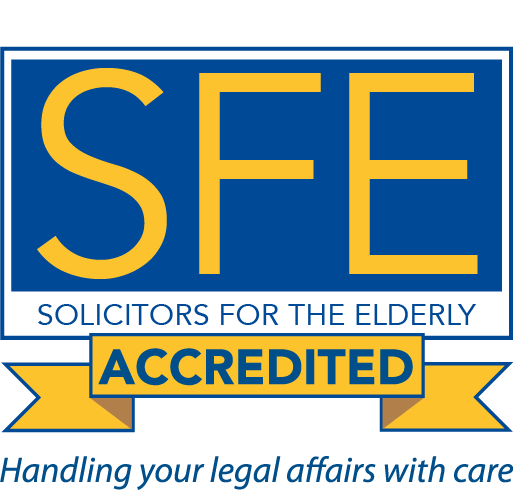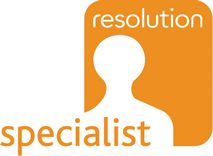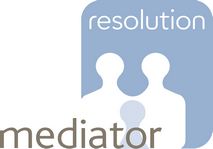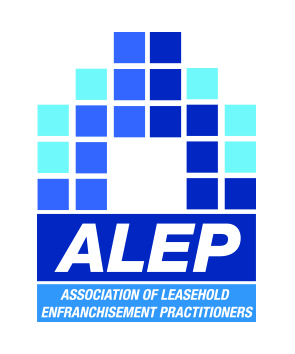 London
60 St Martins Lane, Covent Garden, London WC2N 4JS 
Camberley
Building 2  Watchmoor Park, Riverside Way, Camberley, Surrey  GU15 3YL
Wokingham (Appointment only)
4 The Courtyard, Denmark Street, Wokingham, Berkshire RG40 2AZ