Companies House Update: Covid-19
With the issues caused by social distancing and many companies and their advisers working remotely from home instead of in the office, government departments have also had to change their working practices, including Companies House.  The Companies House contact centre phone lines are currently closed and there is no public walk in service, understandably.  In addition many of the employees are working remotely.  These changes in working practice have meant that Companies House have had to make changes to their services and continue to do so.  Currently the following changes are in place:-
Filing of Accounts
If a company is due to file its accounts and is having difficulty due to the Covid-19 restrictions then it can apply for an extension to the filing period.  The extension will be for a period of 3 months but the extension must be applied for before the current filing period is breached.  Although companies must make an application (ie, the filing deadline has not automatically been extended by 3 months) it is a fairly straight forward on-line process that is likely to take about 15 minutes.  As long as the company cites issues around Covid-19 as the reason for making the application then it is likely to be automatically and immediately granted the extension.  There is a link on the Companies House website which gives full guidance on the application process.
It should be noted that companies who have already extended their filing deadline or shortened their accounting reference period may not be eligible.
Companies that have not applied for the extension and file their accounts late will of course receive the automatic penalty.  It may be possible to apply for extenuating circumstances of Covid-19 if a penalty is received but there is no guarantee that the penalty will be waived as the registrar has very limited discretion in this regard.
This is a major change in policy as there is usually very little a company can do if it is going to miss its accounts filing deadline.  The policy will be kept under review and amended as necessary as time goes on.
In the cases where an extension is granted the accounting reference date remains the same and therefore in future years your accounts should be filed by the normal filing deadline, unless you have extended or shortened your accounting reference period.
Voluntary Strike off process
Voluntary strike off applications are often used in group restructures or where there is a dormant non-trading company as it is a fairly quick and cost effective process.   Companies House have announced that a strike off by this process will currently be put on hold whereby on receipt of an application under this process they will register the application and publish the notice in the Gazette in the usual way but will then suspend any further action to strike off and dissolve the company.  This change in policy has been put in place to protect creditors and other interested parties who may wish to object to the strike off but are unable to do so for various reasons connected to the current crisis.   
In addition to the above where a company has not filed its accounts within the filing deadline or its latest confirmation statement the registrar will, as usual, write to those companies however they will not currently publish a strike off notice in the gazette.
The above halting of processes does not affect dissolutions being applied for by way of an insolvency procedure such as an administration or liquidation.
It is currently not known how long the process will be put on hold for but the policy is being kept under review.
Paper filings vs Online filings
There are currently significant delays in processing filings that are submitted in paper form and Companies House are requesting that companies file using online filing services where at all possible.  This is in order that filing deadlines are not missed and ensures that the register is up to date as quickly as possible.  If you have not already signed up for online filing it is a quick and simple process and the relevant access code for the Company will be by post to the company's registered office address.
Same day services
All same day services are currently suspended and this should therefore be borne in mind if you have a tight deadline to meet.  This includes the provision of certified copy documents and certificates of good standing.
Incorporations and changes of company names can still be filed electronically and are still usually accepted/rejected within 24 hours , so make use of those services where you can.
Registrars Powers of Rectification
Companies House has set up an emergency filing service whereby certain forms that were previously only available to submit in paper form can now be uploaded using the emergency filing service.  Currently this is available for submission of forms RP02A, RP02B, RP03; RP06, RP07 and RPCH01 (all of which are rectification forms where the information has been filed that should not have been).
Round up
Companies House are looking at extending the upload service which would certainly be welcome so watch out for further updates.
It is a difficult time for companies to remain compliant with their obligations and filings at this current time but utilisation of online filing and applying for an extension where applicable are ways of making life a little easier when directors have a lot of other things on their minds at present.
How can we help?
We advise companies on their statutory obligations and all other company and commercial law issues.  For robust and strategic advice on your legal duties towards shareholders and others, and your statutory filing requirements contact the expert corporate and commercial solicitors at Herrington Carmichael as early as possible.
Please contact Michelle Lamberth on 0118 977 4045.
This reflects the law at the date of publication and is written as a general guide. It does not contain definitive legal advice, which should be sought as appropriate in relation to a particular matter. 
Latest Articles & Legal Insights
A side letter is usually a short document that is ancillary to the main commercial lease, which is intended to vary, clarify or supplement the main lease terms
Sign up
Enter your email address for legal updates on Corporate and Commercial law.
Award winning legal advice
We are solicitors in Camberley, Wokingham and London. In 2019, Herrington Carmichael won 'Property Law Firm of the Year' at the Thames Valley Business Magazines Property Awards, 'Best Medium Sized Business' at the Surrey Heath Business Awards and we were named IR Global's 'Member of the Year'. We are ranked as a Leading Firm 2020 by Legal 500 and Alistair McArthur is ranked in Chambers 2020.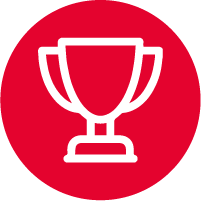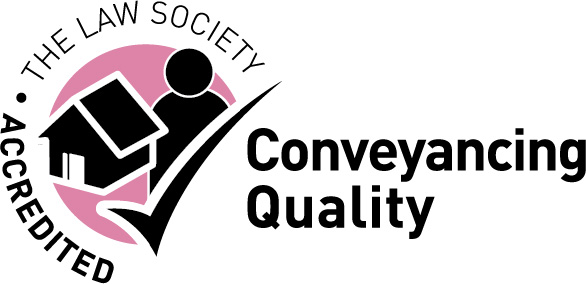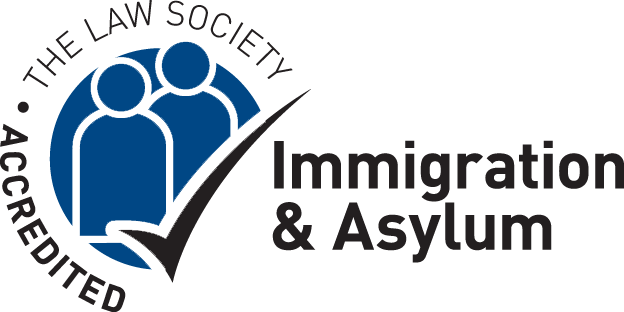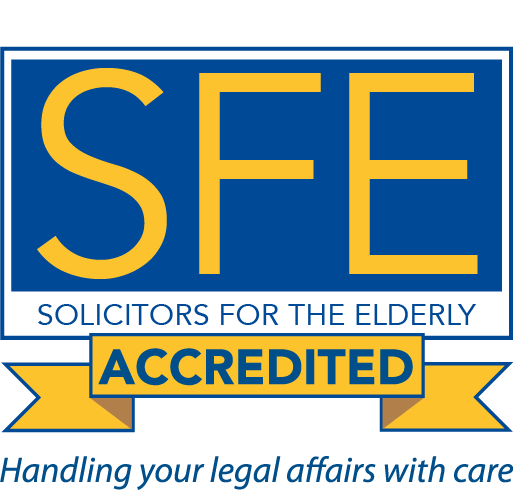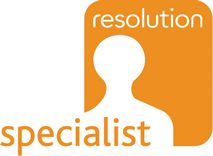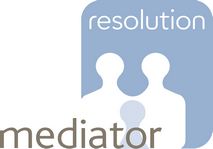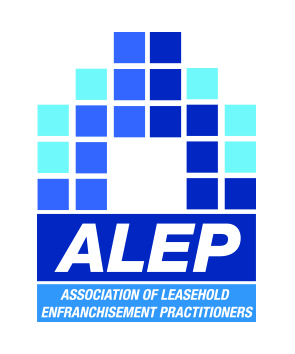 London
60 St Martins Lane, Covent Garden, London, WC2N 4JS 
Camberley
Building 2  Watchmoor Park, Riverside Way, Camberley, Surrey. GU15 3YL
Wokingham
Opening Soon
© 2020 Herrington Carmichael LLP. Registered in England and Wales company number OC322293.
Herrington Carmichael LLP is authorised and regulated by the Solicitors Regulation Authority.
Privacy   |   Terms and Conditions   |   Cookies   |   Client Feedback