Filing deadlines: Company Directors & Secretaries be aware!
Companies House recently updated it's guidance on various changes to filing deadlines that had been put in place during the pandemic. Companies, their directors and accountants should be aware of the following updates:
Automatic extensions for filing of accounts
At the start of the pandemic companies were able to apply for an extension to file their accounts by three months after the filing deadline, due to issues in the submission surrounding the pandemic. Later an automatic extension was applied to all, applicable, account filing dates for the period between 27th June 20202 and 5th April 2021 under the provisions of the Corporate Insolvency and Governance Act 2020. The automatic extension comes to an end on the 5th April 2021 and any filing deadlines after that date will no longer be automatically extended.
However, a company may apply to extend the filing deadline after the 5th April, if more time is needed due to issues attributable to COVID, and the company is eligible to apply for the extension (see our previous article on eligibility). Companies should note however that the extension must be applied for before the filing deadline date.
Other Companies House filings
As part of the Companies etc. (Filing Requirements) (Temporary Modifications) Regulations 2020 other Companies House filing deadlines, were also automatically extended. For example companies had a further four weeks to file their confirmation statements, and event driven filings such as director changes, PSC changes, registered office address changes etc were given 42 days in which to file instead of the usual 14 days. From the 5th April 2021 the original deadlines apply for any event that took place after the 5th April 2021.
For the registration of charges at Companies House the usual deadline for filing is 21 days and this was extended to 31 days. Charges created up to and including 4th April 2021 will continue to have 31 days to file the charge however charges created on or after 5th April 2021 must be filed within the 21 day period.
Directors, Company Secretaries, Accountants and any other person responsible for attending to a company's Companies House filing should therefore take note of the revised filing requirements. If you require assistance with ensuring your filings are undertaken in the correct timeframe or wish to apply for an accounts filing deadline extension then please contact Michelle Lamberth of our corporate governance team at michelle.lamberth@herrington-carmichael.com or 0118 989 9706 and we will be happy to assist.
This reflects the law and market position at the date of publication and is written as a general guide. It does not contain definitive legal advice, which should be sought in relation to a specific matter.
Michelle Lamberth
Senior Paralegal, Corporate and Commercial Law
Sign up
Enter your email address for legal updates on Corporate and Commercial law.
Latest Insights - sign up to our Emailers
Our Emailers will bring you the latest news and insights from our legal teams as we look at the key talking points in life and in law.
Our insights will include articles, podcast discussion and information about our events and services.
You can sign up to as many as you wish and you can opt out at any time.
The JCT announced at an event on 16 June 2023 that new editions of its contracts will be published...
read more
Award winning legal advice
Herrington Carmichael offers legal advice to UK and International businesses as well as individuals and families. Rated as a 'Leading Firm 2023' by the legal directory Legal 500 and listed in The Times 'Best Law Firms 2023'. Herrington Carmichael has offices in London, Farnborough, Reading, and Ascot.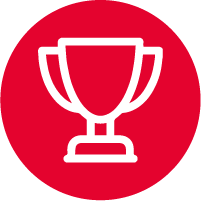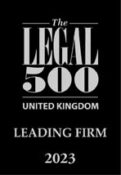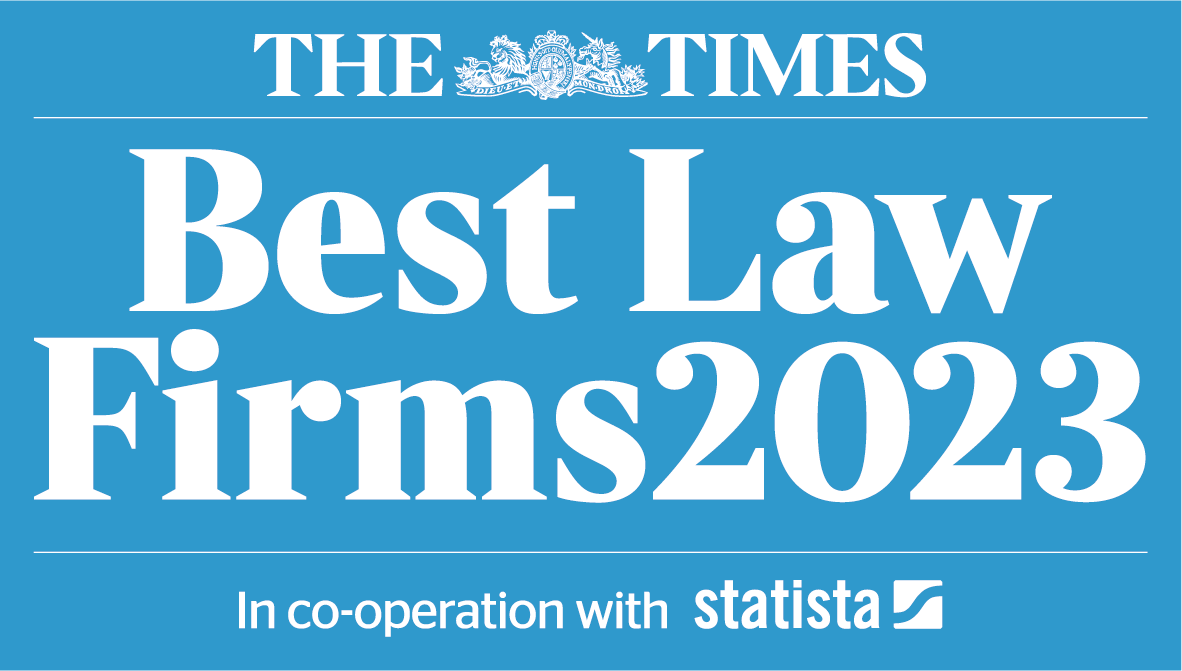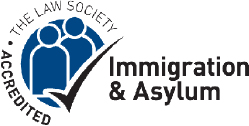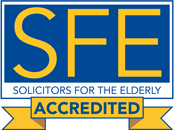 London
60 St Martins Lane, Covent Garden, London WC2N 4JS 
Camberley
Building 2  Watchmoor Park, Riverside Way, Camberley, Surrey  GU15 3YL
Wokingham (Appointment only)
4 The Courtyard, Denmark Street, Wokingham, Berkshire RG40 2AZ