Changes to the FCA's Appointed Representative Regime
On the 8th December 2022, the Financial Conduct Authority ("FCA") made changes to Chapter 12 of the Supervision Manual (SUP 12) of the FCA Handbook, which is concerned with the appointed representative ("AR") regime.
The appointed representative regime allows ARs to engage in regulated activities without having to be FCA authorised. The FCA notes in PS22/11 that whilst the regime has benefits, they are infact seeing a wide range of harm across a multitude of sectors where AR's are appointed. This is due to the fact that their principals are failing to undertake the necessary due diligence before their appointment, or once their role has begun, their principals are failing to provide an adequate level of oversight and/or control.
Consequently, further compliance requirements have been implemented on principals to ensure:
additional and more timely information of the AR's is provided to the FCA, including the process in which the AR's are overseen (Chapter 3, SUP 12); and

they adhere to the strengthened principal responsibilities and expectations (Chapter 4, SUP 12).
It is important for businesses to ensure these changes have been implemented within their policies and procedures, and that AR agreements have been reviewed to ensure that these enhanced compliance requirements can be met. The FCA has confirmed that they will be sending principal firms a section 165 request which requires them to provide information about their AR's, the nature of their regulated business, anticipated revenue etc. This should have been received by principals between 08th –12th December 2022, and the deadline for completion is the 28th February 2023.
For further information concerning the changes to the AR regime, questions on how this will affect your business or to discuss the issues raised within this update, please contact our regulatory team on 01276 686 222 or mark.chapman@herrington-carmichael.com.
This reflects the law and market position at the date of publication and is written as a general guide. It does not contain definitive legal advice, which should be sought in relation to a specific matter.
Mark Chapman
Partner, Corporate and Commercial Law
In a recent judgment, the Tribunal awarded a substantial £357,000 to a 22-year-old trainee Project...
read more
All in a Day's Work: Employment Podcast Series
Our Employment team bring you a monthly podcast covering all aspects of Employment law for businesses and individuals. You can browse our podcasts below…
Usof Shah and Samuel Gray will be discussing eligibility requirements for the visa and the process once a business has been granted a sponsor licence.
The episode will focus on how an employer can change the terms of an employee's employment and what they need to be aware of.
The episode will focus on what discretionary benefits employers can offer and how those benefits can sometime become contractual entitlements.
Award winning legal advice
Herrington Carmichael offers legal advice to UK and International businesses as well as individuals and families. Rated as a 'Leading Firm 2023' by the legal directory Legal 500 and listed in The Times 'Best Law Firms 2023'. Herrington Carmichael has offices in London, Farnborough, Reading, and Ascot.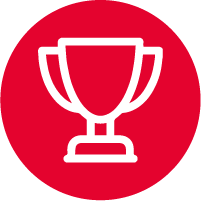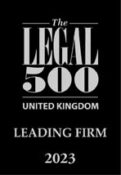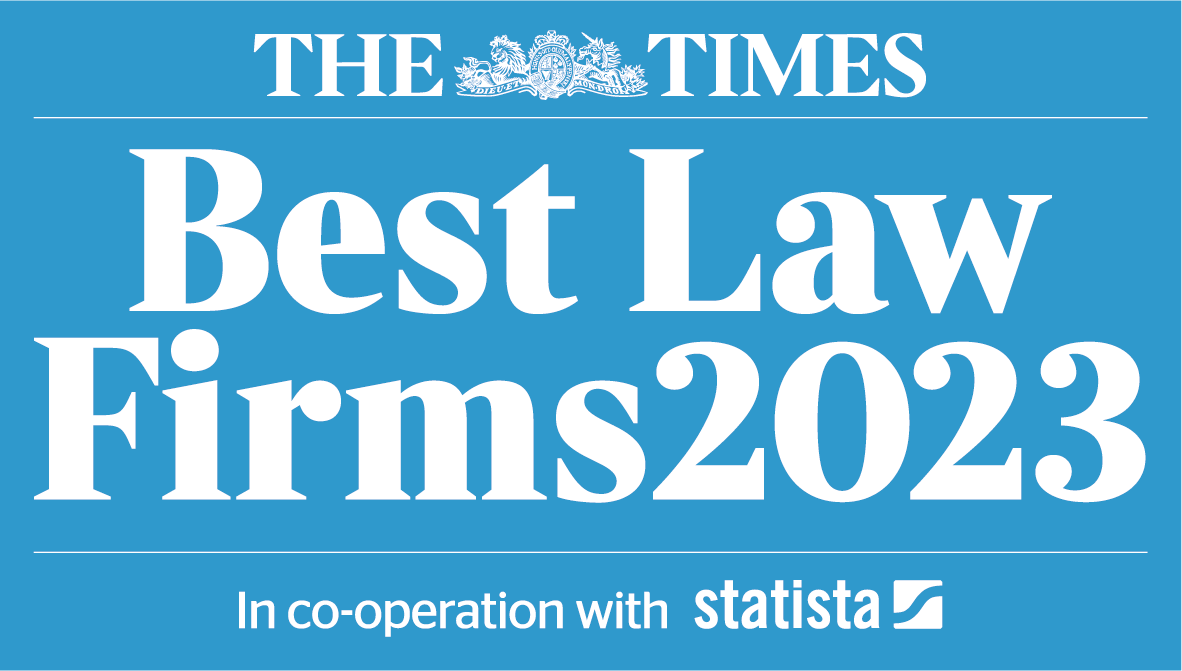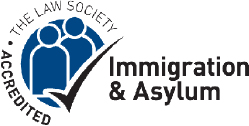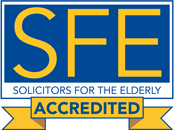 Email: info@herrington-carmichael.com
Farnborough
Brennan House, Farnborough Aerospace Centre Business Park, Farnborough, GU14 6XR
Reading (Appointment only)
The Abbey, Abbey Gardens, Abbey Street, Reading RG1 3BA
Ascot (Appointment only)
102, Berkshire House, 39-51 High Street, Ascot, Berkshire SL5 7HY
London (Appointment only)
60 St Martins Lane, Covent Garden, London WC2N 4JS
Privacy Policy   |   Legal Notices, T&Cs, Complaints Resolution   |   Cookies  |   Client Feedback   |  Diversity Data