Property Dispute – Commercial Rent Arrears
The embargo on evicting or winding up companies who have failed to pay their rent has been in place for a while and was due to remain in place until 30 June 2021. The Government has now extended that embargo to 25 March 2022.
The exception was if you could show that COVID has not had a financial effect on the debtor Tenant or that the company was unable to pay its debts regardless of the effect of COVID. There have been some Judgements in Petitions brought relying on the exception; that has made it abundantly clear that getting over that hurdle as a Landlord is extremely difficult.
The Government position now is that commercial Tenants should be paying rent and reiterates the position that Commercial Landlords and Tenants need to be talking to each other to enable rent issues to be properly managed.
The Announcement issued on 16 June 2021 also explains that the Government is planning on bringing in new legislation to enable the debt position as between Commercial Landlords and Tenants to be resolved in an orderly manner. The intention is that if negotiation fails to resolve the issues, there will then be a compulsory arbitration procedure that will kick in.
There is no bar to issuing a money claim for the rent arrears and obtaining a Judgement; the range of enforcement action to try and get that paid however continues to exclude commencing Winding Up proceedings and forfeiture of the Lease.
There is however now something of a conundrum for Directors of Limited Companies that are commercial Tenants and are not paying rent. Pre-Covid, if they allowed the company to continue to trade when it could not pay its debts, they could be held personally liable for the debts incurred during the period of wrongful trading.
The emergency legislation temporarily suspended the wrongful trading rules by requiring a Court to assume that a Director is not responsible for any worsening of the financial position of a company or its creditors during firstly 1 March 2020 to 30 September 2020 and then from 26 November 2020 to 30 June 2021.
However, the Announcement does not mention any further extension of the suspension of the personal liability for wrongful trading – and indications are that this is not just an oversight to be corrected in the next few days. If that remains the position, then Directors do need to appreciate the personal ongoing risk of failing to come to some agreement with the company's Landlord.
Our Dispute Resolution Team will continue to provide updates on the eviction of commercial tenants and can be contacted on DRTeam@herrington-carmichael.com or 01276 686222.
This reflects the law at the date of publication and is written as a general guide. It does not contain definitive legal advice, which should be sought as appropriate in relation to a particular matter.
We all need to abide by the law and our Insights will help keep you, your family and/or business safe and up to date on how the law affects you.
Our Insights also include podcast discussions and information about our events and services.
We will only ever send you information that relates to your preferences and you can opt out at any time.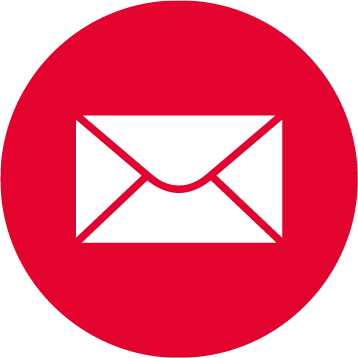 Insert your details, then select the updates you wish to receive from the list below.
On 10th January 2022, the government revised its approach to building safety with a bold new plan...
read more
Award winning legal advice
We are solicitors in Camberley, Wokingham and London. In 2019, Herrington Carmichael won 'Property Law Firm of the Year' at the Thames Valley Business Magazines Property Awards, 'Best Medium Sized Business' at the Surrey Heath Business Awards and we were named IR Global's 'Member of the Year'. We are ranked as a Leading Firm 2022 by Legal 500 and Alistair McArthur is ranked in Chambers 2021.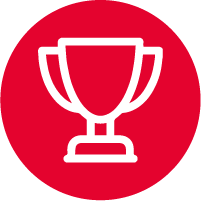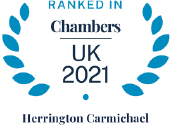 Chambers UK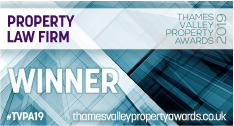 #TVPA19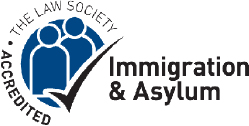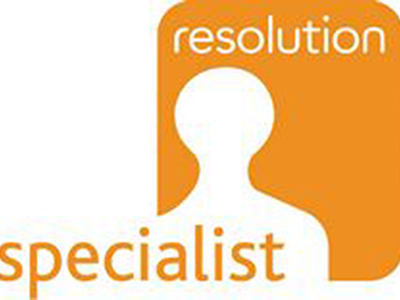 London
60 St Martins Lane, Covent Garden, London WC2N 4JS 
Camberley
Building 2  Watchmoor Park, Riverside Way, Camberley, Surrey  GU15 3YL
Wokingham (Appointment only)
4 The Courtyard, Denmark Street, Wokingham, Berkshire RG40 2AZ