A back to back agreement is used in commercial arrangement where you enter into a contract with a third party and some or all of your duties and obligations are to be performed by a third party, or you are reliant on the actions of a third party in order to fulfil your obligations. 
The back to back agreement can incorporate the terms of the main contract by reference or it can be a new set of terms and conditions specific to the sub-contract relationship.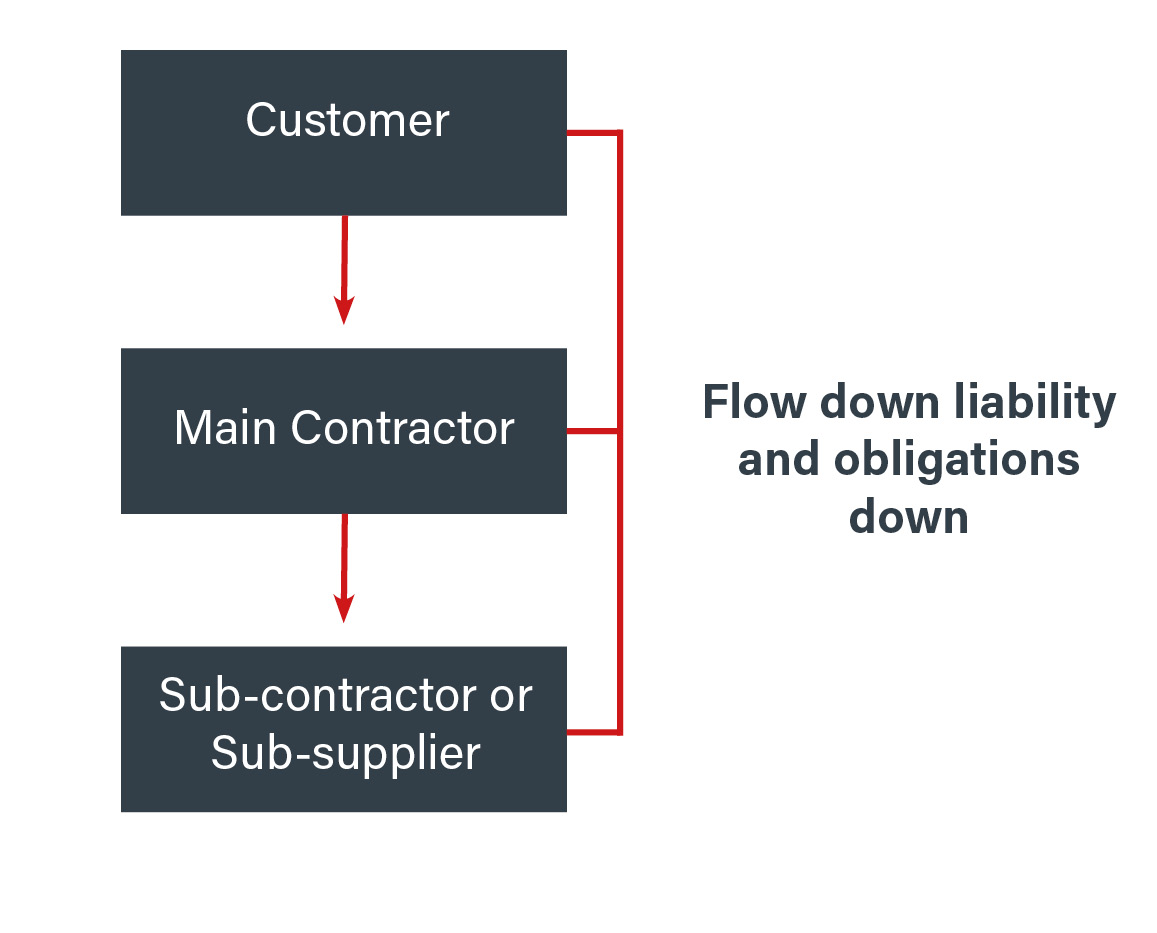 Why do you need a back to back agreement?
The main benefit of having a back to back agreement is it provides an efficient way of transferring risk from you down to the party which you might be sub-contracting to or your own supplier. It allows you to pass down liability you owe to your customer down to the sub-contractor.
What you may find is that you already have a contract with the supplier on which you will be reliant to perform your obligations under a contract with a new customer. This new customer might impose obligations on you which are more onerous than the obligations you impose on your supplier. For example, the customer may expect delivery times which are much shorter than you usually have with your supplier.
In these circumstances you can enter into a separate agreement or addendum with your supplier to cover deliveries to your new customer, albeit the supplier may request some form of commercial incentive to do so.
With a back-to-back agreement you are essentially flowing down terms from one contract into another contract to enhance your ability to comply with the contract with your customer. 
You should consider the following:
• Deadlines – any deadlines which need to be met under the contract between you and the customer should be flowed down so that the deadlines between the agreements are aligned to those in the main contract.
• Payment – you should consider including a conditional payment clause so that you are not liable to pay the sub-contractor until you have received payment from the customer (be wary if you are in the construction industry however as such provision may be unenforceable). In the absence of this, you could find yourself in a situation where the customer has not made payment to you but you are still liable to pay the sub-contractor which means you could be out of pocket which could have a significant financial impact on your business.
• Liabilities- if a contract includes any specific indemnities or very high caps on liability, you may want to include similar provisions in the contracts with your own suppliers/sub-contractors.
Of course, if you already have an agreement in place with your supplier/sub-contractor, there may be little appetite for them to accept greater liabilities or duties without a commercial incentive to do so. If they are unwilling to discuss changes to the terms then this can either feed into the negotiations with your own client, or it may be something which you need to actively manage throughout the lifetime of the contracts to mitigate risk in this manner.
How can we help?
For strategic advice on commercial contracts and drafting back to back agreements, please contact the commercial team at Herrington Carmichael LLP using the details provided below.
Please contact Mark Chapman on 01276 686 222 or Cesare McArdle on 0118 977 4045.
This reflects the law at the date of publication and is written as a general guide. It does not contain definitive legal advice, which should be sought as appropriate in relation to a particular matter. 
Latest Articles & Legal Insights
A side letter is usually a short document that is ancillary to the main commercial lease, which is intended to vary, clarify or supplement the main lease terms
Sign up
Enter your email address for legal updates on Corporate and Commercial law.
Award winning legal advice
We are solicitors in Camberley, Wokingham and London. In 2019, Herrington Carmichael won 'Property Law Firm of the Year' at the Thames Valley Business Magazines Property Awards, 'Best Medium Sized Business' at the Surrey Heath Business Awards and we were named IR Global's 'Member of the Year'. We are ranked as a Leading Firm 2020 by Legal 500 and Alistair McArthur is ranked in Chambers 2020.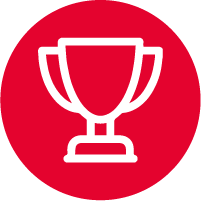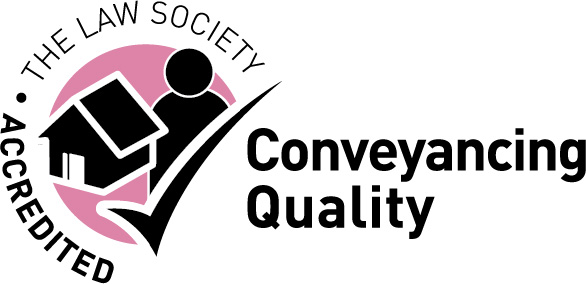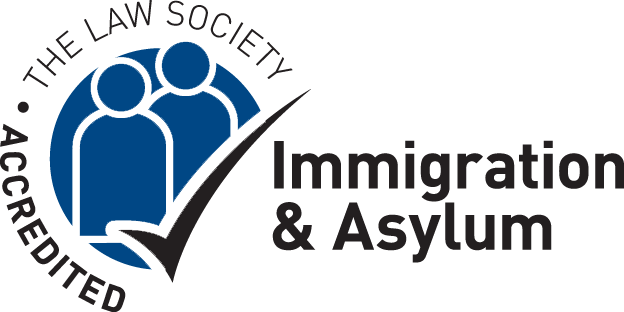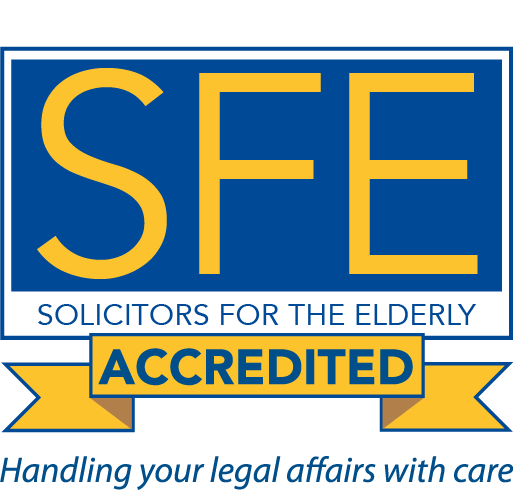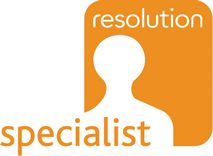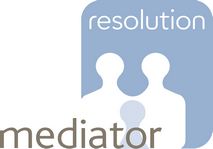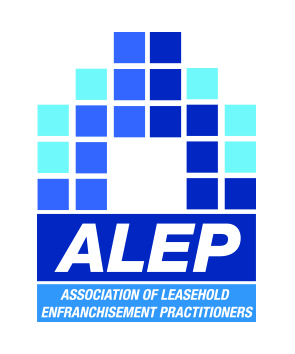 London
60 St Martins Lane, Covent Garden, London, WC2N 4JS 
Camberley
Building 2  Watchmoor Park, Riverside Way, Camberley, Surrey. GU15 3YL
Wokingham
Opening Soon
© 2020 Herrington Carmichael LLP. Registered in England and Wales company number OC322293.
Herrington Carmichael LLP is authorised and regulated by the Solicitors Regulation Authority.
Privacy   |   Terms and Conditions   |   Cookies   |   Client Feedback