UK Visa Fees Increase From 4 October
The UK Home Office recently announced that visa application fees will increase substantially starting on 4 October 2023. The fee hikes will impact almost all UK visa categories, including skilled worker visas, student visas, and settlement applications.
Some of the most notable fee increases include:
Skilled worker visa fees will rise by 15%, from £719 to £827 for applications made in the UK and from £625 to £719 for overseas applications.
The skilled worker visa sponsorship certificate cost will increase by 20% from £199 to £239.
Fees for naturalization as a British citizen will rise by 20% from £1,330 to £1,580.
The super priority visa service will increase by 25% from £800 to £1,000 for applications in the UK.
The NHS surcharge will also be increasing by 66% and will be £1,035 per year, however, the legal process for implementing this will take longer and will most likely only be implemented in 2024.
According to the Home Office, the visa fee increases are necessary to ensure the UK's immigration system is self-funding and to invest in the country's borders and immigration operations. However, the changes have drawn criticism from businesses, universities and migrant advocacy groups who argue the hikes will unfairly penalize immigrants.
The new fees take effect for visa applications submitted on or after 4 October 2023. Visa applicants will need to submit their applications as soon as possible to avoid the higher charges. By starting the application process as soon as possible, applicants have enough time to complete applications that meet all requirements for approval. Rushing to beat the deadline risks mistakes that could lead to visa denials and loss of application fees.
Herrington Carmichael's Immigration lawyers are on hand to help companies and individuals with their UK immigration needs. Our experts stay up-to-date on the latest rules and policies to guide clients through the complex visa process. We work quickly and efficiently so clients can obtain their visas without delay.
If you would like to speak to our Immigration team, please ​contact us for a free 10-minute consultation and to get started on your visa application.
This reflects the law and market position at the date of publication and is written as a general guide. It does not contain definitive legal advice, which should be sought in relation to a specific matter.
Sherry Fitzgerald
Partner, Head of Immigration
In this month's episode, we will cover an introduction into managing a redundancy process. We will...
read more
All in a Day's Work: Employment Podcast Series
Our Employment team bring you a monthly podcast covering all aspects of Employment law for businesses and individuals. You can browse our podcasts below…
In this month's episode, Claire Helling from our Employment team will cover an introduction into managing a redundancy process.
In this month's episode, we'll cover an introduction into discrimination with a particular focus on race discrimination under the Equality Act
In this episode, we discuss the basic principles of TUPE including when a transfer arises, the impact this has on employees and how best to prepare for a potential TUPE transfer.
Award winning legal advice
Herrington Carmichael offers legal advice to UK and International businesses as well as individuals and families. Rated as a 'Leading Firm 2024' by the legal directory Legal 500 and listed in The Times 'Best Law Firms 2023 & 2024'. Herrington Carmichael has offices in London, Farnborough, Reading, and Ascot.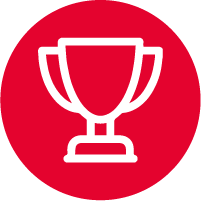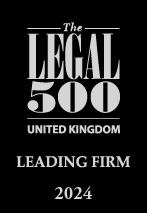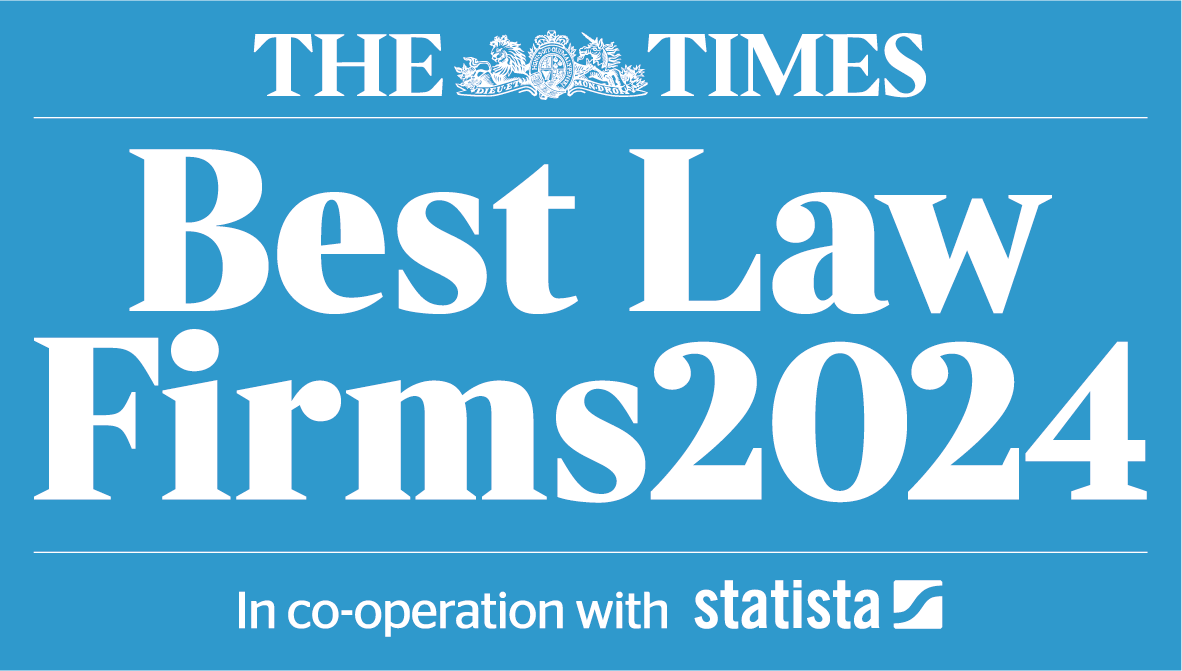 Times Best Law Firm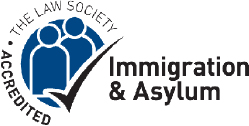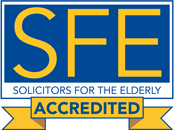 Email: info@herrington-carmichael.com
Farnborough
Brennan House, Farnborough Aerospace Centre Business Park, Farnborough, GU14 6XR
Reading (Appointment only)
The Abbey, Abbey Gardens, Abbey Street, Reading RG1 3BA
Ascot (Appointment only)
102, Berkshire House, 39-51 High Street, Ascot, Berkshire SL5 7HY
London (Appointment only)
60 St Martins Lane, Covent Garden, London WC2N 4JS
Privacy Policy   |   Legal Notices, T&Cs, Complaints Resolution   |   Cookies  |   Client Feedback   |  Diversity Data