Proposed changes to allow agency workers to cover striking staff
Today marks the first of three days of planned industrial action, with the further two days coming later this week on 23 and 25 June. The planned action will see around 40,000 national rail staff going on strike over redundancies, pay, working conditions and pensions.
Use of agency workers during industrial action
Under the current position, agency workers are not allowed to supply workers to specifically cover work that is not being done due to lawful industrial action. Agency workers already in place as part of normal business, however, are permitted to carry on as usual. For obvious reasons, the inability to take on agency workers to cover staff shortages places further pressure on employers facing industrial action.
Proposed changes
The government is planning to change this position by introducing new legislation to allow agency workers to fill in for striking staff. Whilst the changes won't be coming into effect this week, they are widely expected to come into force in the middle of July.
Although no official announcement has been made, it's expected that the plan would give all employers (whether in the public or private sector) the option to bring in outside staff to cover workers on strike. Whilst some will see the move as necessary to prevent costly disruptions across the country, the proposals have been heavily criticised by trade unions.
Practical impact
Paul Nowak, deputy secretary general of the Trades Union Congress has said: "Allowing agency staff to replace striking workers would undermine the right to strike and create genuine safety risks for the public and for the workforce". It is expected, however, that for safety-critical roles such as train-signalling, staff based in other parts of the rail network would be moved to cover busier regions. Without agreement from staff to be moved in these circumstances, rail bosses will likely be looking to their employees' contractual terms for a right to temporarily change their place of work.
There is also question mark over how willing agency workers and recruitment agencies will be to cooperate with employers. In the context of record high job vacancies, it seems likely that many agency workers will have a good degree of choice when it comes to choosing which assignments to accept. Neil Carberry, Chief Executive of the Recruitment and Employment Confederation suggested: "Agency staff have a choice of roles and are highly unlikely to choose to cross picket lines. Agencies want the ban to stay to avoid them being pressured by clients into supplying staff in hostile and potentially dangerous situations".
As the real impact of this week's strikes becomes more measurable, it's likely we will see much more commentary on the proposed change soon. If you would like to discuss any issues relating to trade unions, industrial action, agency workers or mobility clauses, please get in touch on 01276 854663 or employment@herrington-carmichael.com.
This reflects the law at the date of publication and is written as a general guide. It does not contain definitive legal advice, which should be sought as appropriate in relation to a particular matter.
All in a Day's Work: Introduction to TUPE In this episode, Sam Gray and Tom Hyatt, Employment...
read more
Award winning legal advice
Herrington Carmichael offers legal advice to UK and International businesses as well as individuals and families. Rated as a 'Leading Firm 2023' by the legal directory Legal 500 and listed in The Times 'Best Law Firms 2023'. Herrington Carmichael has offices in London, Farnborough, Reading, and Ascot.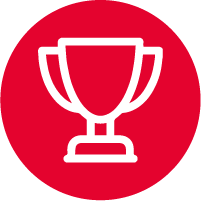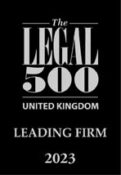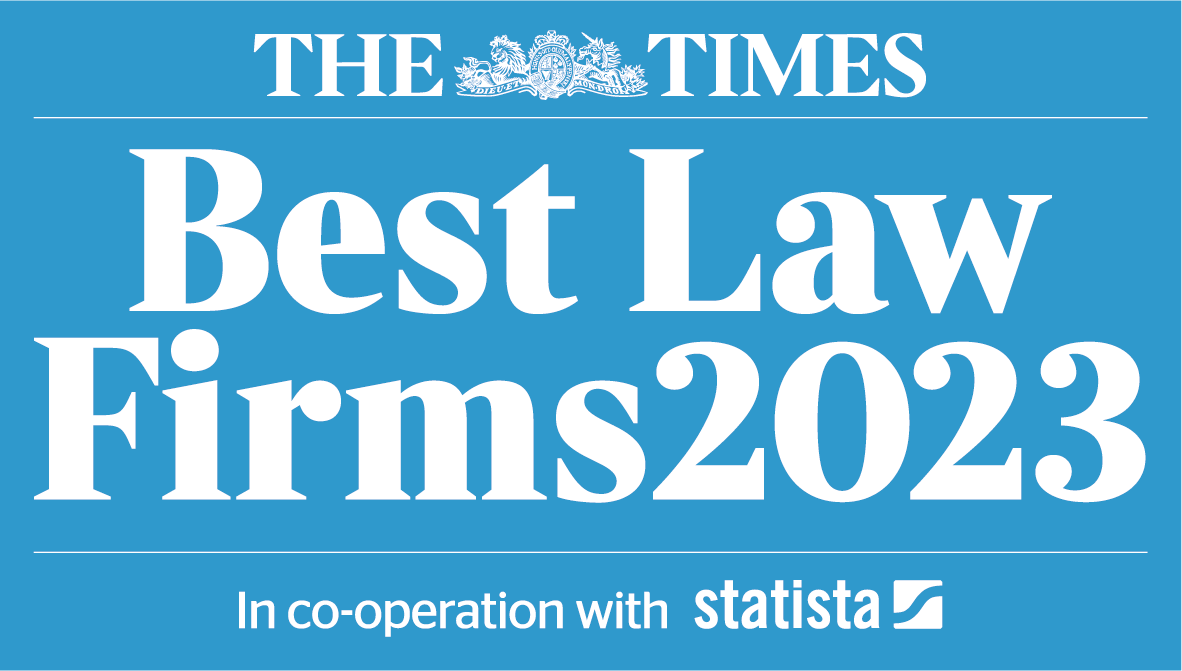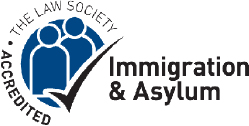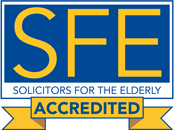 Email: info@herrington-carmichael.com
Farnborough
Brennan House, Farnborough Aerospace Centre Business Park, Farnborough, GU14 6XR
Reading (Appointment only)
The Abbey, Abbey Gardens, Abbey Street, Reading RG1 3BA
Ascot (Appointment only)
102, Berkshire House, 39-51 High Street, Ascot, Berkshire SL5 7HY
London (Appointment only)
60 St Martins Lane, Covent Garden, London WC2N 4JS
Privacy Policy   |   Legal Notices, T&Cs, Complaints Resolution   |   Cookies  |   Client Feedback   |  Diversity Data