Adverse possession – exclusive possession & physical control
Adverse Possession is the term used when a party claims ownership of land not because they can produce documents proving they have bought it; had been gifted it or had inherited it; but on the basis they have occupied it for a sufficiently long period of time and meet all the requirements of the legislation relating to Adverse Possession.
There are different rules when seeking adverse possession of registered land as opposed to unregistered land. The majority of land in the UK is registered and the Land Registry Records can be checked by anyone to establish who owns registered land.
Unregistered land is a very different kettle of fish because it is often impossible to be clear about ownership; particularly if you are looking at pieces of land rather than occupied buildings.
For registered land there are several component parts:
You have to be able to show you have been in actual possession for a minimum of 10 years. This is a matter of fact, to be proven by photographs, evidence from local residents; asserting ownership so as to exclude any use of the land by others etc.
You must be able to show you had the intention to possess the land throughout the whole period.
You must have been in possession without the registered owner's consent. So any period in which permission for your use of the land has been given by the registered owner will not count.
Generally speaking the classic example of adverse possession is enclosing a piece of open land with a fence and cultivating it to the exclusion of all others. If that continues for long enough and the real owner has not objected nor given you permission to use the land you would normally have a strong case for having the ownership transfer to you under the adverse possession principles.
Factual possession as far as the Courts are concerned means an appropriate degree of physical control so that the world at large would consider that you owned that land.  Normally you would assume that means the erection of a fence; planting a quick growing hedge or some obvious line of demarcation that indicates to others that this is clearly owned by you. You do not have to go as far as explicit signage e.g. "this is my land do not enter".
The Court of Appeal however reached an interesting decision earlier in 2019 in respect of a piece of paved land in the case of Thorpe –v- Frank  [2109]EWCA Civ150
Mrs Thorpe purchased the semi-detached bungalow she had resided in as a tenant in 1984. In 1986 she repaved and adjusted the surface level of an area of the forecourt that was paved with concrete paving slabs and had a small garden in the centre. The previous owner of the bungalow had believed it to be part of her land and Mrs Thorpe gave evidence that when she bought the bungalow no mention was made that this land was not also hers.
The owner of the next door property (in whose title this piece of forecourt actually lay) had not objected. At this point neither bungalow was registered land.
In 2013 Mrs Thorpe fenced in the area to enclose it and then applied for first registration of her bungalow which was granted in December 2014. Meanwhile in about 1995 Mrs Sutherland had acquired the neighbouring bungalow and lived there before gifting the property to her daughter Mrs Frank and her husband in 2012.  The erection of the fence led to the dispute and Mrs Thorpe then applied to the Land Registry to have the enclosed forecourt area added to her title by reason of adverse possession.
Mr & Mrs Frank argued that until the erection of the fence they had utilised the forecourt as an access way and although they conceded Mrs Thorpe had repaved and maintained the area they asserted that was nothing more than a temporary trespass.
Mrs Thorpe succeeded in her claim in the First Tier Tribunal but that decision was overturned in the Upper Tribunal so Mrs Thorpe appealed to the Court of Appeal and won.
The Court of Appeal decided that ripping up the old surface, digging out the land, inserting hard-core, levelling the area and replacing the flags with new flags and bricks of one's own choosing were just the sorts of actions one would expect from an occupying owner to do in dealing with this land. It was the creation of something of permanent and enduring character. This was the case even if Mr & Mrs Frank and the previous owner had carried on crossing over it.
Because the area of land had never been enclosed prior to Mrs Thorpe erecting her fence in 2013 the permanent paving put in by Mrs Thorpe in 1986 was enough to satisfy possession.
The Court was clear that paving activity can constitute an assertion of possession depending on the facts of each particular case and in particular the nature of the land in question. This was an urban environment and that was also crucial to the case.
The erection of the fence in 2013 was in this case irrelevant (albeit it started the formal argument as to ownership) because of the work carried out in 1986 where there was no fence or obvious physical barrier on the land at all.
In the right circumstances, physical control and the intention to possess, can start the timetable running for an adverse possession claim even if the "real" owner continues to pass across the land.
If you want any help with adverse possession issues please contact us on drteam@herrington-carmichael.com
This reflects the law at the date of publication and is written as a general guide. It does not contain definitive legal advice, which should be sought as appropriate in relation to a particular matter.
Sign up
Enter your email address for legal updates on Property & Construction Law.
Top read insights in 2019
Material Breach of Contract
What is a 'material' breach of contract by a party to a commercial contract? This is a critical issue regularly considered by the courts. What constitutes a material breach and what are the remedies?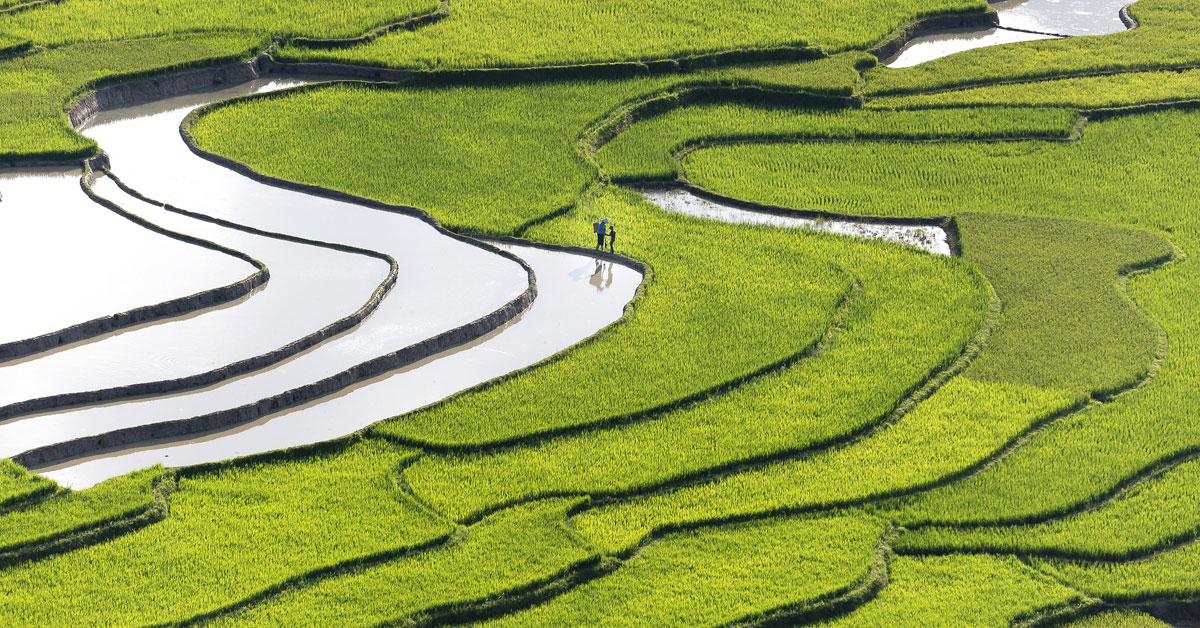 Purchasing Land – Option Agreements
A developer and a landowner can enter into an Option Agreement. What are the strategies that can be employed by both landowners and developers to assist in such land deals?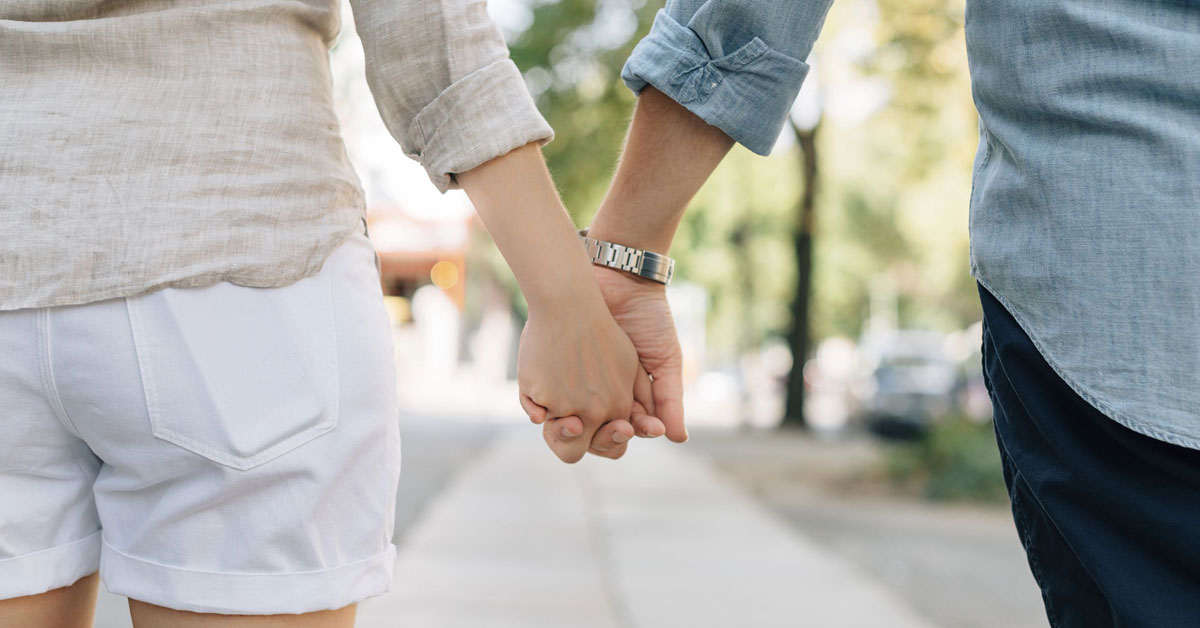 What are the Tax Implications of a Civil Partnership?
Is there a significant tax saving to be made by a couple who are married or in a civil partnership that cohabitating couples simply don't qualify for?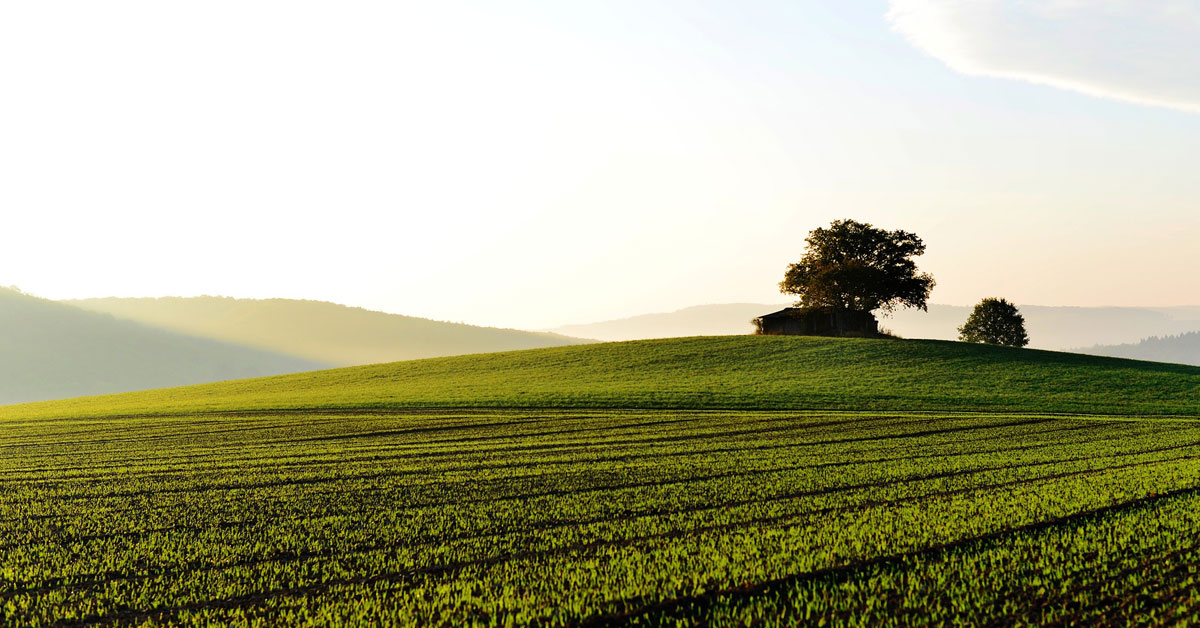 Restrictive Covenants – The Price of Modification
Having identified that your land is burdened by a restrictive covenant and for the purposes of this article the covenant in question will be that only one residential building can be erected on the land. What do you do next?
Award winning legal advice
We are solicitors in Camberley, Wokingham and London. In 2019, Herrington Carmichael won 'Property Law Firm of the Year' at the Thames Valley Business Magazines Property Awards, 'Best Medium Sized Business' at the Surrey Heath Business Awards and we were named IR Global's 'Member of the Year'. We are ranked as a Leading Firm 2020 by Legal 500 and Alistair McArthur is ranked in Chambers 2020.
London
60 St Martins Lane, Covent Garden, London, WC2N 4JS 
Camberley
Building 2  Watchmoor Park, Riverside Way, Camberley, Surrey. GU15 3YL
Wokingham
Opening Soon
© 2020 Herrington Carmichael LLP. Registered in England and Wales company number OC322293.
Herrington Carmichael LLP is authorised and regulated by the Solicitors Regulation Authority.
Privacy   |   Terms and Conditions   |   Cookies   |   Client Feedback