Adverse possession – does a fence matter?
Adverse possession (commonly known as "squatter's rights") is continuously using land which is owned by someone else, as your own for a period of time, and then applying to be registered as the legal owner of the land.
The land must be used exclusively by you without any objection from the owner of the land. If the land is not already registered at the Land Registry, you can apply to be the legal owner of the land after 12 years. If the land is registered, then you can apply to be registered after 10 years of using the land.
For a successful adverse possession claim, and to be registered as the owner of the land, one of the elements which has to be proven, is that you have been in physical possession of the land.
One of the best ways to prove you have physical possession of the land is to fence off or otherwise enclose the land. However, in the recent case of Thorpe v Frank 2019 EWCA Civ 150, the Court of Appeal seemed to suggest that this is no longer an essential precondition to making a claim for adverse possession, as the court decided the act of laying paving slabs on the ground was sufficient evidence to show physical possession of the land which gave the person the ability to be registered as the legal owner.
In Thorpe v Frank, Mrs Thorpe had paved a triangular plot of land in approximately 1986 and regularly parked her car on the land. The land however, was actually owned by her neighbours, Mr and Mrs Frank. The dispute arose when Mrs Thorpe placed a fence over the land. Mrs Thorpe stated she regularly power washed the area, picked up litter from it and removed weeds which grew there. She also stated she had not had any objections to using the land from Mr and Mrs Frank during their ownership of the Property from 2012, nor from the previous owners.
The previous owners included Mrs Frank's Mother, who owned the property from 1995 to 2012 before giving it to Mr and Mrs Frank in 2012. Mr and Mrs Frank claimed Mrs Thorpe did not have exclusive use of the land as they had regularly driven over the land, including before they owned their property when they visited Mrs Frank's Mother. The Court of Appeal held although the fencing of the land was a clear way to show possession, the fact Mrs Thorpe had taken up the old surface, dug the land up, put down hardcore and laid slabs, were the typical actions of an owner of the land, which interfered with the Mr and Mrs Frank's (and the previous owners before them), ownership of the land. Therefore, Mrs Thorpe was entitled to be registered as the true owner of the land.
This case demonstrates that the lack of fencing or enclosing over an area of land specifically will not prevent a claim for adverse possession. This decision could potentially mean more cases being able to make a successful claim for adverse possession, provided the person making the application is still able to prove they have acted in a way typical of an owner of the land.
The above is a brief guide to recent case law on the subject of adverse possession. If you would like more information on this subject, or advice about buying or selling your residential property, please do not hesitate to contact us. 
Joshua Watkins
Head of Residential Property
Sign up
Enter your email address for legal updates on Property & Construction Law.
Adjudication is an alternative method for resolving disputes, without resorting to lengthy and...
read more
All departments
Agricultural Law
Brexit
Careers
Co Co - Employee Share Schemes
Co Co - Recovery & Insolvency
Co Co - Restructuring
Co Co Corporate Governance
Co Co Corporate lending
Co Co Financial Services
Co Co Franchising
Co Co GDPR
Co Co in-house legal support
Co Co International Contracts
Co Co M&A's
Co Co MBOs & MBIs
Co Co Partnership and LLPs
Co Co Regulatory, Compliance & Competition
Co Co Shareholders Agreements
Co Co Terms and Conditions
Co Co- Intellectual Property
CoCo - Banking and Finance
CoCo - New Businsess
CoCo Competition Law
CoCo Consumer Law
CoCo Data Protection - Marketing
CoCo Data, IT & Technology
Commercial Law
Commercial Property
Construction
Corporate & Commercial
Corporate Law
Debt Recovery
Dispute Resolution
Disputes - Business
Disputes - Declarations of trust
Disputes - Probate and inheritance
Disputes - Professional negligence
Disputes - Restrictive Covenants
Disputes - Shareholders & Partnership
Disputes - Tenants in Residential Property
Disputes - Wills, trusts & probate disputes
Disputes and Small Claims
Disputes Construction
Disputes with Co-owners
Divorce
Employee - Termination
Employer - Termination
Employment
Employment - Business protection
Employment - Collective consultations
Employment - Contracts, services, consultancy
Employment - Employee benefits
Employment - Employee Procedures
Employment - Equality, discrimination and harassment
Employment - Family Friendly Rights
Employment - GDPR and Data Protection
Employment - Post employment obligations
Employment - Redundancy & Reorganisation
Employment - Settlement Agreements
Employment - Tribunal Claims
Employment - TUPE
Employment - Wages, holiday and sick pay
Employment - Workers rights
Employment Tribunal claims
Estate Administration
Expat Legal Services
Family Law
Financial Services
GDPR
Help to Buy
Immigration law
International Legal Services
Key Property Contacts
Land and Property Disputes
Land, development and construction
Lasting Powers of Attorney
Leasehold
Licensing Law
Money, Tax and Inheritance
New Build Conveyancing
Private Wealth and Inheritance
Professional Negligence
Property Finance
Property Law
Residential Property
Residential Property - Completions
Residential Property - Shared Ownership
Trainee Solicitor
Wills, Trusts & Probate
Award winning legal advice
Herrington Carmichael offers legal advice to UK and International businesses as well as individuals and families. Rated as a 'Leading Firm 2023' by the legal directory Legal 500 and listed in The Times 'Best Law Firms 2023'. Herrington Carmichael has offices in London, Farnborough, Reading, and Ascot.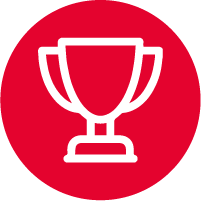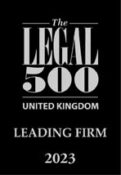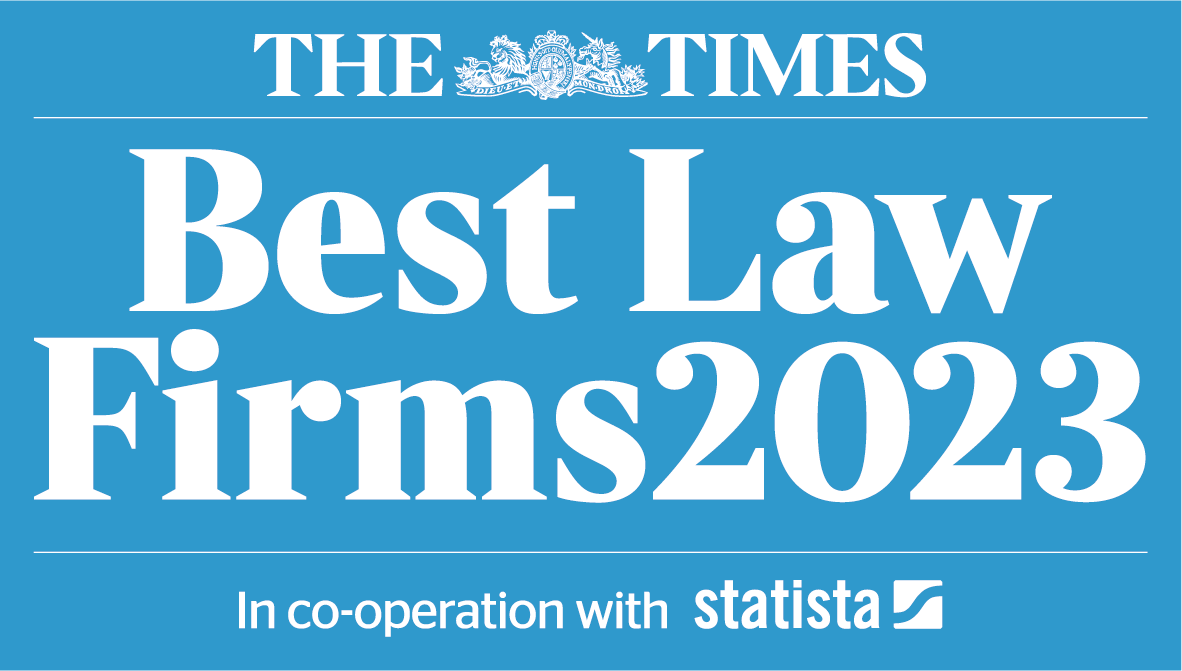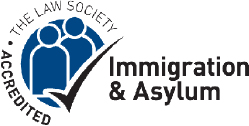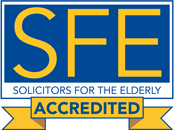 Email: info@herrington-carmichael.com
Farnborough
Brennan House, Farnborough Aerospace Centre Business Park, Farnborough, GU14 6XR
Reading (Appointment only)
The Abbey, Abbey Gardens, Abbey Street, Reading RG1 3BA
Ascot (Appointment only)
102, Berkshire House, 39-51 High Street, Ascot, Berkshire SL5 7HY
London (Appointment only)
60 St Martins Lane, Covent Garden, London WC2N 4JS
Privacy Policy   |   Legal Notices, T&Cs, Complaints Resolution   |   Cookies  |   Client Feedback   |  Diversity Data