A price worth paying? Zero Carbon Homes
Zero carbon homes refers to residential buildings designed and constructed with a primary focus on minimizing carbon emissions. These homes are part of the UK's efforts to combat climate change, reduce greenhouse gas emissions, and promote sustainability. The UK government has set ambitious targets to achieve net-zero carbon emissions by 2050, and zero carbon homes play a crucial role in meeting these goals. But what impact will this have on development and planning?
In this article, we will highlight some of the factors which will require consideration, before entering into development in the coming years.
Building Regulations:
New development (including some alterations to existing buildings) needs to have a building regulations certificate on completion, as evidence that they have complied with the relevant building regulations. In 2019 the government announced that they would be introducing the Future Homes Standard (FHS) for new build homes. As part of this the Ministry of Housing, Communities and Local Government (MHCLG) confirmed that they will introduce a new element of building regulations that requires that homes produce 31% less CO2.
One example of this would be the Passivhaus Standard. Passivhaus is a method of construction that delivers net-zero-ready new and existing buildings. It implements techniques such as very high levels of insulation and thermal bridge free construction to make the properties significantly more carbon friendly, and efficient to run. The downside from a development perspective is that there is an estimated 8% increase in construction costs, and ultimately this is reflected in the final sale price. It is hoped that as the method is more widely used then this cost can be lowered to 4%.
Sustainable Materials:
The last year has been a particularly difficult year financially in the UK with unprecedented costs of living, and increased costs of materials across all industries. Many raw materials have seen significant increases in costs making budgets for developments even more important. As part of the drive towards zero carbon, there will be a push towards sustainable and low carbon materials. Currently these materials do carry a premium on cost, and may be unattractive to a developer looking to keep to the build budget.
The hope is that with an increase in availability of these materials, the overall cost should not be a significant increase. Arguably the increased value in the final property should even out any additional costs in construction, however financing the initial outlay will be a factor that developers will need to consider going forward.
VAT refunds:
The First-tier Tribunal held that eco-build houses are a separate category of building for the purposes of determining if VAT is refundable under the DIY house-builders scheme (Cosham v HMRC). DIY builders who construct a home will be able to recover any VAT that they have incurred on supplies of building materials that are incorporated into the property.
Permitted Development
Currently there are a number of development activities which can be undertaken without planning permission under permitted development rights. One of the more popular is the conversion of an office space to flats. Many office blocks ripe for conversion were built in the 1960s, and have since become unsuitable for modern commercial use. This does however mean they will require very specific treatment in order to make them suitable for use as modern dwellings. Part of this is ensuring they meet the Part L requirements in the building regulations, and that they are energy efficient. It is important to assess this aspect early on so that the designs can be fully considered in relation to said requirements.
As you can see there is likely to be an impact upon developers when looking at future development. Whilst climate change is a huge global issue, it is important to consider the smaller impact upon individual developers.
If you would like to know more about zero carbon homes, please contact us to speak to a member of our Real Estate team at Herrington Carmichael LLP.
This reflects the law and market position at the date of publication and is written as a general guide. It does not contain definitive legal advice, which should be sought in relation to a specific matter.
Jessica de Noronha
Senior Solicitor, Real Estate
Martha Pollard
Trainee Solicitor
In this month's episode, we will cover an introduction into managing a redundancy process. We will...
read more
All in a Day's Work: Employment Podcast Series
Our Employment team bring you a monthly podcast covering all aspects of Employment law for businesses and individuals. You can browse our podcasts below…
In this month's episode, Claire Helling from our Employment team will cover an introduction into managing a redundancy process.
In this month's episode, we'll cover an introduction into discrimination with a particular focus on race discrimination under the Equality Act
In this episode, we discuss the basic principles of TUPE including when a transfer arises, the impact this has on employees and how best to prepare for a potential TUPE transfer.
Award winning legal advice
Herrington Carmichael offers legal advice to UK and International businesses as well as individuals and families. Rated as a 'Leading Firm 2024' by the legal directory Legal 500 and listed in The Times 'Best Law Firms 2023 & 2024'. Herrington Carmichael has offices in London, Farnborough, Reading, and Ascot.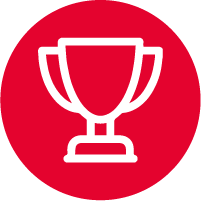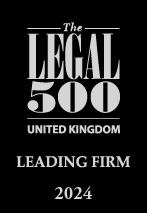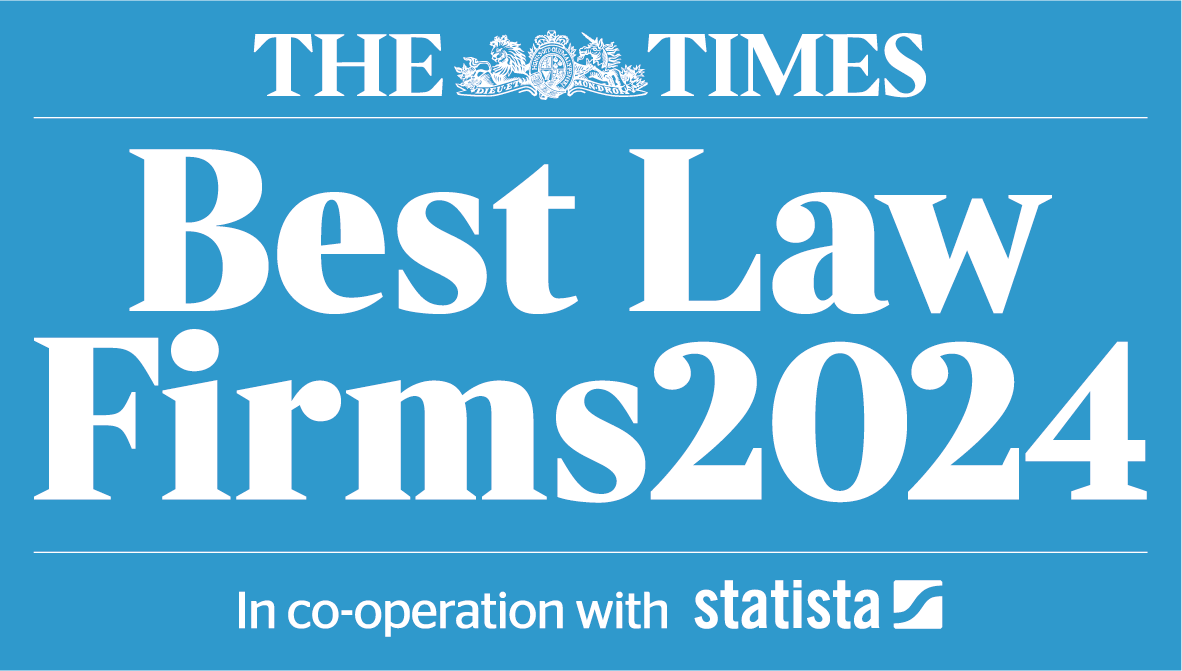 Times Best Law Firm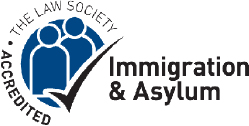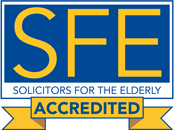 Email: info@herrington-carmichael.com
Farnborough
Brennan House, Farnborough Aerospace Centre Business Park, Farnborough, GU14 6XR
Reading (Appointment only)
The Abbey, Abbey Gardens, Abbey Street, Reading RG1 3BA
Ascot (Appointment only)
102, Berkshire House, 39-51 High Street, Ascot, Berkshire SL5 7HY
London (Appointment only)
60 St Martins Lane, Covent Garden, London WC2N 4JS
Privacy Policy   |   Legal Notices, T&Cs, Complaints Resolution   |   Cookies  |   Client Feedback   |  Diversity Data