Herrington Carmichael advises Alarm Communication Limited

Herrington Carmichael advised the Alarm Communication Limited's (ACL) management team on strategic investment by and sale of shares to Marlowe plc.
Marlowe, the UK leader in business critical services and software which assure safety and regulatory compliance, announces that it has acquired ACL, a provider of fire safety and security services, for an enterprise value of up to GBP7.3 million.
Founded in 1984, ACL is based in Surrey and employs approximately 80 staff. The acquisition provides attractive synergies with Marlowe's testing, inspection and certification activities.
Herrington Carmichael's corporate team, led by Matthew Lea (Senior Solicitor in the Corporate & Commercial team), managed the transaction which saw the sale of the entire share capital of ACL. Matthew was assisted on the corporate elements of the transaction by Chris Gemson (Corporate solicitor), Emma Roper (Corporate solicitor), and Michelle Lamberth (Corporate governance) with employment partner, Alistair McArthur and his team, acting on the employment elements.
Hunt Ford & Co's Leslie Ford advised on the corporate finance and accounting matters.
Ray Healey, Business Director, Alarm Communications Limited said "Our experience with the whole of the Herrington Carmichael team has been excellent. Matt Lea and his team worked tirelessly to complete our transaction within budget and on time, helping to achieve a fantastic deal for the shareholders. The advice Matt provided was clear, commercial and strategic, his response times were great and he was always available at any time I needed him. I would highly recommend Herrington Carmichael as an invaluable partner to anyone selling their business. I am looking forward to working with Matt and his team again in the future." 
ÜCRETSİz: Yasal Öngörüler ve Etkinlik Haberleri 
Keep you, your family and / or business up to date on how the law affects you, by subscribing to one of our legal insights.

Subscribe for free Legal Insights
& Event updates
Receive the latest legal developments and professional advice to keep your family and business safe.
Ödüllü hukuki danışmanlık
Biz Camberley, Wokingham ve Londra'da avukatız. 2019 yılında Herrington Carmichael, Thames Valley Business Magazines Property Awards'da 'Yılın Emlak Hukuk Bürosu'nu, Surrey Heath Business Awards'da 'En İyi Orta Ölçekli İş'i kazandı ve IR Global'ın 'Yılın Üyesi' seçildik. Legal 500 tarafından Lider Firma 2020 olarak sıralandık ve Alistair McArthur Chambers 2020'de sıralandı.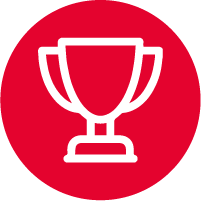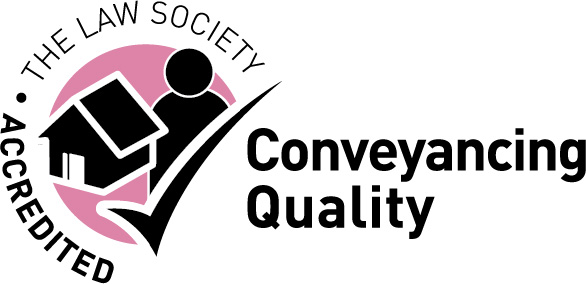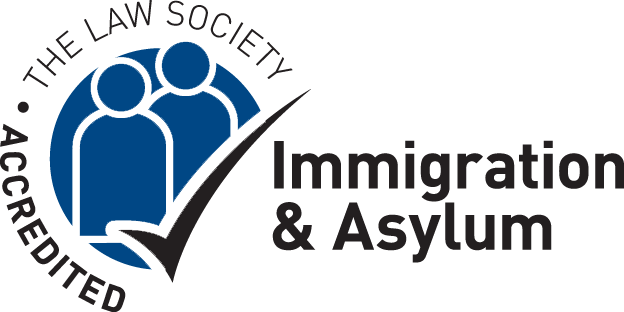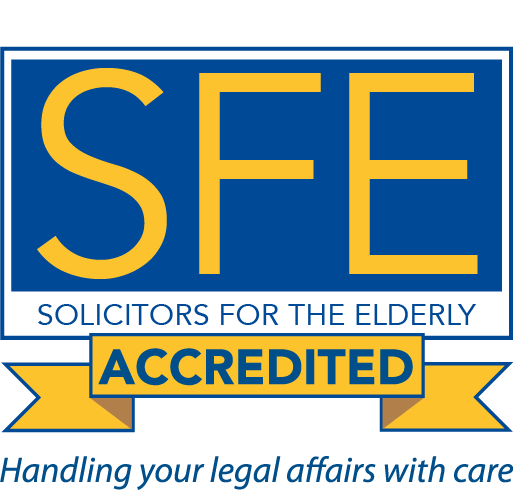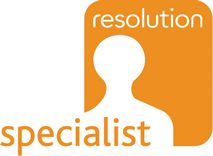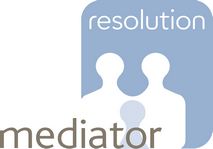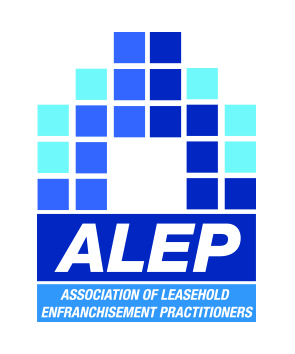 Londra
60 St Martins Lane, Covent Garden, London WC2N 4JS 
Camberley
Building 2  Watchmoor Park, Riverside Way, Camberley, Surrey  GU15 3YL
Wokingham (Appointment only)
4 The Courtyard, Denmark Street, Wokingham, Berkshire RG40 2AZ