NatWest fined £264 million for money laundering offences
On 13 December 2021, NatWest was fined £264 million for breaches of the Money Laundering Regulations 2007 (MLR 2007). As the first criminal conviction and the FCA's first criminal prosecution under the MLR 2007, this is an important landmark which marks a key development in the regulatory and enforcement landscape for financial institutions in the context of money laundering offences. This case is perhaps a timely reminder of the importance of ensuring that appropriate AML policies and procedures are in place and that staff receive regular AML training.
Background
This case related to the accounts of Fowler Oldfield, a UK incorporated customer of NatWest. Fowler Oldfield's predicted annual turnover was £15m when first taken on as a client, but it ended up depositing £365m with the bank over a five-year period, including £264m in cash, some of which was brought into a branch in bin bags.
Some of the bank's employees, who were responsible for handling these cash deposits, reported their suspicions to bank staff responsible for investigating suspected money laundering, however no appropriate action was ever taken. The 'red flags' that were reported included significant amounts of Scottish bank notes deposited throughout England, deposits of notes carrying a prominent musty smell, and individuals acting suspiciously when depositing cash in NatWest branches.
Guilty plea
On 7 October 2021, NatWest pleaded guilty to failure to comply with Regulation 8(1) between 7 November 2013 and 23 June 2016 and Regulations 8(3) and 14(1) between 8 November 2012 and 23 June 2016.
The failures related to NatWest failing to ensure that it had in place adequate anti-money laundering systems and controls to prevent money laundering.
Sentencing
On 13 December 2021 at Southwark Crown Court, Cockerill J sentenced NatWest to (i) a fine in the amount of £264,772,619.95 (which would have been £397,156,944.14 without the bank's guilty plea); (ii) a confiscation order in the amount of £460,047.04; and (iii) payment of the costs of the FCA in the amount of £4,297,466.27.
The sentencing remarks revealed significant failures, including cash deposits being erroneously interpreted by the system as cheque deposits and subjected to less stringent rules; Fowler Oldfield's risk rating being amended from high to low without reason; and the fact that Fowler Oldfield's annual turnover being estimated at £15 million per annum at the time of opening the account was not properly scrutinised or accounted for by the bank's staff.
While the focus on money laundering has moved to automated detection systems for online transactions and crypto-currencies, it is notable that the first successful prosecution for money laundering brought by the FCA came about by one of the most old fashioned methods: the payment of vast sums of cash into local branches.
Analysis
This case is noteworthy for a number of reasons. For example, it is the first criminal prosecution brought under the MLR 2007 by the FCA and NatWest's sentencing signals the FCA's increasing appetite to use its criminal powers to prosecute AML offences.
Having already suffered criticism that it was slow to act in previous cases, the FCA has signalled that it will take a strict approach with offending parties in the future. The regulations under which NatWest was prosecuted do not require proof that money laundering has taken place.
The case serves as a stark reminder of the need for firms to have adequate procedures in place to prevent money laundering, particularly as it relates to ongoing monitoring of customer relationships.
For now, the criminal conviction of NatWest remains a one-off case, but time will tell whether the FCA delivers on the statement made in September 2021 by the FCA CEO Nikhil Rathi, that the FCA wants to be "a regulator that tests our powers to their limits".
How can we help?
For assistance with all aspects of regulatory compliance including compliance with the anti-money laundering legislation, please contact Mark Chapman or Cesare McArdle on 01276 686222 or via email at mark.chapman@herrington-carmichael.com or Cesare.Mcardle@herrington-carmichael.com.
This reflects the law at the date of publication and is written as a general guide. It does not contain definitive legal advice, which should be sought as appropriate in relation to your own particular matter before action is taken.
Mark Chapman
Partner, Corporate and Commercial Law
Sign up
Enter your email address for legal updates on Corporate and Commercial law.
Contact us
Request a video call, phone call or a meeting in person with one of our Corporate & Commercial experts...
Franchisors and franchisees need to be prepared for the changes imposed by the legislation but also aware of the opportunities it presents.
read more
PODCASTS
The Legal Room UK Podcast features a diverse range of specialists offering expertise on a variety of topics.
You can Subscribe on whatever podcast platform you use.
This month's episode covers references, with a focus on regulatory references in the Financial Services sector. We will be looking at what the legal...
Are you looking to contest a Will or perhaps you are experiencing a probate or inheritance dispute? Our dispute resolution team are talking about...
Emma and Nicole are talking about Trusts and looking at the Frequently asked questions surrounding them: What is a Trust ?How is a Trust set up?How...
Award winning legal advice
Herrington Carmichael offers legal advice to UK and International businesses as well as individuals and families. Rated as a 'Leading Firm 2023' by the legal directory Legal 500 and listed in The Times 'Best Law Firms 2023'. Herrington Carmichael has offices in London, Camberley, Reading, Ascot and Wokingham.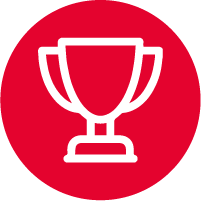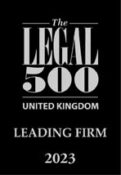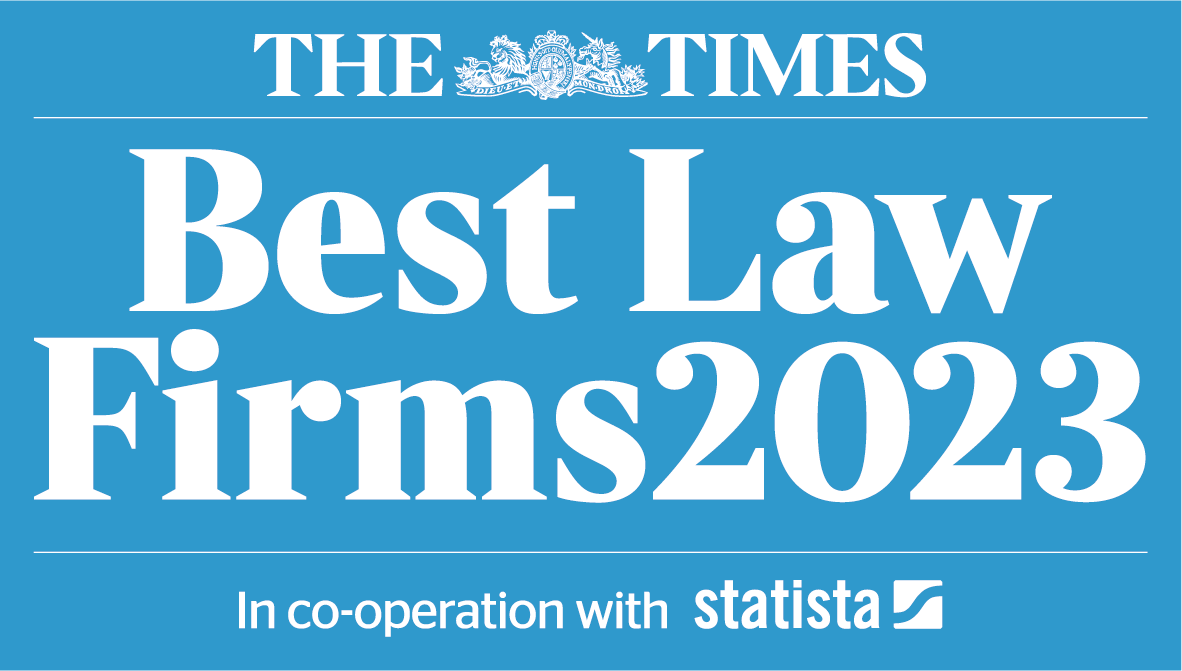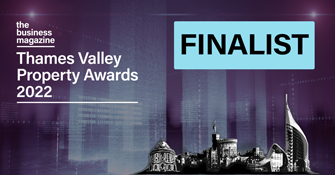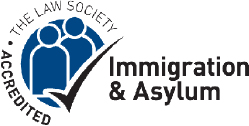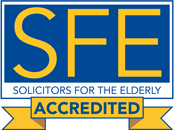 Camberley
Building 2  Watchmoor Park, Riverside Way, Camberley, Surrey  GU15 3YL
+44 (0)1276 686 222
Reading (Appointment only)
The Abbey, Abbey Gardens, Abbey Street, Reading RG1 3BA
+44 (0)1276 686 222
Ascot (Appointment only)
102, Berkshire House, 39-51 High Street, Ascot, Berkshire SL5 7HY
+44 (0)1344 623388
London (Appointment only)
60 St Martins Lane, Covent Garden, London WC2N 4JS
+44 (0)203 326 0317
Email: info@herrington-carmichael.com
Privacy Policy   |   Legal Notices, T&Cs, Complaints Resolution   |   Cookies  |   Client Feedback   |  Diversity Data