Herrington Carmichael have been specialist equity release solicitors for several years now – with a team who are familiar with lender requirements and can anticipate any additional needs a lender may have in any given client's circumstances.
What is Equity Release?
Equity Release is a form of borrowing that allows a home owner to release the wealth they have that is tied up in their house without having to sell that house and live somewhere else.
Most seeking Equity Release have either paid off their mortgage or have only a small amount outstanding.
How do I decide if Equity Release is the right thing for me?
This is a huge financial decision and should be based on thorough and highly qualified professional financial advice. There are relatively few financial advisors who work in Equity Release.  Herrington Carmichael are not able to give any financial advice, but we work closely with a number of very experienced financial advisors and can put you in touch with them if you wish.
Do I need a solicitor?
Yes you will. Every reputable Equity Release lender has signed up to a set of standards, and one of the principal ones is that every borrower must take independent legal advice to ensure they are aware of the terms, risks, rewards and obligations of the loan the financial advisor has recommended.
What will Equity Release advice cost?
There's no immediate cost to you, we will always look to charge by an agreed fixed fee that is paid on the completion of equity being released to you. The fee depends on a client's circumstances, some cases are instantly recognised as being more complicated straight away, which will require more work for their loan to complete, and if so we will make you aware of any additional fees as early in the process as possible. 
Here's our Equity Release – Frequently Asked Questions in full.
What should I do next?
Feel free to get in touch to discuss your circumstances.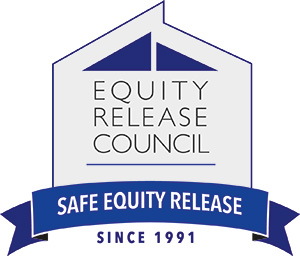 Equity Release Council Members
Herrington Carmichael has become members of the Equity Release Council. The Equity Release Council continues to represent the equity release sector and exists to promote high standards of conduct and practice in the provision of and advice on equity release.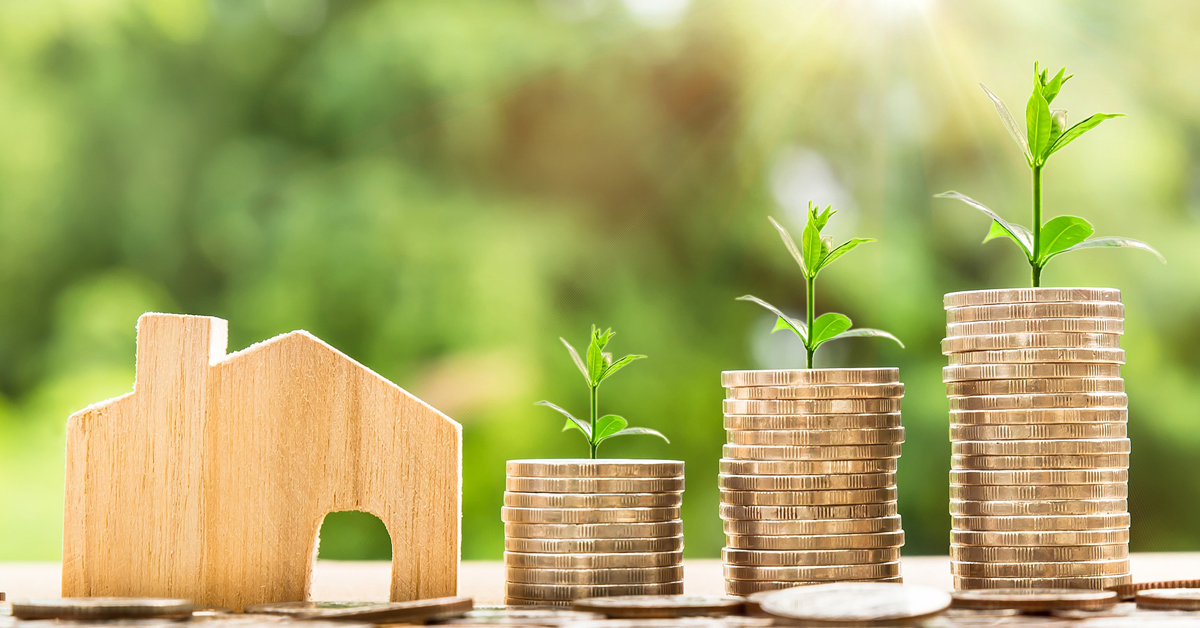 Previously, equity release was often used by home owners who were "asset rich, income poor", using equity release to access the considerable value of their house to boost their income or savings. While this still happens, the uses now are much more diverse.
We are one of the very few firms who provide the required specialist legal advice for equity release and in the last few months we have seen these circumstances…
Charitable Trustees should seek to maximise the return on their investments; except where the investment is in explicit conflict with the Charity's purposes.
read more
Award winning legal advice
Herrington Carmichael offers legal advice to UK and International businesses as well as individuals and families. Rated as a 'Leading Firm 2023' by the legal directory Legal 500 and listed in The Times 'Best Law Firms 2023'. Herrington Carmichael has offices in London, Farnborough, Reading, and Ascot.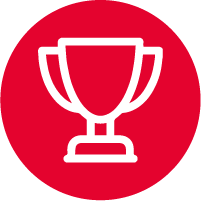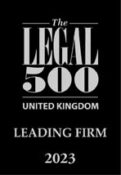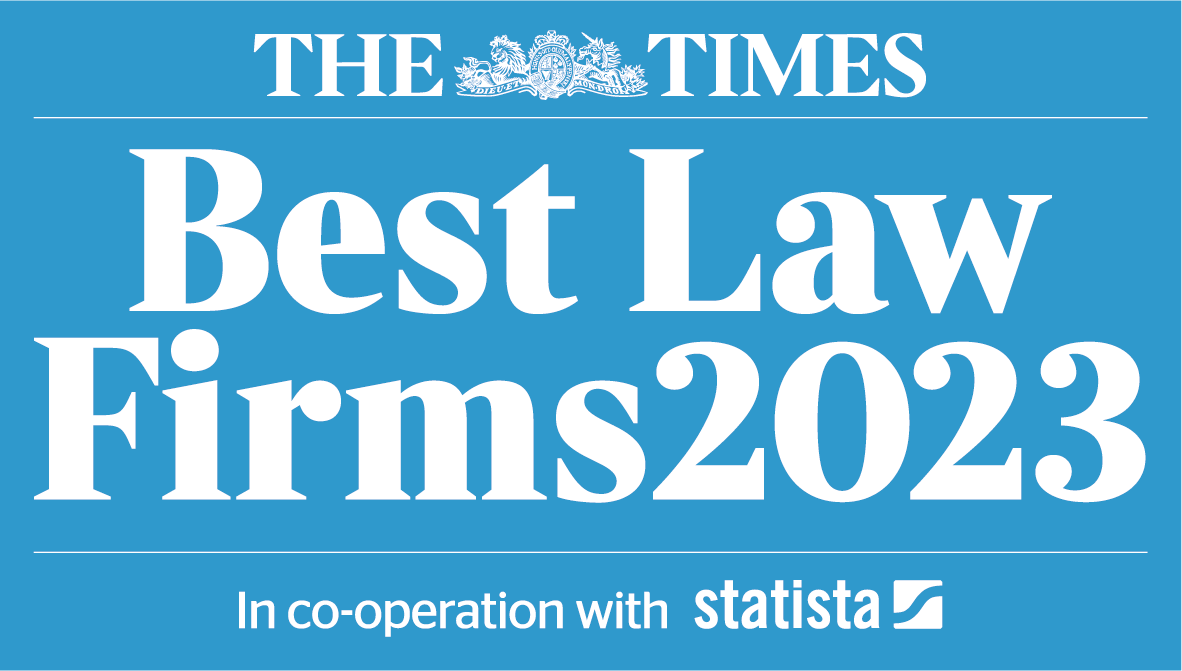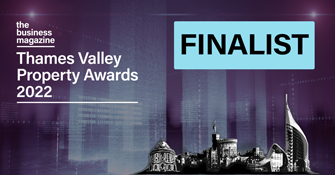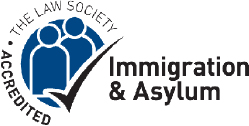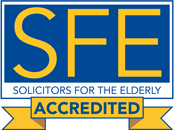 Email: info@herrington-carmichael.com
Farnborough
Brennan House, Farnborough Aerospace Centre Business Park, Farnborough, GU14 6XR
Reading (Appointment only)
The Abbey, Abbey Gardens, Abbey Street, Reading RG1 3BA
Ascot (Appointment only)
102, Berkshire House, 39-51 High Street, Ascot, Berkshire SL5 7HY
London (Appointment only)
60 St Martins Lane, Covent Garden, London WC2N 4JS
Privacy Policy   |   Legal Notices, T&Cs, Complaints Resolution   |   Cookies  |   Client Feedback   |  Diversity Data