International Legal Services
Our International Legal Services and Expat Legal Services continue to support our business growth and our network of clients and referrals worldwide. 
Herrington Carmichael has a diverse client-base covering multi-national organisations, entrepreneurial businesses and individuals, we regularly provide and coordinate advice on international legal projects across a range of jurisdictions.
We are a long-standing member of the IR Global network having established relationships with over 130 firms in all major jurisdictions across Asia, Africa, the Americas and Europe; meaning we are well equipped to provide international legal advice and support that's tailored to your requirements.
Providing UK legal advice to our international clients is a core part of our business and we frequently work with members of the IR Global network and our clients' existing overseas advisers to support them with their commercial or private legal requirements.
We also support our client's international requirements by working with like-minded independent law firms around the globe or their existing counsel. We work with firms that share our values and provide expert advice. We have invested considerable resources establishing relationships within our network so that we can be transparent and work without interruption to support your needs.
Managing an international legal project can be daunting, but we are experienced in coordinating and managing international projects, including international transactions, property transactions, document translation and cross-border distribution networks. These all draw on the domestic expertise our advisers have.
With this considerable experience in a variety of cross border matters, Herrington Carmichael is able to extend its exceptional reputation, high professional standards and subject-area expertise to an international audience.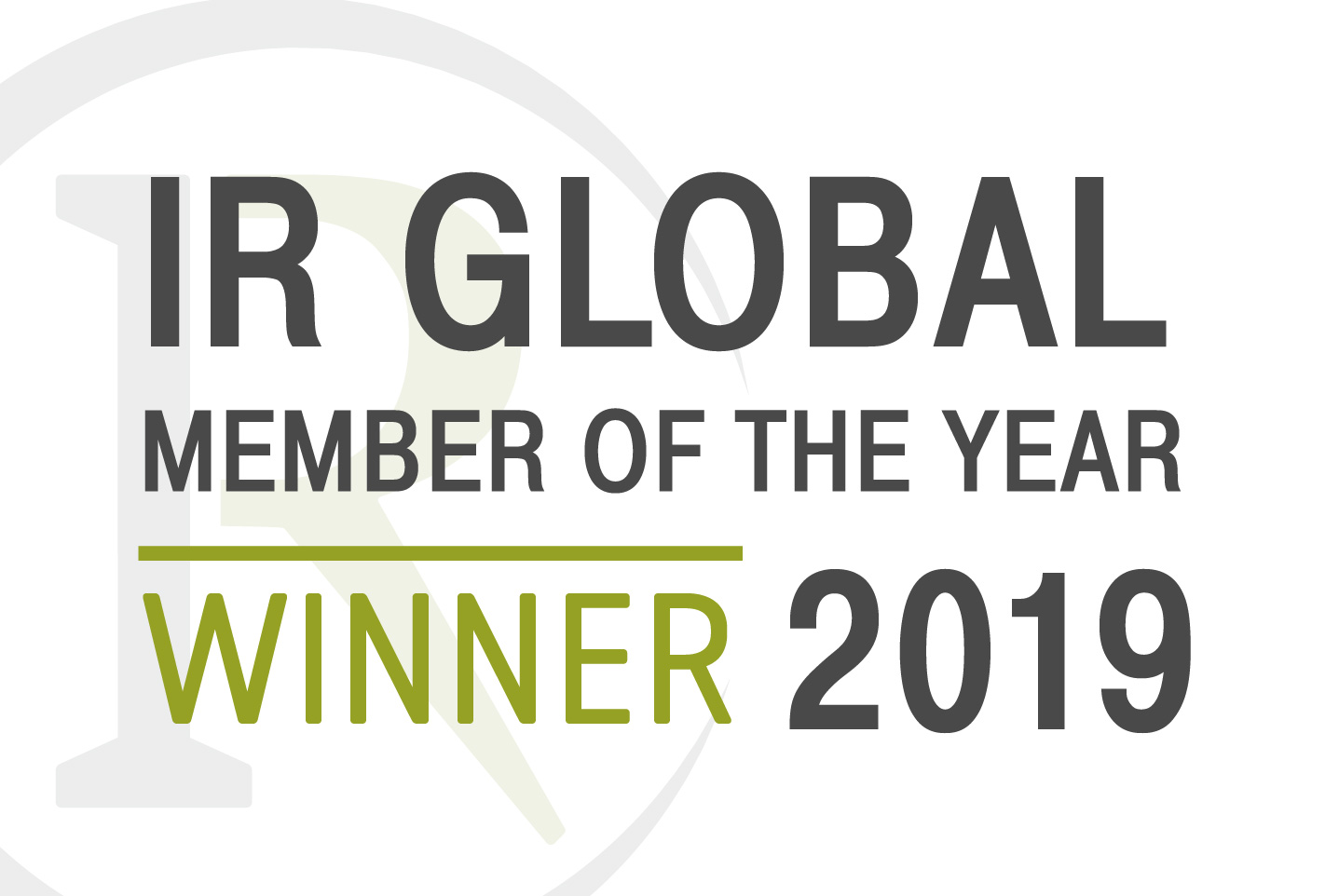 Contact us
Support for you, your family and your business. Get in touch today by phone or enquire online. 
IR Global – Meet The Members – England
11 IR Global members in England have collaborated on IR Global's recent Meet the Members guide for their jurisdiction.
IR Global – The future of Data Privacy 
As we enter the age of Artificial Intelligence and the Internet of Things, our personal data matters more than ever. In the following guide you'll hear from 23 legal experts from across the globe, including our very own, Matthew Lea, discuss data privacy laws in response to GDPR .
All departments
Banking and Finance
Brexit
Business Disputes
Commercial Law
Competition Law
Construction
Construction disputes
Consumer Law
Corporate - MBOs & MBIs
Corporate Governance
Corporate Law
Corporate lending
Data, IT & Technology
Debt Recovery
Disputes - Declarations of trust
Disputes - Land and Property
Disputes - Probate and inheritance
Disputes - Professional negligence
Disputes - Restrictive Covenants
Disputes - Shareholders & Partnership
Disputes - Tenants in Residential Property
Disputes - Wills, trusts & probate disputes
Disputes and Small Claims
Disputes with Co-owners
Divorce
Employee - Termination
Employer - Termination
Employment
Employment - Business protection
Employment - Collective consultations
Employment - Contracts, services, consultancy
Employment - Employee benefits
Employment - Employee Procedures
Employment - Equality, discrimination and harassment
Employment - Family Friendly Rights
Employment - GDPR and Data Protection
Employment - Post employment obligations
Employment - Redundancy & Reorganisation
Employment - Settlement Agreements
Employment - Tribunal Claims
Employment - TUPE
Employment - Wages, holiday and sick pay
Employment - Workers rights
Employment Tribunal claims
Estate Administration
Expat Legal Services
Family Law
Financial Services
GDPR
Immigration law
Intellectual Property
International Legal Services
Lasting Powers of Attorney
Licensing Law
Money, Tax and Inheritance
New Businsess
Property Law
Recovery & Insolvency
Regulatory, Compliance & Competition
Residential Property - Completions
Residential Property - Conveyancing
Residential Property - Shared Ownership
Residential Property – Help to Buy
Residential Property – New Build
Wills, Trusts and Probate
Final part of our 3 part question series from the "Establishing international joint ventures" series, released by IR Global.
read more
What are the most common ways to structure an international joint venture involving your jurisdiction?
England – Alex Canham (AC) In the UK, one of the main questions I ask when looking at international joint ventures (JVs) is what is the purpose? Is it a management JV designed to share information, or an output JV designed to deliver a product or service based on skill sets the parties want to bring together? That will dictate the type and structure of JV that the parties end up using.
London
60 St Martins Lane, Covent Garden, London, WC2N 4JS 
Camberley
Building 9, Riverside Way, Watchmoor Park, Camberley, Surrey. GU15 3YL. 
Wokingham
27 Broad Street, Wokingham, Berkshire. RG40 1AU.
© 2019 Herrington Carmichael LLP. Registered in England and Wales company number OC322293.
Herrington Carmichael LLP is authorised and regulated by the Solicitors Regulation Authority.
Privacy   |   Terms and Conditions   |   Cookies   |   Client Feedback