Divorce Lawyers
Speak to one of our specialist divorce lawyers, part of our family team.
Divorce is one of the most life-changing experiences you may have to go through. As well as being emotionally difficult, the financial implications can be huge. We pride ourselves on providing clear, succinct advice in an empathetic and supportive way. As a full-service law firm, we can draw on our colleagues in relevant departments to provide a full package of support and advice, something that smaller, boutique, family-only law firms cannot.
If it is clear that your relationship has ended, the first step is to consult a lawyer to discuss the divorce process and to any other relevant issues that may arise, for example the settlement of your finances and arrangements for the care of your children.
I have been married for less than a year – can I get divorced?
In order to divorce in England and Wales, parties must have been married for at least one year.
In the event that you have been married for less than one year but you wish to formally record your separation and any agreement you have reached in relation to your finances, one option is to enter into a Separation Agreement which can remain in place until such time as you can divorce.
Can we file a joint divorce application?
Yes, it is possible for couples to apply for divorce on a joint basis.
How long to divorce proceedings take?
In theory, the process for obtaining a divorce will take no less than 26 weeks from when a divorce application is issued. However, most people find that the process of resolving their finances can delay matters.
I am in a same-sex marriage – is the divorce process the same?
Yes. Same-sex couples can obtain a no-fault divorce in the same way as heterosexual couples.
Contact Us
Request a video call or phone call with a member of the family team...
Family Law Webinar Series
Aaron O'Malley a Solicitor from our Family team and Emma Heptonstall, a divorce coach and member of resolution, discuss many aspects of the a divorce and what you can expect across a range of topics.
---
Who is on your divorce support team? 
What to consider when making the decision to divorce, who do you need on your team, the importance of self-care and more.
Divorce: The importance of self-care
How are you really? Being honest with yourself and what you can do to help yourself during the divorce process.
 Navigating the legal process of divorce
Can / Should you divorce? Issues to consider, taking advice, does counselling help? What is the wider impact of divorce?
How do you know your marriage is over?
What's important to you, are you safe, where do you start, how can you start and what is it you really want and need?
A positive Co-parenting relationship
How to prepare to co-parent, the benefits, recognising when you need support, when co-parenting isn't possible and more.
Divorce: finance options
Have you thought about the financial situation, how will a court approach finance on divorce, are there alternatives, are there common issues?
Short Marriage settlement negotiated out of court
Acting for and advising a high net worth client on a division of the matrimonial assets following a short marriage. The case settled out of court and we were able to successfully negotiate a settlement whereby the majority of the assets (including high value properties held by a business in which the client had a shareholding) were retained by our client.
Business divorce
Acting for and advising high net worth overseas clients on the successful negotiation of a matrimonial settlement, including property abroad and in the UK and business interests.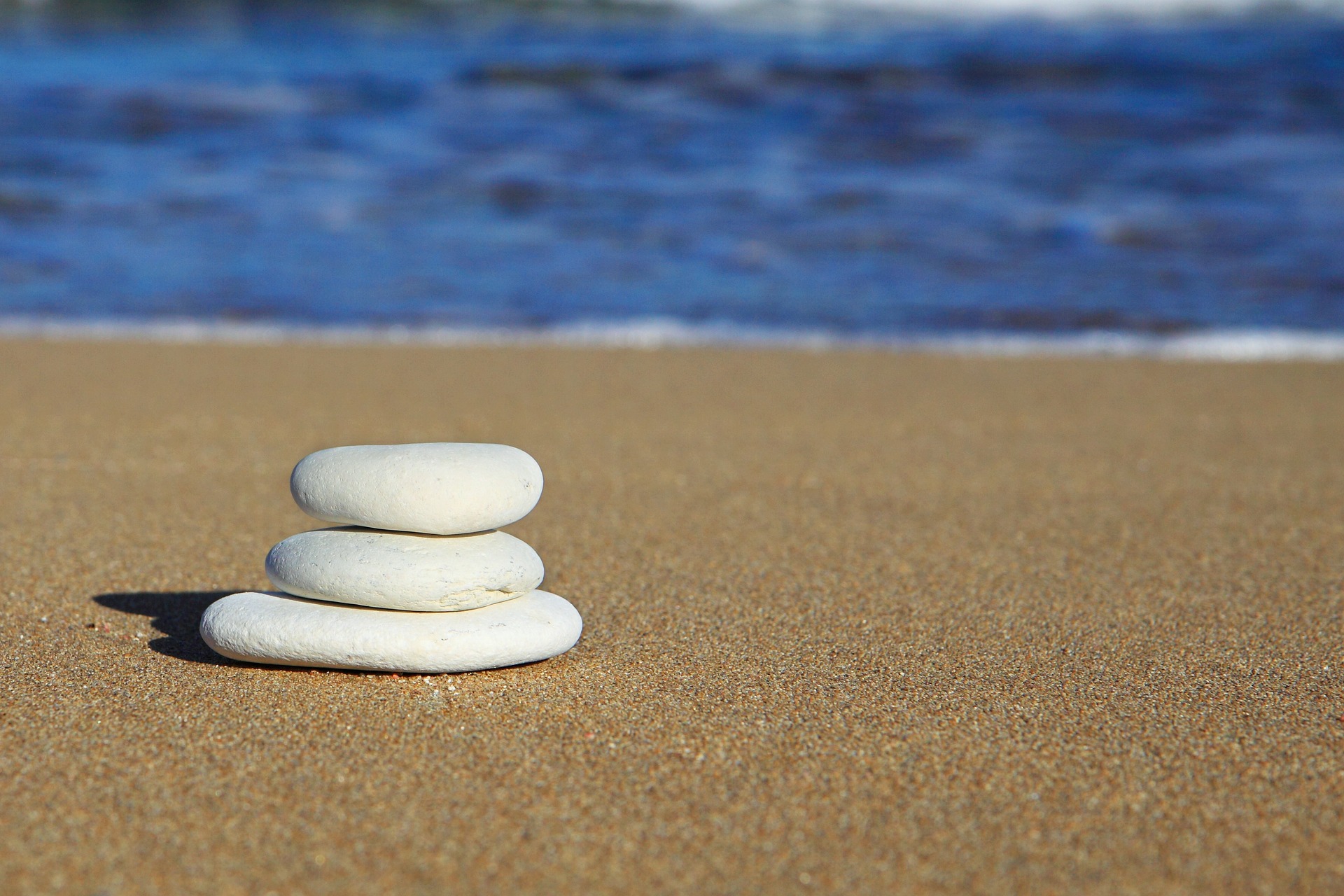 International divorce
Acting for and advising high net worth overseas clients on the successful negotiation of a matrimonial settlement, including property abroad and in the UK and business interests.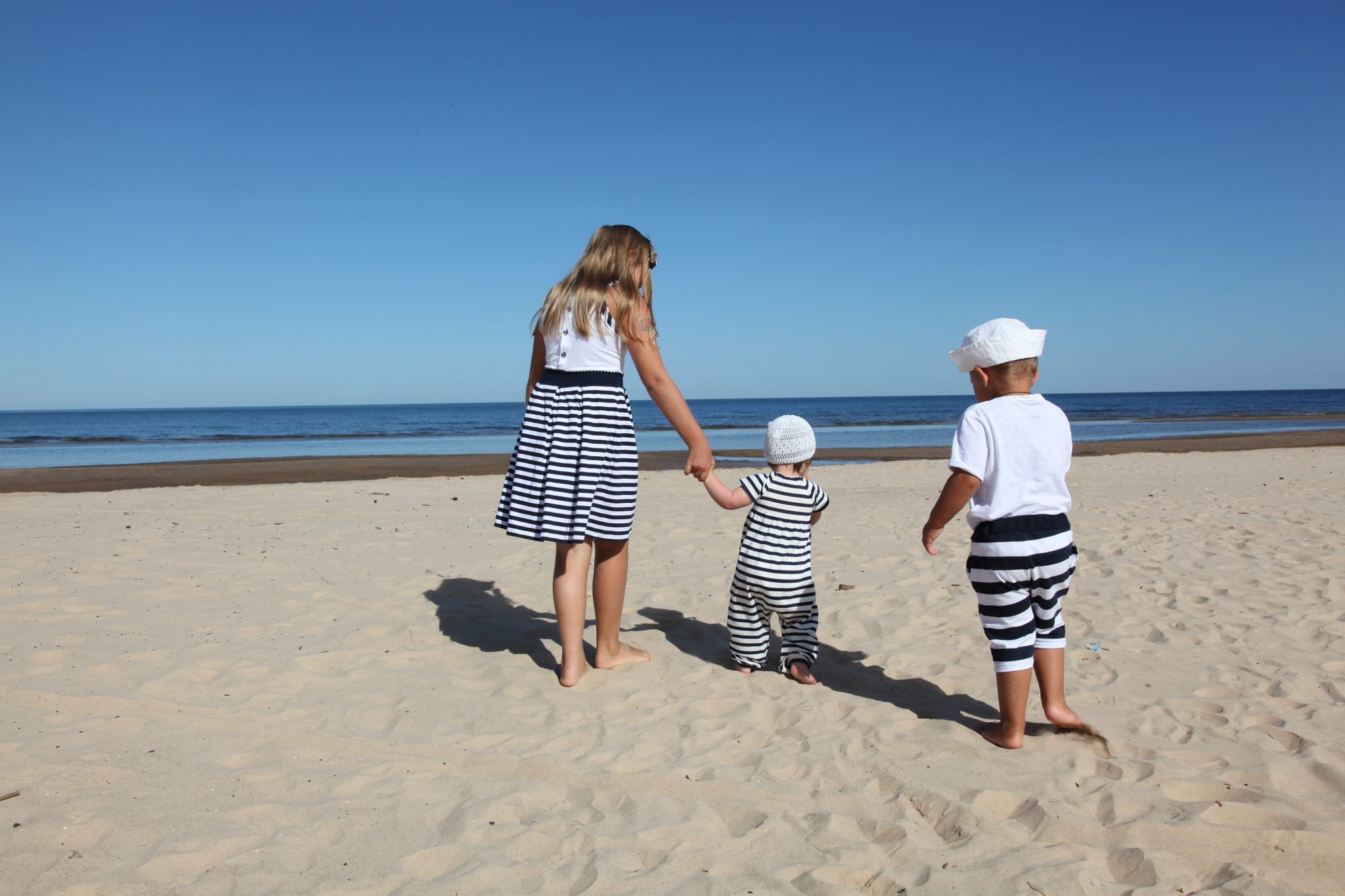 Children dispute
Advising a client concerning a dispute involving children whereby the unmarried ex-partner made a claim for capital, top up of child maintenance and payment of school fees under Schedule 1 Children Act 1989.
All departments
Agricultural Law
Brexit
Careers
Co Co - Employee Share Schemes
Co Co - Recovery & Insolvency
Co Co - Restructuring
Co Co Corporate Governance
Co Co Corporate lending
Co Co Financial Services
Co Co Franchising
Co Co GDPR
Co Co in-house legal support
Co Co International Contracts
Co Co M&A's
Co Co MBOs & MBIs
Co Co Partnership and LLPs
Co Co Regulatory, Compliance & Competition
Co Co Shareholders Agreements
Co Co Terms and Conditions
Co Co- Intellectual Property
CoCo - Banking and Finance
CoCo - New Businsess
CoCo Competition Law
CoCo Consumer Law
CoCo Data Protection - Marketing
CoCo Data, IT & Technology
Commercial Law
Commercial Property
Construction
Corporate & Commercial
Corporate Law
Debt Recovery
Dispute Resolution
Disputes - Business
Disputes - Declarations of trust
Disputes - Probate and inheritance
Disputes - Professional negligence
Disputes - Restrictive Covenants
Disputes - Shareholders & Partnership
Disputes - Tenants in Residential Property
Disputes - Wills, trusts & probate disputes
Disputes and Small Claims
Disputes Construction
Disputes with Co-owners
Divorce
Employee - Termination
Employer - Termination
Employment
Employment - Business protection
Employment - Collective consultations
Employment - Contracts, services, consultancy
Employment - Employee benefits
Employment - Employee Procedures
Employment - Equality, discrimination and harassment
Employment - Family Friendly Rights
Employment - GDPR and Data Protection
Employment - Post employment obligations
Employment - Redundancy & Reorganisation
Employment - Settlement Agreements
Employment - Tribunal Claims
Employment - TUPE
Employment - Wages, holiday and sick pay
Employment - Workers rights
Employment Tribunal claims
Estate Administration
Expat Legal Services
Family Law
Financial Services
GDPR
Help to Buy
Immigration law
International Legal Services
Key Property Contacts
Land and Property Disputes
Land, development and construction
Lasting Powers of Attorney
Leasehold
Licensing Law
Money, Tax and Inheritance
New Build Conveyancing
Private Wealth and Inheritance
Professional Negligence
Property Finance
Property Law
Residential Property
Residential Property - Completions
Residential Property - Shared Ownership
Trainee Solicitor
Wills, Trusts & Probate
People often wonder why they should consider entering into a pre-nuptial agreement ahead of their...
read more
Herrington Carmichael LLP has a 'solid reputation' advising high-net-worth individuals with complex businesses and international assets, as well as handling child law matters.
Award winning legal advice
Herrington Carmichael offers legal advice to UK and International businesses as well as individuals and families. Rated as a 'Leading Firm 2024' by the legal directory Legal 500 and listed in The Times 'Best Law Firms 2023 & 2024'. Herrington Carmichael has offices in London, Farnborough, Reading, and Ascot.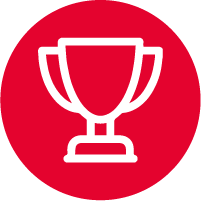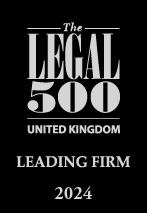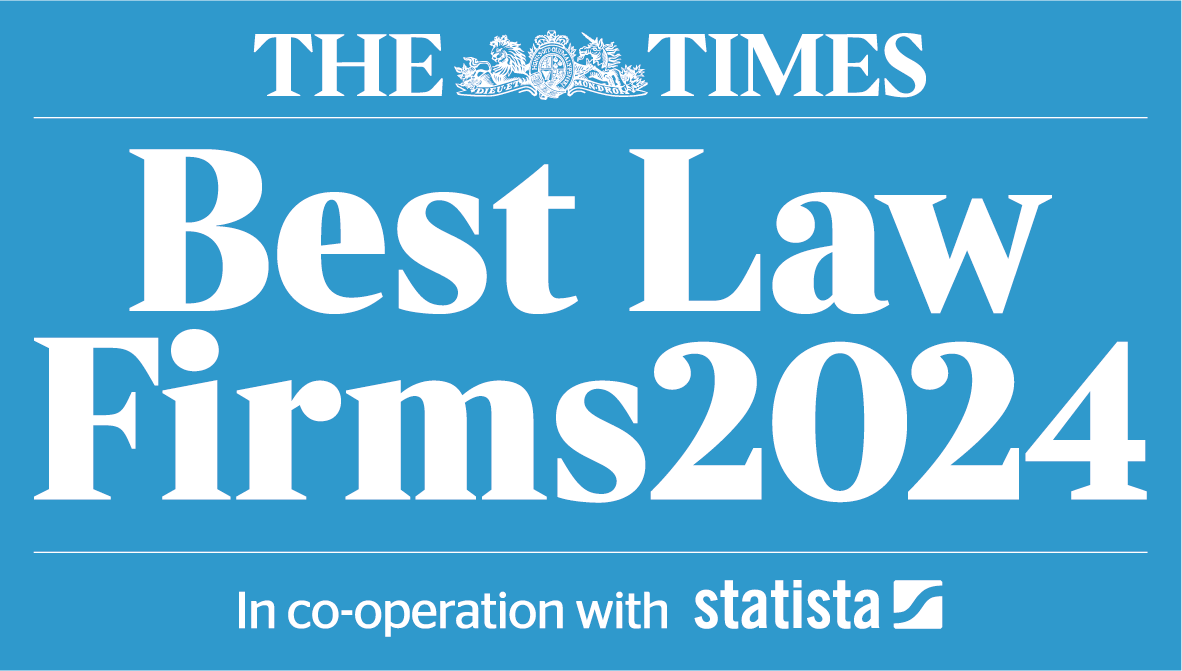 Times Best Law Firm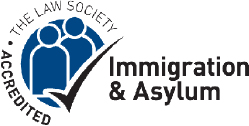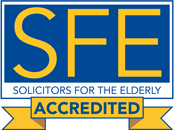 Email: info@herrington-carmichael.com
Farnborough
Brennan House, Farnborough Aerospace Centre Business Park, Farnborough, GU14 6XR
Reading (Appointment only)
The Abbey, Abbey Gardens, Abbey Street, Reading RG1 3BA
Ascot (Appointment only)
102, Berkshire House, 39-51 High Street, Ascot, Berkshire SL5 7HY
London (Appointment only)
60 St Martins Lane, Covent Garden, London WC2N 4JS
Privacy Policy   |   Legal Notices, T&Cs, Complaints Resolution   |   Cookies  |   Client Feedback   |  Diversity Data