Update for Residential Landlords
Landlords and Tenants will have been aware of the effect of the Coronavirus Act 2020 and the emergency rules resulting in the Court system suspending all Possession Claims and all enforcement of any Possession Orders already made. The only exception being trespasser Possession claims. That was extended to 23 August 2020 and new rules came into play as to what landlords had to do to commence new Possession Claims or resurrect those that had been in the system but suspended as a result of the emergency legislation.
On 21 August 2020 the suspension was extended to 20 September 2020.  With that came some additional provisions as the Government attempted to introduce a more nuanced approach.
If a Landlord had served the required Notice on their tenant before 28 August 2020 then only 3 months' Notice was required before a Possession Claim could be issued.
If a Landlord serves a Notice after 28 August 2020 then they must give 6 months' Notice unless the reason for the Notice falls into what is being termed "the worst cases".
Those are:
– Anti-social behaviour cases – 4 weeks' Notice is required
– Domestic abuse cases – 2-4 weeks' Notice is required
– False Statement cases –  2-4 weeks' Notice is required
– Over 6 months accumulated rent arrears cases – 4 weeks' Notice is required
– Breach of immigration rules (Right to Rent) cases – 3 months' Notice is required.
Unless a Landlord can satisfy a Court that they were entitled to rely on one of the above – it is 6 months' Notice and that will continue to be the case until March 2021
If a Landlord had lodged their Claim with the Court before 3 August 2020; before that claim will be moved forward by the Court, the Landlord has to write to the Tenant and the Court to confirm that they still intend to proceed (called Reactivation Notices) and there are obligations to notify the Court of any information the Landlord has about the impact of COVID on their tenant.
These measures are to be kept under review.
There is nothing preventing Possessions Claims being lodged with the Court now (assuming of course you have correctly served your Notice and the relevant time period has elapsed); but all such claims will be issued and immediately suspended.
Prior to the emergency legislation the Courts were obliged to list the first Hearing of a Possession case within 8 weeks of the case starting.  That 8-week period has been removed completely. Even if the Government does not extend the suspension beyond 20 September; there is a huge backlog of cases that were caught up in the suspension that will need to be worked through and that is before you consider the new cases that will be issued after 20 September 2020.
Our Dispute Resolution Team will continue to provide updates and can be contacted on DRTeam@herrington-carmichael.com or 01276 686222.
This reflects the law at the date of publication and is written as a general guide. It does not contain definitive legal advice, which should be sought as appropriate in relation to a particular matter.
FREE: Legal Insights and Event News 
Keep you, your family and / or business up to date on how the law affects you, by subscribing to one of our legal insights.

Subscribe for free Legal Insights
& Event updates
Receive the latest legal developments and professional advice to keep your family and business safe.
The term 'battle of the forms' is where businesses enter into a contractual agreement and attempt to incorporate their own standard terms.
read more
Award winning legal advice
We are solicitors in Camberley, Wokingham and London. In 2019, Herrington Carmichael won 'Property Law Firm of the Year' at the Thames Valley Business Magazines Property Awards, 'Best Medium Sized Business' at the Surrey Heath Business Awards and we were named IR Global's 'Member of the Year'. We are ranked as a Leading Firm 2020 by Legal 500 and Alistair McArthur is ranked in Chambers 2020.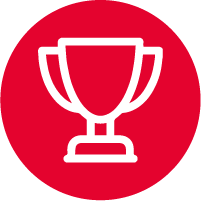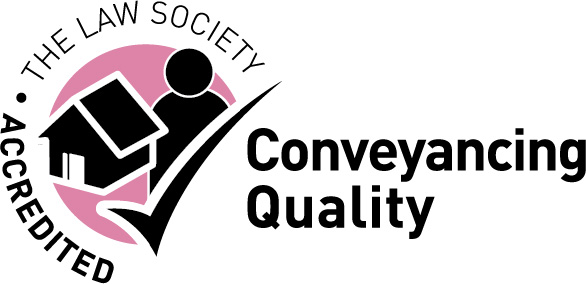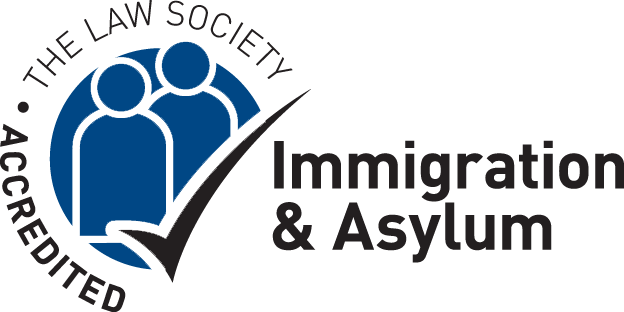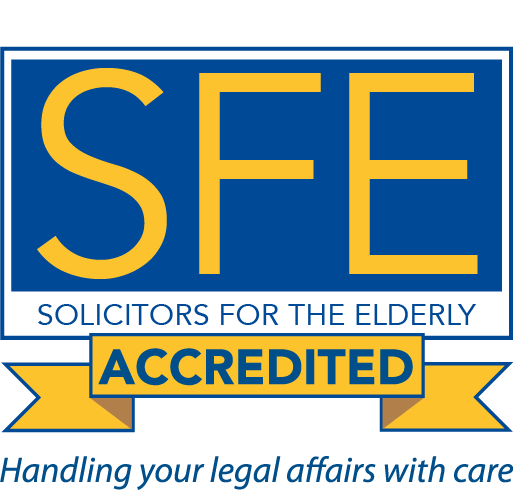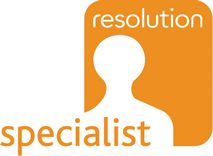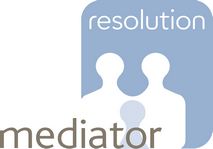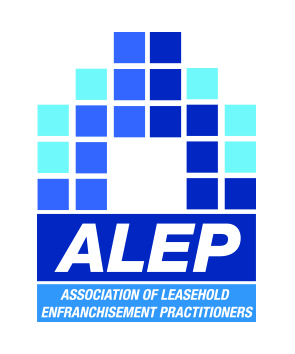 London
60 St Martins Lane, Covent Garden, London, WC2N 4JS 
Camberley
Building 2  Watchmoor Park, Riverside Way, Camberley, Surrey. GU15 3YL
Wokingham
Opening Soon
© 2020 Herrington Carmichael LLP. Registered in England and Wales company number OC322293.
Herrington Carmichael LLP is authorised and regulated by the Solicitors Regulation Authority.
Privacy   |   Terms and Conditions   |   Cookies   |   Client Feedback